Friends,
Last week, I took my first mom-cation. I went to Seattle, and for the most part, traveled around by myself. I had a wonderful time. Beyond the sights I saw and the food, I met some interesting people—Tony the bartender at Rocco's, Richie the shoe salesperson at Nordstrom, the fish-throwing guy at Pike's Place.
One of the best things of my profession is how it has made me so curious about people. I'll ask anyone anything. Usually, I can get some great insight, and at the very least a telling response to my questions.
It was great to get away, but now I'm back and in the throes of the holidays. Thanksgiving in a few days, then we launch into "birthday season" at my house, and of course Christmas.
Be sure to check out Local Business News for some great holiday shopping ideas while you're looking through the Black Friday ads, too.
From my family to yours, Happy Thanksgiving!
Rebecca
Coping with the Holidays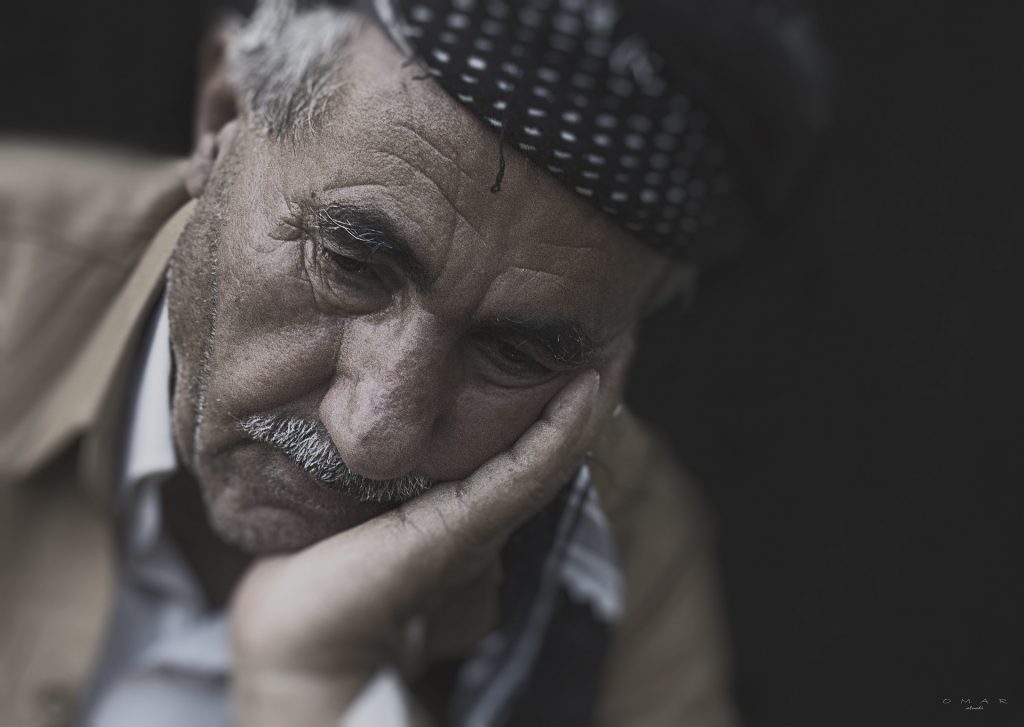 Claudia Been, MA, grief support manager at Hospice of Michigan, will lead a discussion on ways to cope with the holidays while honoring the memory of your loved one.
The holiday season can be a particularly bittersweet when you are grieving the loss of a loved one. The presentation is Friday, Dec. 20, at 10:30 a.m. It's free to attendees but call 248-246-3900 to register by Dec. 13.
Age-Friendly Community Initiative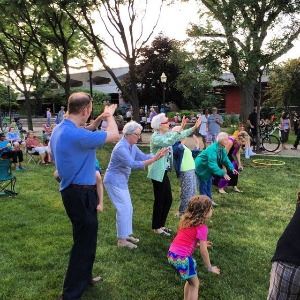 The Age-Friendly Royal Oak Initiative started gathering information about how to make Royal Oak more age-friendly. Residents of all ages are encouraged to take a survey to help collect information.
This survey focuses on aspects of our community that are important for the health and well-being of all residents. It also explores what might help residents age in place, or age in the community.
The findings will help show the strengths of Royal Oak and help identify opportunities for improvement.
Coffee Club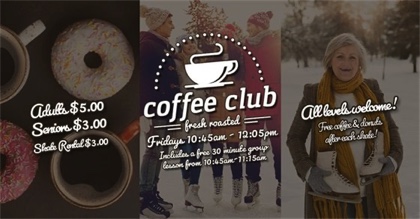 Have You Heard About the new Coffee Club? John Lindell Arena invites you to the new Coffee Club Skate for adults on Friday mornings from 10:45 a.m. to 12:05 p.m.
All levels welcome. This session includes a free 30-minute group lesson. Stay after the skate for coffee and donuts.
The Royal Oak Handbell Ensemble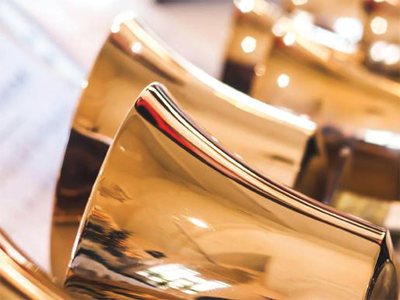 The Royal Oak Handbell Ensemble returns on Monday, Dec. 2, at 7 p.m. to perform a variety of secular and sacred holiday music pieces. The ensemble showcases Schulmerich handbells with occasional use of hand chimes, percussion and other instruments.
Enjoy live music at the Royal Oak Public Library in the Friends Auditorium for these free performances, which run about 90 minutes.