'Moonbeams for Sweet Dreams' to Brighten Hospital Stays for Kids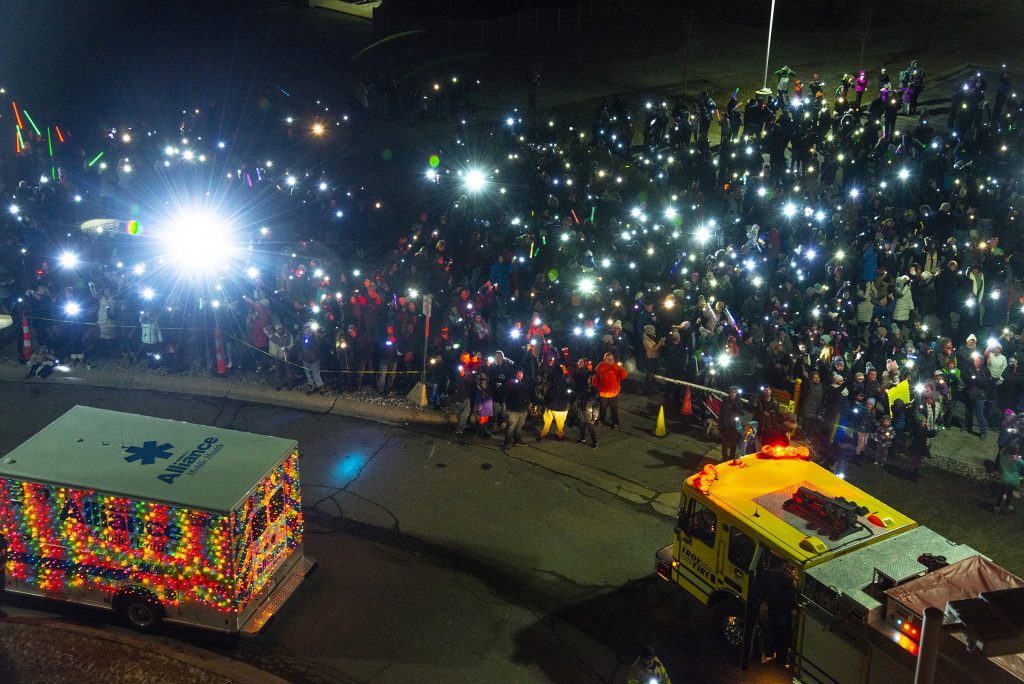 Once again, Beaumont Children's is asking for the community's help. All you need is a flashlight.
"Moonbeams for Sweet Dreams" was created by the Beaumont Children's Pediatric Family Advisory Council at Beaumont Hospital, Royal Oak. This year, the event runs Dec. 1 – 25.
Beginning each night at 8 p.m., pediatric patients will shine flashlights from hospital windows and look for community members standing outside the hospital to shine the light back at them. It only takes a few minutes, but often means a great deal to young patients and their families.
Each night between Dec. 1 and 25, event participants will gather on the sidewalk near the Medical Office Building and across from the East entrance.
Everyone is encouraged to register online in advance. This will help promote a comfortable flow of people and traffic each night of the event.
Birds, Bugs & Blooms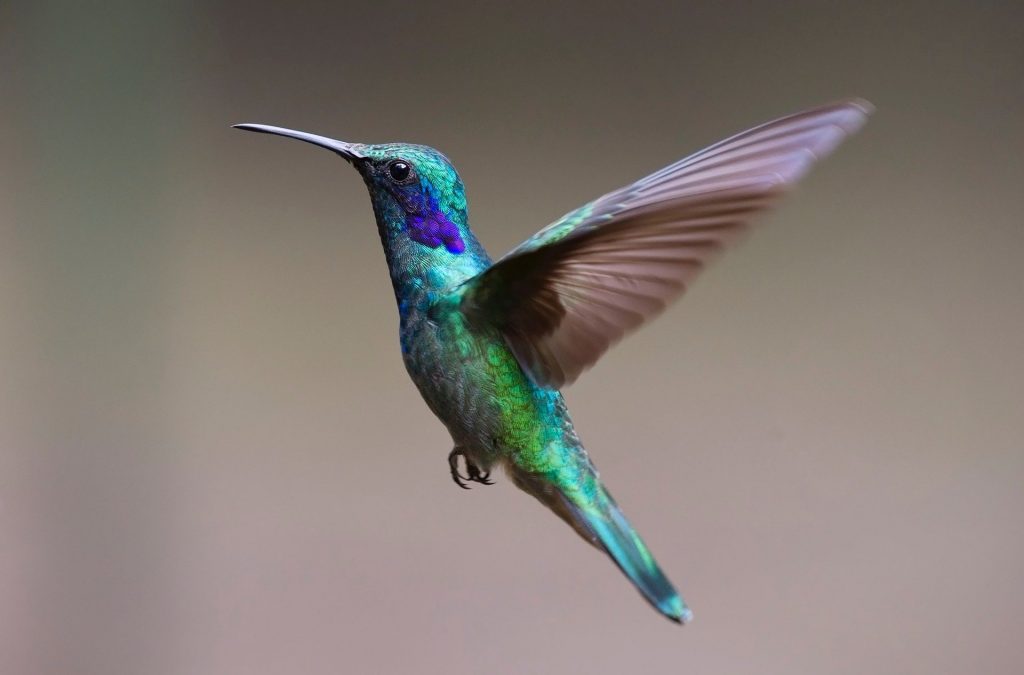 The "Birds, Bugs & Blooms" speaker program is being held on Wednesday, Dec. 4, at 7:30 p.m. at the Royal Oak Senior/Community Center (3500 Marais). Join photographer David Stimac for an evening exploring some of his favorite images made over the past two years in Michigan along with a few side trips, too. Highlights include winter waterfowl, spring warblers and lots of summer orchids and butterflies. There is no preregistration or cost.
Holiday Magic Marketplace 2019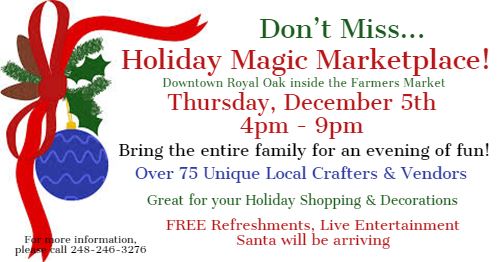 The Holiday Magic Marketplace lights up the Royal Oak Farmers Market on Thursday, Dec. 5, from 4 to 9 p.m.
It's an evening of fun for the entire family. Santa will arrive, there will be free entertainment as well as beverages. Get a start on your holiday shopping and decorations, too.
The Age-Friendly Community Initiative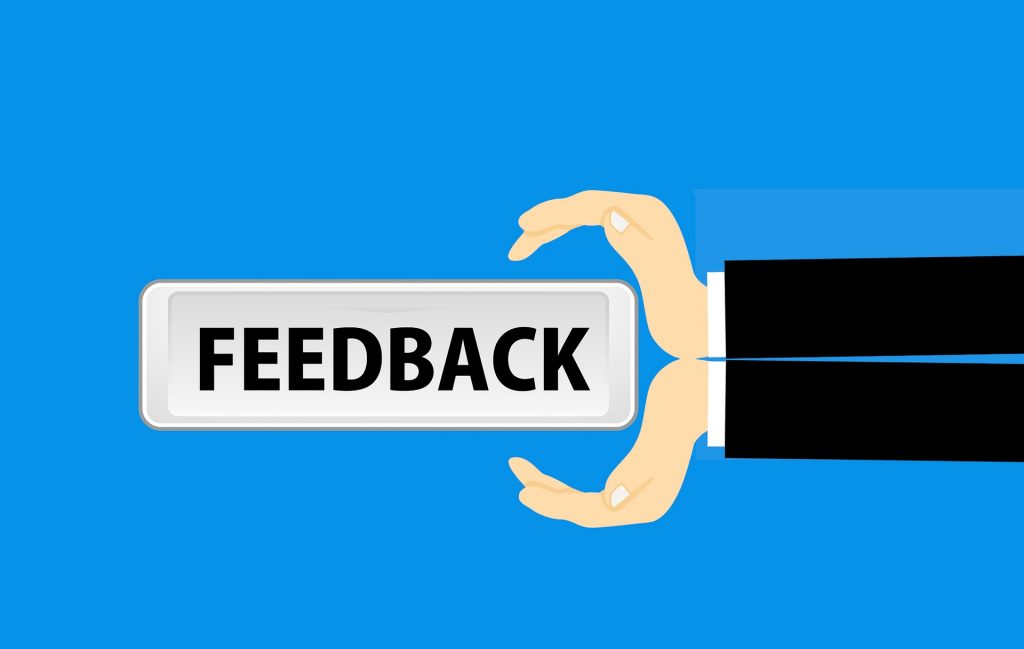 The Age-Friendly Royal Oak Initiative is gathering information about how to make Royal Oak more age-friendly. The group now needs the input of residents of all ages.
The survey focuses on aspects of the community that are important for the health and well-being of all residents. It also explores what might help residents age in place, or age in the community.