Friends,
I blinked and missed November.
At my house, we're in full-blown celebration mode. After Thanksgiving, we celebrated my dad's birthday. Then my twins' birthday is midmonth. My family Christmas party and my birthday sit back to back on the calendar. Christmas comes through like a freight train, and after a week of putting toys together and picking packaging out of the rug, we celebrate the New Year.
I'm pre-exhausted.
But this season, I'm doing a few things for myself. I signed up for a virtual race to run, walk or crawl at least one mile every day between Thanksgiving and Christmas. I'm also determined to enjoy a cheesy or classic (I haven't decided yet) movie without multi-tasking. And I have my heart set on finding a copy of Chicken Soup for the Soul: It's Beginning to Look A Lot Like Christmas in a store. A story of mine is published in the book and I'd just like to see it somewhere.
What are your plans for the holidays? Email me at citynewseditor@localbiznews.net so I can pick up a few new ideas for my family.
Rebecca
Beaumont Researchers Seeking Patients for Study
A team from the Beaumont Research Institute believes low-dose radiation might be a promising treatment for Alzheimer's disease. The researchers are now seeking patients with Alzheimer's disease for the study.
The Beaumont study (ClinicalTrials.gov NCT#02359864) is taking place at two sites: Beaumont Hospital, Farmington Hills, under the direction of principal investigator Dr. James Fontanesi; and Beaumont Hospital, Royal Oak, under the direction of principal investigator Dr. Prakash Chinnaiyan.
Researchers are seeking individuals with moderate stage Alzheimer's disease for whole brain radiation treatments. Patients who meet the study criteria and are consented, will receive treatments for five consecutive days for 15 minutes or less each day. Cognitive testing, quality of life assessment, and PET scans to examine amyloid plaque will be done before and after radiation to determine if the treatment affects disease progression after four, six and 12 months. Potential toxicity will also be monitored.
For more information about the study, contact Evie Russell at Beaumont, Farmington Hills – Evelyne.Russell@beaumont.org; or Joanne Gondert at Beaumont, Royal Oak – Joanne.Gondert@beaumont.org.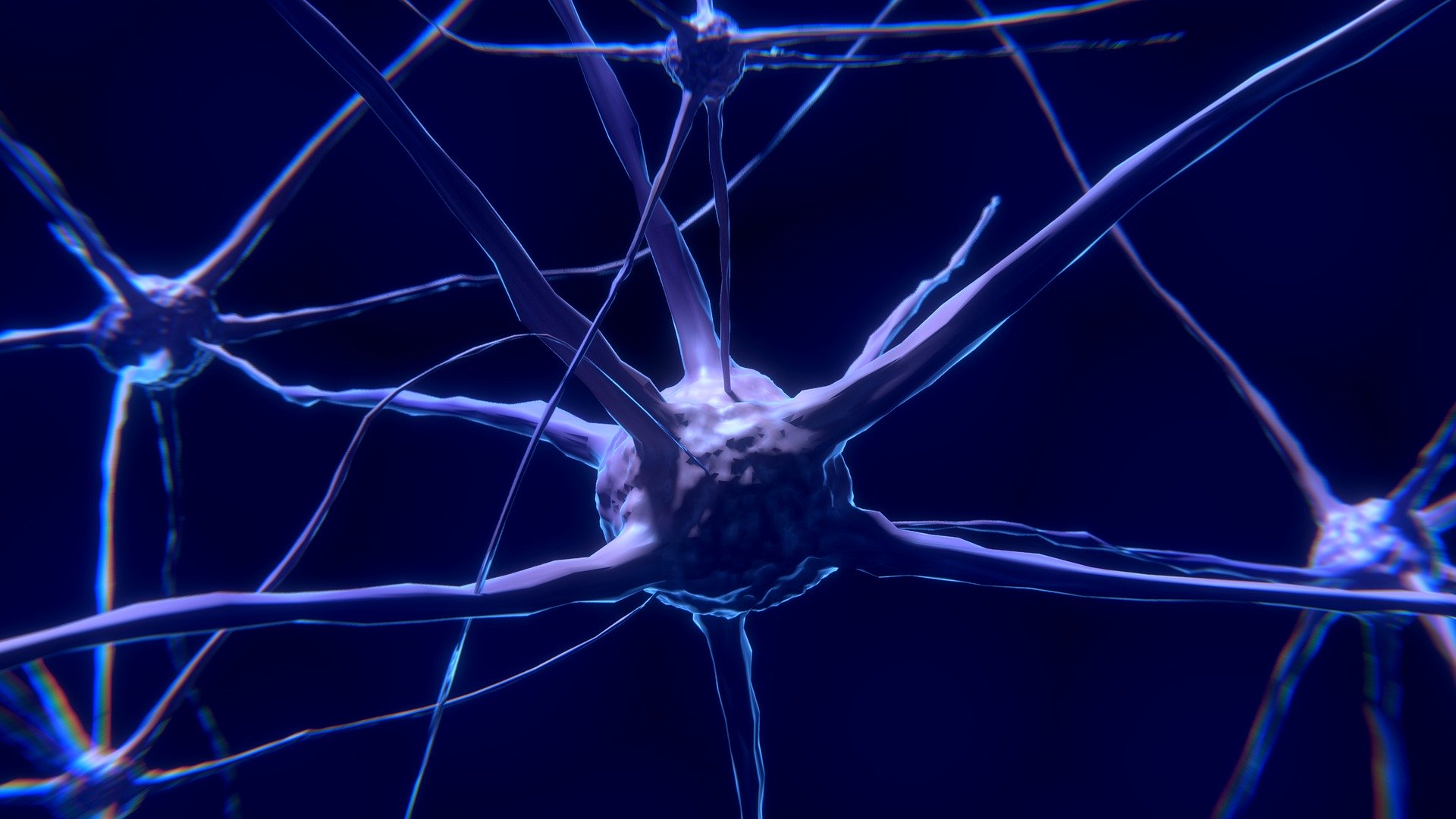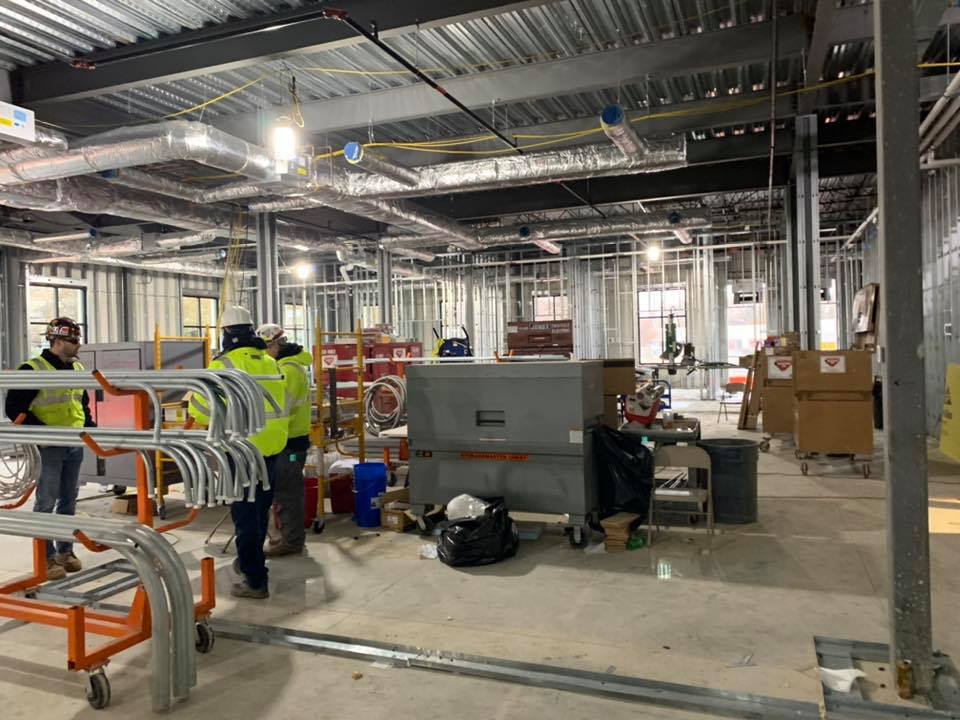 Take a Peek Inside the New Police Department and City Hall
Take a look inside the new police department and city hall.
The basement of the police station is coming along. Plumbing and mechanical units are being installed. City Hall is further along with interior walls, windows, stairwells and more in place.
Both buildings are expected to open to the public in 2020.
Coping with the Holidays
On Friday, Dec. 20, at 10:30 a.m., Claudia Been, MA, grief support manager at Hospice of Michigan, will lead a discussion on ways to cope with the holidays while honoring the memory of a loved one. The holiday season can be a particularly bittersweet when you are grieving the loss of a loved one. The presentation is free to attendees, please call 248-246-3900 to register by Dec. 13.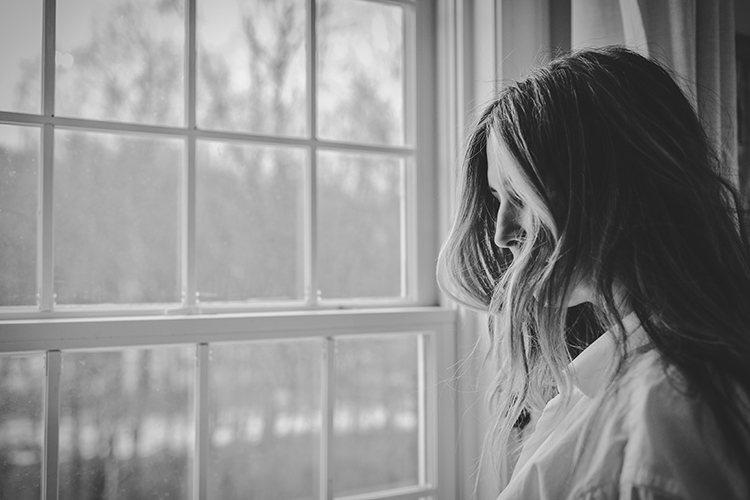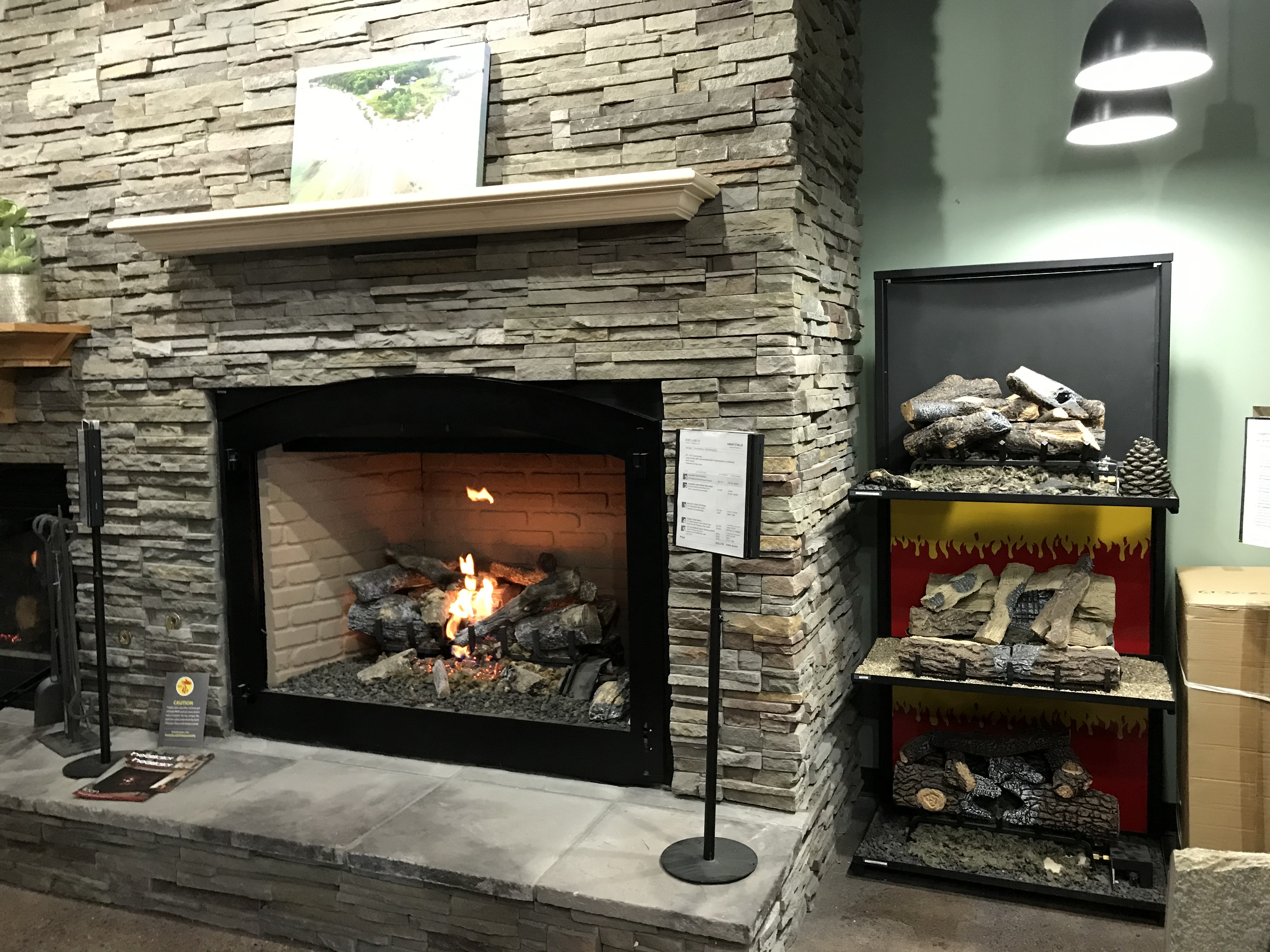 FireSide Hearth and Home Featured
On a blustery winter night with the snow coming down, sitting in front of a fire is the perfect thing to do. A fireplace that's well done sets a cozy ambiance in a home and turns an ordinary wall into a focal point.
"Are you looking for heat and efficiency or ambiance?" asks Daniel Crank, store director for FireSide Hearth & Home in Royal Oak. "What are you looking to get out of it? Are you looking to bring down your gas bill or zone heating?"
Read more of the article posted by Local Business News.