Friends,
I got my flu shot today. It came with a spiffy purple bandage with some weird design on it. I figured if I was going to take my kids to get their vaccination, I should lead by example.
It's not going to help put their minds at ease, though. It will be a battle to get them in the car, out of the car, and then when it's over and they've undoubtedly survived the ordeal, they'll be mad at me for a while.
My conscience is clear.
However, if this year is anything like last year, I'm not sure who was more traumatized—them or me. They gave me a run for my money. When kids don't want to do something, like get a shot, they suddenly become slippery, wet noodles with superhuman strength that can fit in any crevasse. I had no idea it was going to be so hard to get a 50-pound kid out of a Ford Fusion. By the time we got in the doctor's office, we were all sweaty, some were crying, and no one was happy.
I guess this is part of the reason I run 5ks. Wish me luck.
Rebecca
City Hall Open House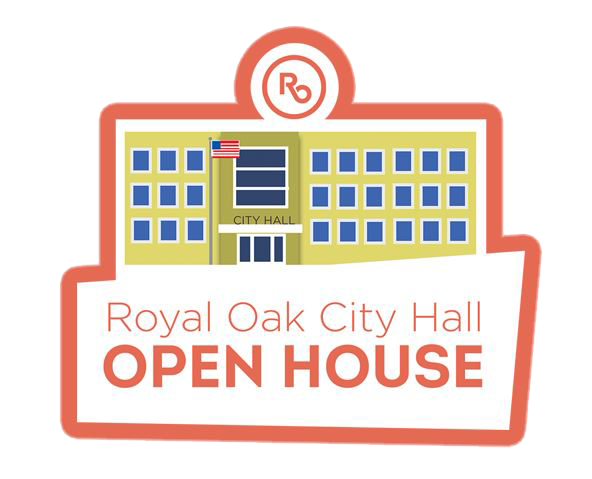 Join the fun on Saturday, Oct. 19, from 1 to 4 p.m. at the City Hall Open House. Come and enjoy the Royal Oak Historical Society displays of memorabilia and photos from decades past of city hall in action. Take an up-close and personal tour of city hall behind the scenes including the city commission chambers (your photo at the "horseshoe"); former judges chamber; conference room and more.
Medication Take-Back: Drop Off Unused Pills Oct. 25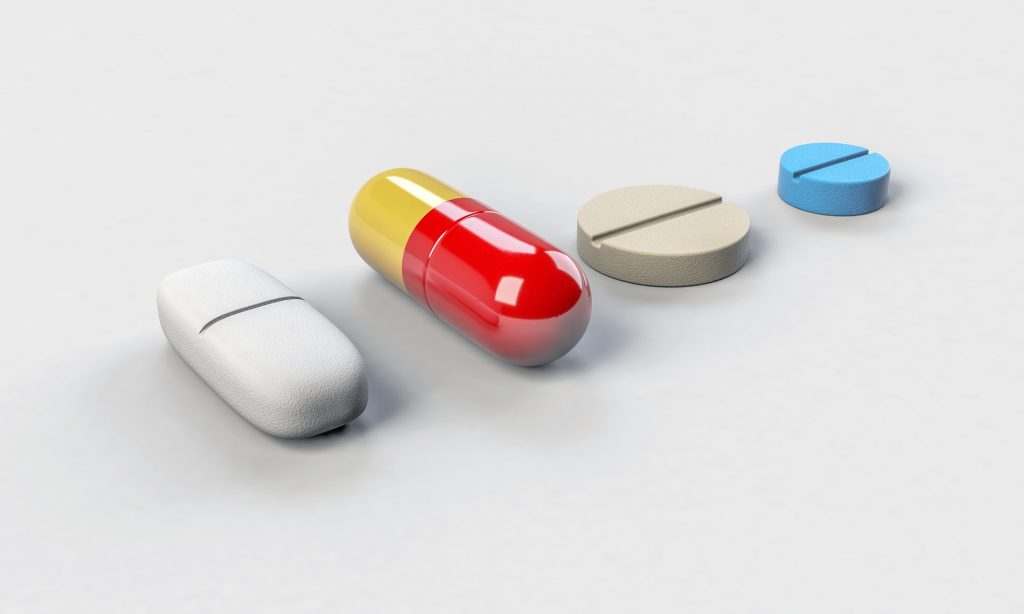 According to the Centers for Disease Control and Prevention, 72,000 Americans died from drug overdoses in 2017 with opioids accounting for nearly 68% of these deaths. To turn the tide on the nation's opioid epidemic, community members need a safe and convenient way to dispose of unused medications.
Beaumont Health and local law enforcement agencies are encouraging people to drop off unused or expired prescribed medications on Friday, Oct. 25 from 10 a.m. until 2 p.m. This includes over-the-counter medications and other drugs. No questions asked. Organizers prefer pills be in a plastic baggie. Beaumont Hospital, Royal Oak will also accept medical sharps. Go to 3711 W. 13 Mile Road, Administration Building on the campus of Beaumont, Royal Oak.
Enjoy Fall Colors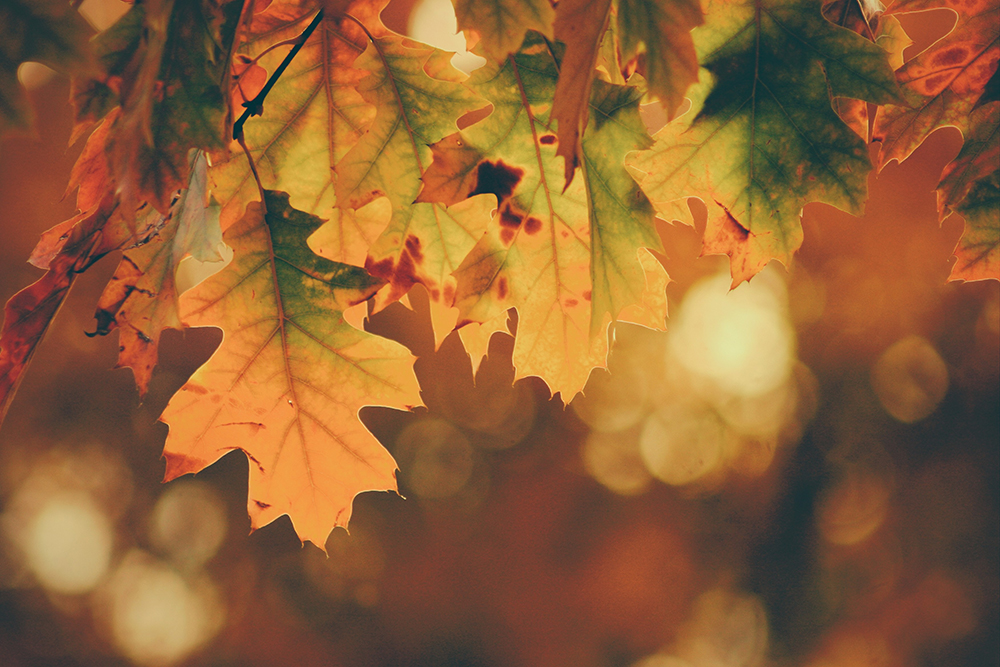 "Fall Color" is being held at Tenhave Woods on Saturday, Nov. 9, at 2 p.m. Park at the Lexington and Marais lot and meet at the Lexington entrance. This is the most beautiful time of the year to take a look at two nature parks. There is no preregistration or cost.
Free Estate Planning Talk
With anecdotes, insider insight, a fresh perspective and a little humor thrown in, retired Oakland County Register and attorney Jill Koney Daly, will discuss guardianships, conservatorships, estate planning tools, the misconceptions about probate and the unappreciated pitfalls of joint ownership. This is a FREE general informational program and will not result in specific legal advice, however you will walk away with a basic working knowledge about these topics, so you can impress your family and friends, avoid some common mistakes and be a more informed legal consumer. The event is Nov. 8 from 1 to 2 p.m. at the Leo Mahany / Harold Meininger Senior Community Center. Please call to reserve your space by Nov. 4, at 248-246-3900.