Friends,
We had a beautiful fall day this past Friday, so my kids and I played hooky and went to the cider mill.
The weather was perfect: cool temps, blue skies and the sun was warm on our backs. The apples were plentiful on the trees and the pumpkins were picture-perfect in the fields.
Going to the cider mill is so romanticized in my head. I always think about how cute I'll look in flannel and boots; how adorable my kids will be running through the orchard; how wholesome we'll be out in nature gathering our food. In reality, I look like an actual farmer (not the goal), the kids are running because they're afraid of bees and our farm-to-table apples cost a whopping $26 for a half of a bushel. The doughnuts are even insanely expensive at nearly $9 a dozen.
But some aspects of the cider mill are priceless, such as convincing my kids we have to pick doughnuts off the trees because they're best when fresh. They weren't 100% persuaded, but they didn't want to take any chances either, so they saved a produce bag just in case we rolled by any doughnut trees.
It's always best to be prepared.
Rebecca
High School Receives Heart Recognition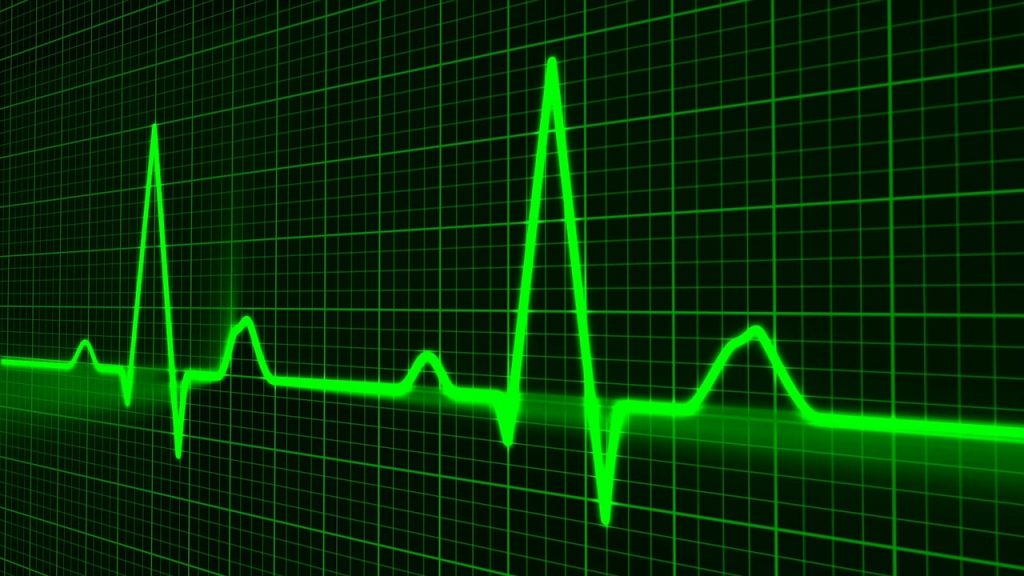 Royal Oak High School achieved the MI HEARTSafe designation from The Michigan Departments of Health and Human Services and Education, American Heart Association, Michigan High School Athletic Association and Michigan Alliance for Prevention of Sudden Cardiac Death of the Young. Sudden cardiac death claims the lives of more than 300 Michigan children and young adults annually. By being prepared to respond to these emergencies, schools can decrease these tragedies in their communities.
Restaurant Week Runs Through Oct. 27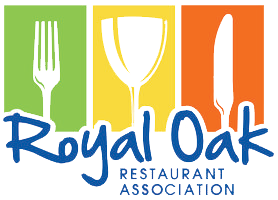 More than 20 downtown Royal Oak top restaurants are offering three-course lunch and dinner menus from $15 to $35 a person during Restaurant Week.
Participating Locations: 526 Main, Ale Mary's Beer Hall Royal Oak, Bar Louie, Bigalora Pizza, Café Muse, D'Amato's, Diamonds Steak & Seafood-Royal Oak, Fifth Avenue Royal Oak, Diamond Jim Brady's, Jolly Pumpkin Restaurant and Taphouse, Lily's Seafood Grill & Brewery, Le Crepe Royal Oak, Lockhart's BBQ – Royal Oak, Mesa Tacos and Tequila, Mr. B's Gastropub, Oak City Grille, Pinky's Rooftop, Rock on Third, Royal Oak Taphouse, Royal Oak Brewery, Smoky's Royal Oak Bar & Bistro, Trattoria Da Luigi, and Toms Oyster Bar Royal Oak.
Plus enjoy a Tito's Handmade Vodka Pink Drink, part of Pink Out! Royal Oak, a month of activities to raise funds and awareness for breast cancer through the American Cancer Society.
Spooktacular Haunts Downtown Oct. 27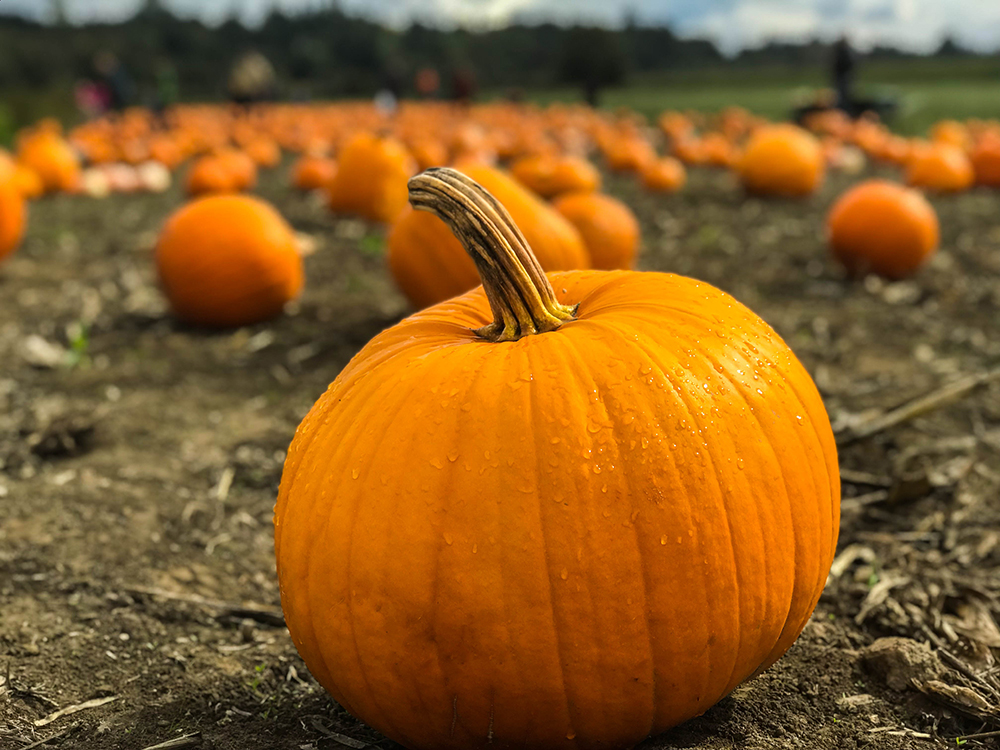 The 36th Annual Royal Oak Spooktacular will take place in Downtown Royal Oak on Sunday, Oct. 27, rain or shine.
Spooky Pass Holders will receive at check in a trick-or-treat bag, map, clues to the Community Choice Credit Union Treasure Hunt, Spooky Pass that will grant you access to the bounce houses, Blake's Cider Mill cider and a donut, pick a pie pumpkin out of the Blake's pumpkin patch, a photo at the photo booth and games. This area will be open from noon to 6 p.m. Please print your tickets in advance or have them ready to scan on your phone. Check in is at Washington and Fifth.
Spooky Passes are still available, for purchase online until 10 a.m., Sunday, Oct. 27 for $10. Spooky Pass will be available at Washington and Fifth Ave, starting at noon for $15. Cash only. While Supplies last.
The free Trick-or-Treating event will take place from 1 to 4 p.m. in Downtown Royal Oak. There are more than 35 participating businesses. The businesses have numbers on their windows and there will be directional signage and crossing guards helping you along the way. If the footprint is too large for your little one, please feel free to take short cuts, but go in the same direction as everyone else. Make sure you use the cross walks.
The Monster Mash Dance Party is from noon to 6 p.m. on Washington.
Normandy Oaks Gets $1 Million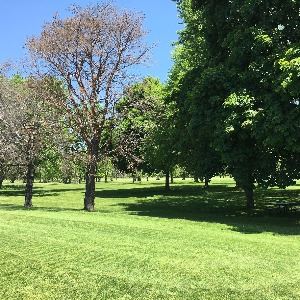 Oakland County Parks and Recreation committed $1 million to develop Normandy Oaks, a park owned and operated by Royal Oak. In March, the Oakland County Board of Commissioners voted to approve the investment in Normandy Oaks, due to its location in a highly populated southeast quadrant of Oakland County where green space of its size (40+ acres) is not abundant or available. The money commitment will be funded over three years.
Downtown Stakeholders Meeting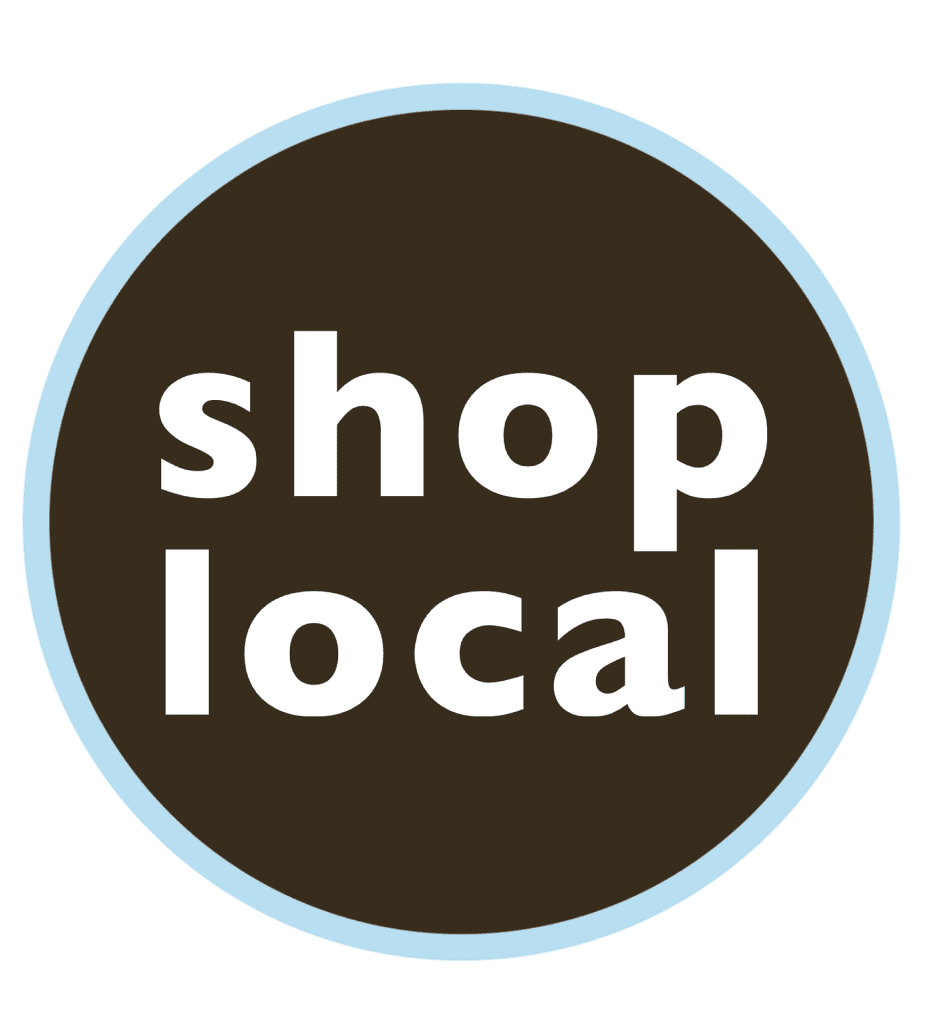 Downtown Stakeholders Meetings are designed to create conversations around issues facing business and property owners in Downtown Royal Oak. The November meeting will be held at Five15, located at 600 South Washington Avenue in Downtown Royal Oak, on Tuesday, Nov. 5, at 3 p.m.
This meeting will focus on developing plans to promote shopping in Downtown Royal Oak on Small Business Saturday. RSVP here.