3rd Annual Ruck 22 March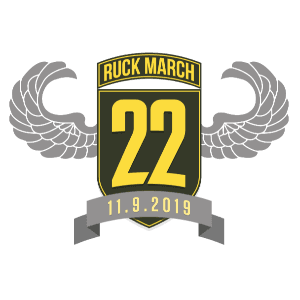 Help fight veteran suicide. Come to Royal Oak on the morning of Nov. 9 for the 3rd annual Ruck 22 March.
Here's how it works: You take a backpack or ruck sack, you fill it with either 22 pounds or 22 items to donate to needy and homeless veterans. You then march 2.2 miles (untimed and at your own pace). At the end, you hear about how you can personally help fight the tragedy of veteran suicide.
Why? On average, 22 veterans and soldiers commit suicide every single day, a rate far higher than the national average. Together we can raise awareness of this problem and learn techniques to help those in need and spot the warning signs.
It's $22 to sign up and you get a shirt, dog tags and bracelet. Food and drink will be available at the end for participants. The proceeds go to the Michigan WWII Legacy Memorial and the donated items go directly to needy and homeless vets.
To register and for information on what type of things are needed for donations to help needy and homeless vets, go to 22ruck.com.
The City Needs Your Help for a Smooth Leaf Collection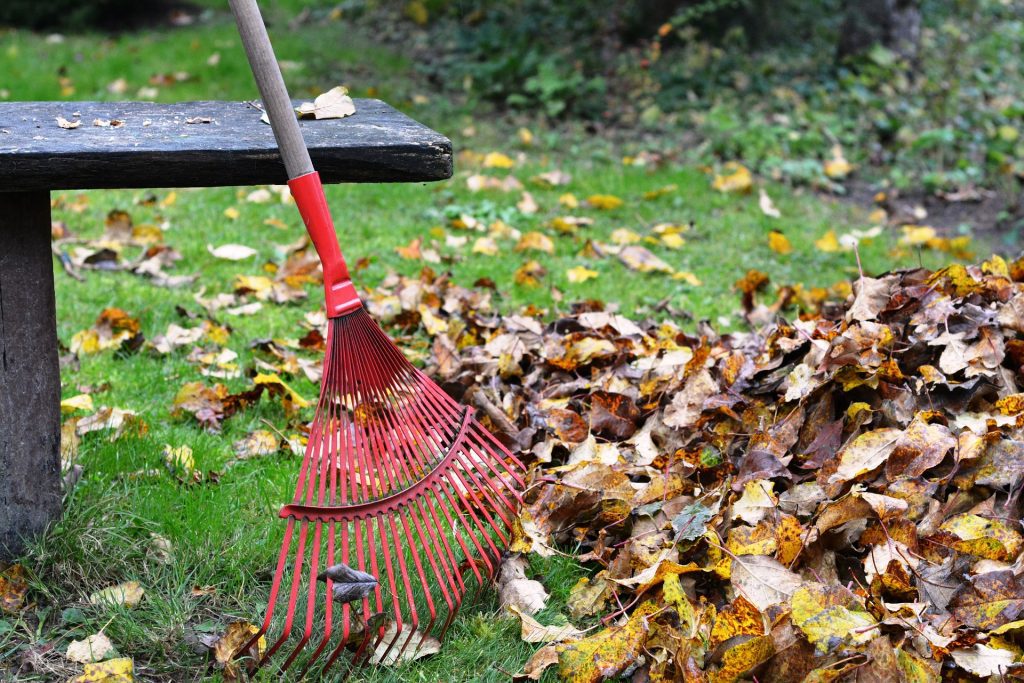 A large number of trees in Royal Oak makes the fall leaf collection a major task. To make it happen, the city uses 13 dump trucks, two sweepers and a front-end loader with an attached clam bucket. Crews work long hours to cover the 212 miles of streets twice during the six-week pick-up season.
Click here for what you need to know about the collection, including the 2019 tentative schedule.
X-Golf Opens this Year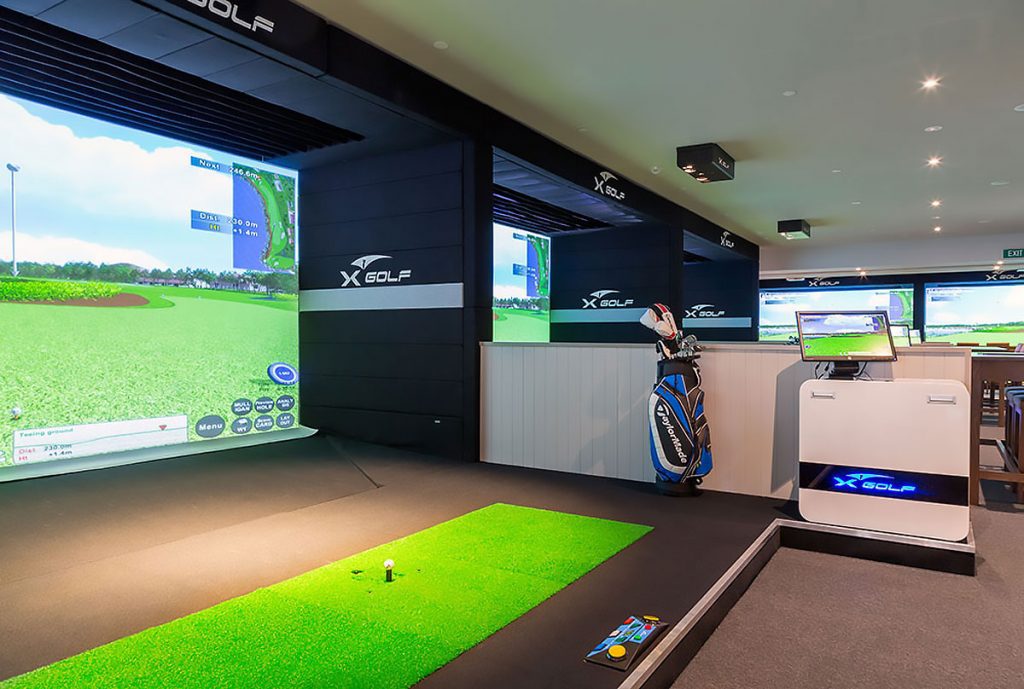 Golf fans, rejoice. A new golf entertainment center is scheduled to open in Royal Oak in December. X-Golf, the new, 6,000-square-foot golf haven will be located at 13 Mile and Woodward in the Woodward Corners plaza.
Arts, Beats & Eats Totals Are In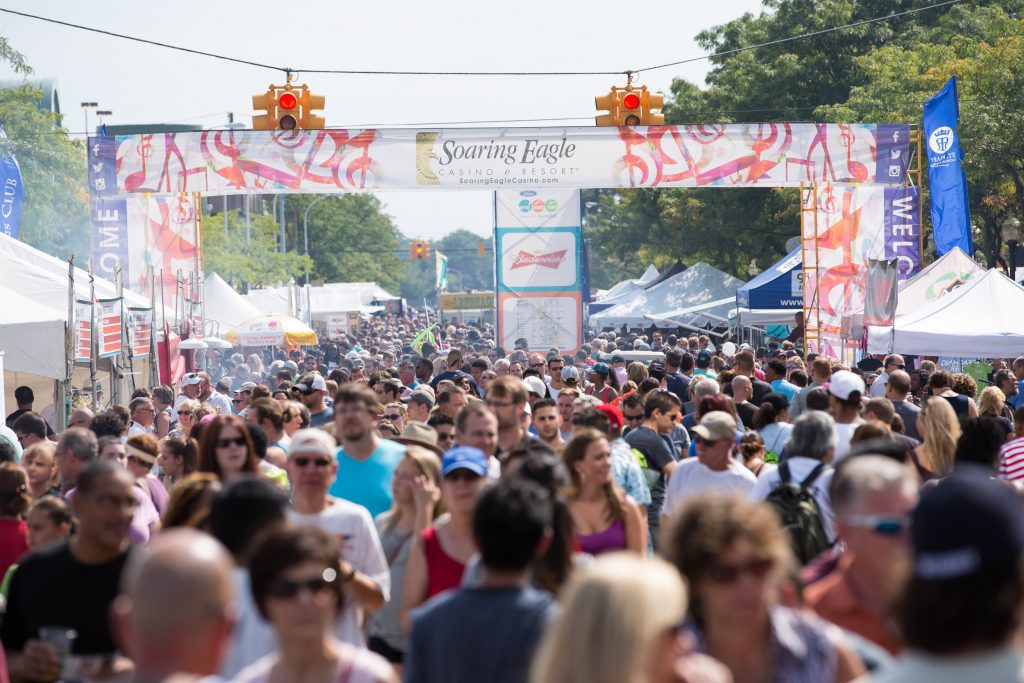 Reports are showing that this year, Arts, Beats & Eats raised more than $230,000 for local charities. Additionally, the Gleaners Food Drive held at the festival brought in enough canned goods for nearly 3,600 meals.
Share Your Ideas for a Downtown Park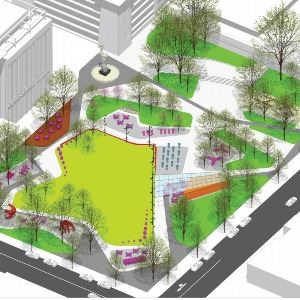 The Downtown Park Task Force and landscape architects and planners from MKSK Studios want your feedback on conceptual design ideas for a downtown park.
Help us make our new park great by sharing your ideas, visions and concerns at the October Food Truck Rally at the Royal Oak Farmers Market.
Be at the Royal Oak Farmers Market on Oct. 9 from 5 to 9 p.m. Before you go, watch the MKSK presentation and read up.