Friends,
I'm writing this from my favorite chair, with my favorite blanket, sipping on tea. Today is a "droopy" day, as my son calls it—cloudy, rainy, cool. And I love it.
I love these last weeks of summer. There's so much to look forward to, so much to enjoy. To me, Michigan is at its finest as it's about to change seasons. Now, I'm not saying I want to rush into anything. I have rules: No decorating for Halloween until it's actually October and no Christmas decorations until after Thanksgiving.
What I am saying is to make sure you enjoy the moment you're in, while you're in it. I'm trying hard to practice this myself, especially as I'm training for a 5k.
Enjoy every moment, every day. I'm thinking about the Addison Oaks fall color tour mentioned below. I think I'll enjoy that.
Have an awesome week,
Rebecca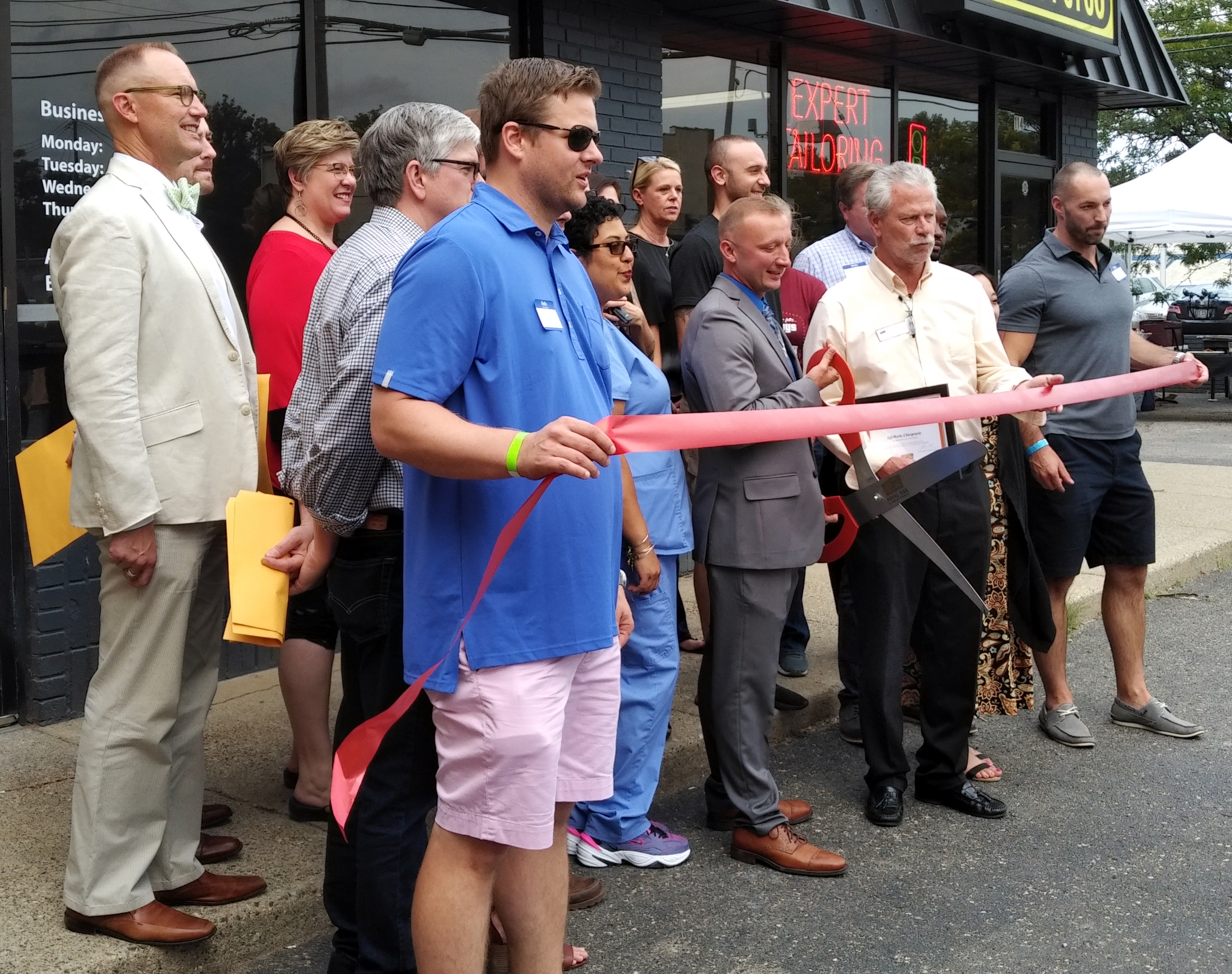 Royal Oak Welcomes LifeWorks Chiropractic
Royal Oak threw out the welcome mat for a new chiropractic clinic, LifeWorks Chiropractic, on Aug. 15.
A grand opening at LifeWorks, located on Catalpa Drive near Main and Crooks, drew local business people, Royal Oak Chamber of Commerce members and friends and family members of the practitioner, Franklin Norton. There were hors d'oeuvres, clinic tours and door prizes donated by area businesses and even a local church, and visitors lined up out front for a formal ribbon-cutting and picture-taking session.
Autumn is in the Air During the Fall Color Historical Tour at Addison Oaks County Park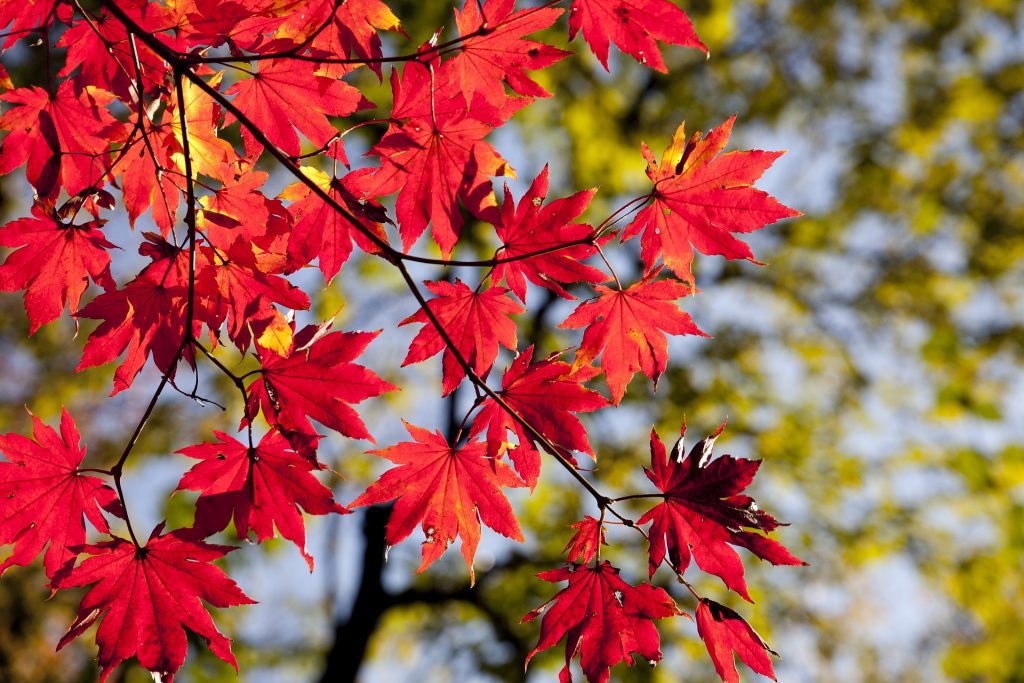 View autumn's rich color palette in an elegant country setting during Oakland County Parks and Recreation's Fall Color Historical Tour Oct. 15-16.
Oakland County Parks and Recreation Historian Carol Egbo will discuss the history of Addison Oaks County Park, which dates back more than 100 years. She'll also share stories about the Buhl Estate, a distinctive English Tudor-style manor home surrounded by a formal flower garden.
Learn more about the Buhl family, their property and their legacy during two sessions of the Fall Color Historical Tour from 10 a.m. to 2 p.m. Oct. 15 or Oct. 16. Cost is $32/person and includes the Buhl Estate historical tour, lunch, accessible hayride and cider and donuts. Addison Oaks County Park is located at 1480 West Romeo Road north of Rochester.
Preregistration and payment must be made by Sept. 30 by calling 248-424-7081 or mailing in the registration form available at OaklandCountyParks.com. Clubs and groups are welcome.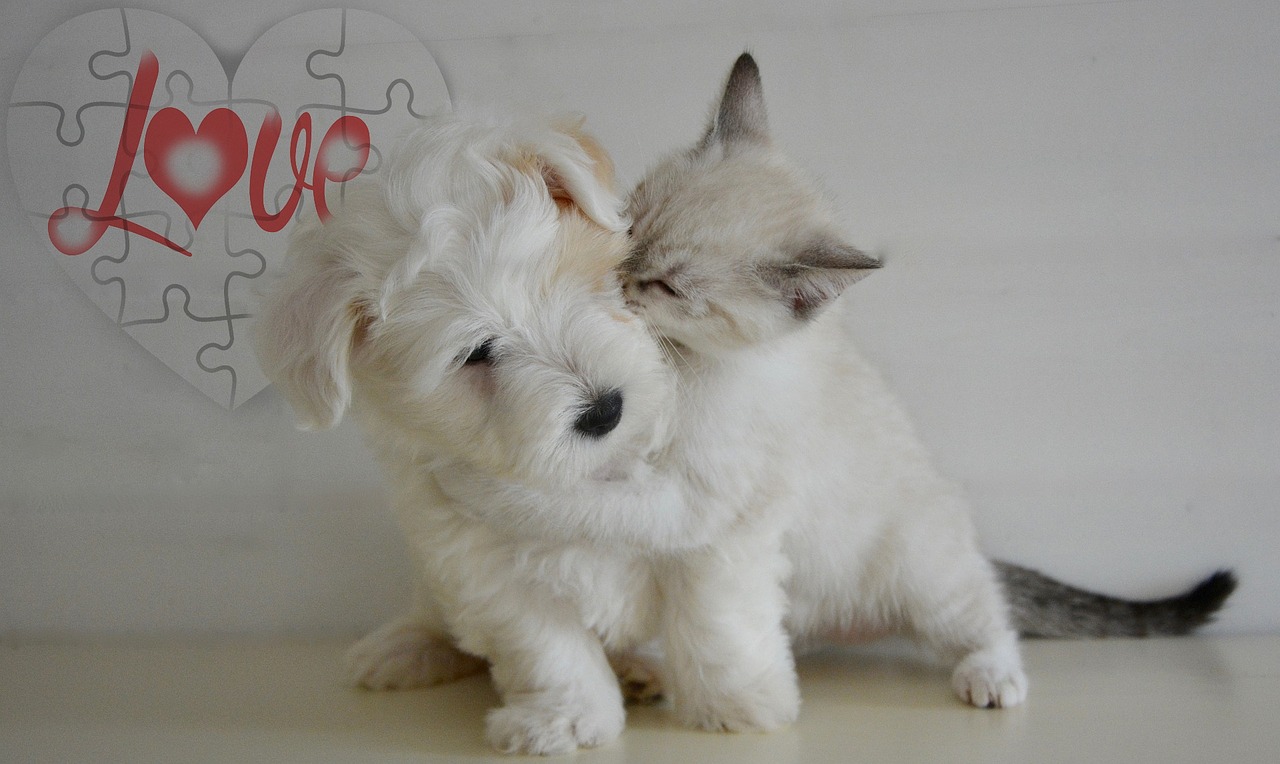 Meet Your Best Friend at the Zoo Sept. 13-14
Hundreds of dogs, cats, puppies, kittens available for immediate adoption
The Detroit Zoological Society and Michigan Humane Society, in collaboration with more than 20 local animal welfare organizations, will co-host the fall 2019 Meet Your Best Friend at the Zoo on Friday, Sept. 13, noon to 6 p.m., and Saturday, Sept. 14, 10 a.m. to 5 p.m. Hundreds of dogs, cats, puppies and kittens will be available for immediate adoption to loving homes at one of the nation's largest off-site companion animal adoption events.
Beaumont Hospital, Royal Oak Wins NRC's Consumer Loyalty Awards
NRC Health announced the winners of the 2019 Consumer Loyalty Awards. The "Top 100" includes Beaumont Hospital, Royal Oak. To be included in the list, organizations had to achieve an 'extraordinary' high score on the NRC Health Loyalty Index – a single trackable metric and benchmark of health care consumer loyalty. The metric, a composite of seven different critical aspects of loyalty, recognizes top performers in the health care industry.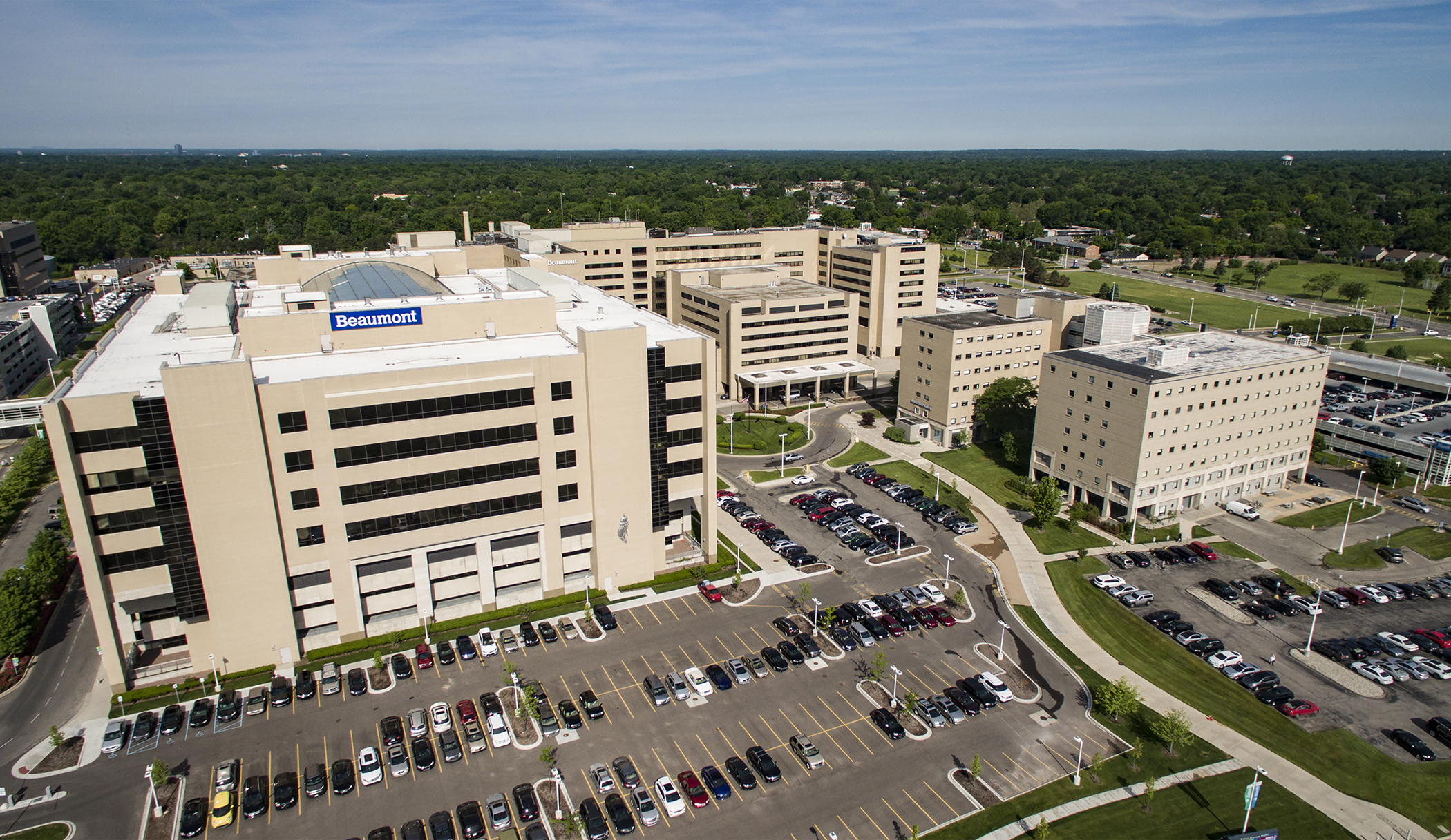 New VinoTalk
Wine lovers be sure to check out the new episode of VinoTalk. This time, John Jonna talks about Law Estate wines. It's a worthwhile five minutes of your day.