Friends,
I did it! I ran my first 5k race. I went into it thinking I wasn't going to make it, that I was going to let myself down. But, you know what? It was great.
I ran my personal best time. I finished in the upper half of my age group. I got a medal. I didn't do as well as the pace runner who was pregnant and finished a 10k five minutes behind me. And I certainly didn't run as well as the lady who didn't even break a sweat when she was passing me.
But for someone who never thought to run a race, here I am. And I have to say, I'm pretty proud.
Next on my list is the Kona Chocolate 5k in November.
Rebecca
T-Shirt Fundraiser Benefits Library
The Royal Oak 'pROud' T-shirts were so popular, they're back for another run. This time the money raised will go to the Royal Oak Public Library.
The unisex style is great for men, women and kids, too. The junior cut is more flattering for ladies, but it tends to run small so be sure to order a size up. Order your shirt here.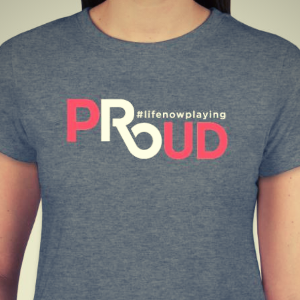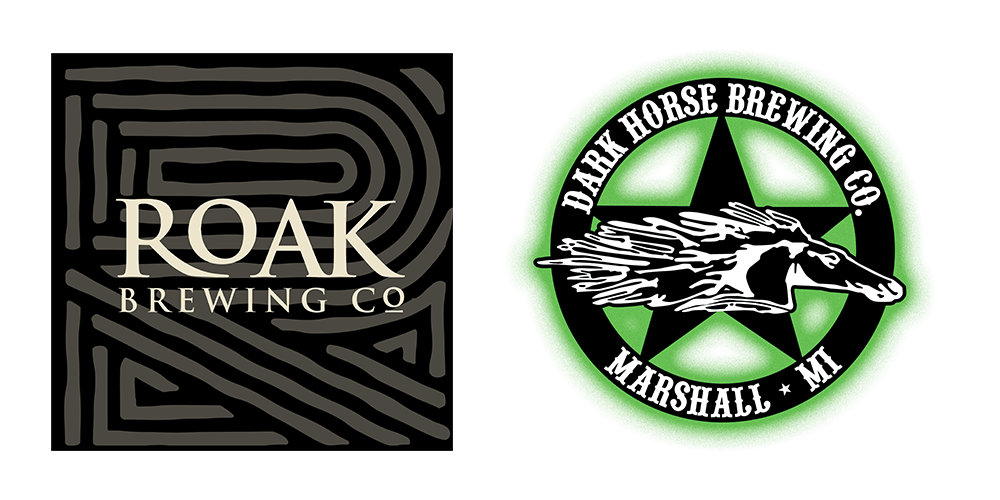 Roak Brewing Co. Acquires Dark Horse Brewing
Royal Oak-based Roak Brewing Co. announced last week that it will merge with Marshall-based Dark Horse Brewing. The merger could be complete as early as December.
Fall Color Tour
"Fall Color" the color tour, is being held at Cummingston on Sunday, Oct. 13, at 2 p.m. Park and meet at Leafdale and Torquay. This is the most beautiful time of the year to take a look at the two nature parks in Royal Oak. There is no preregistration or cost.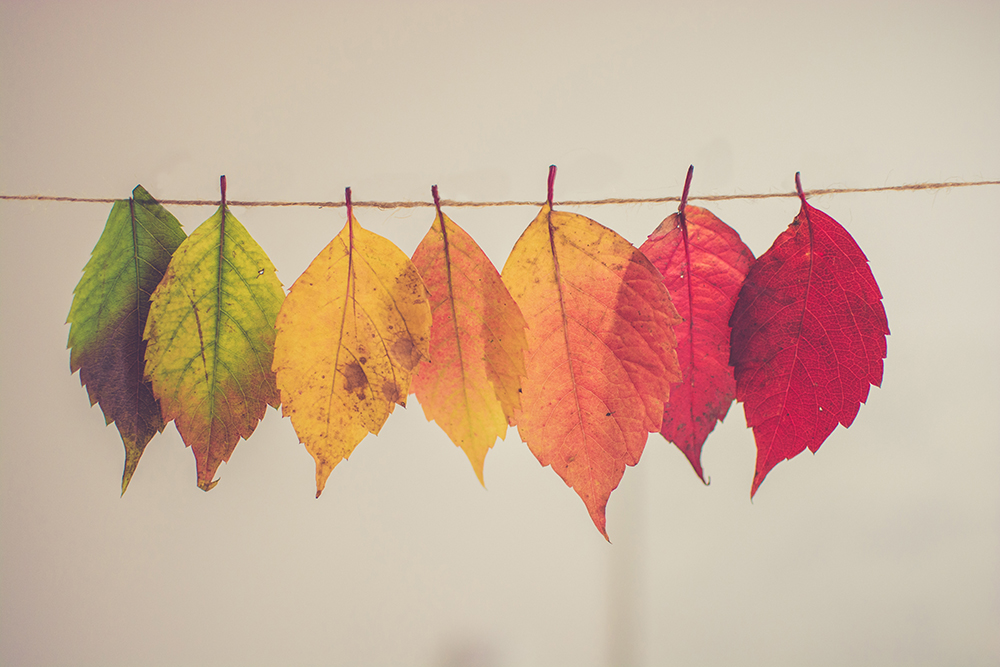 Royal Oak Chili Cook-Off and Fall Beer Festival
The Royal Oak Chili Cook-Off and Fall Beer Festival is on tap at Williams and 4th Street in Downtown Royal Oak.
The event is slated for Friday, Oct. 4, and will feature a chili cook-off contest, craft beer tasting, live music, games, kids' activities and much more. Spend some time and enjoy chili simmered by local restaurants and beer brewed by local and national breweries. Live music will also rock out the night.
On Friday, Oct. 4, the festivities run from 5 to 11 p.m. and Saturday, Oct. 5, from noon to 11 p.m. Click here for website and ticket info.
Pink Out Royal Oak
Pink Out Royal Oak is a city-wide campaign that is looking to get as many businesses and residents involved in 'pinking-out' the city. There are many ways you and your business can get involved.
Pink Out Royal Oak is presented by the Royal Oak Restaurant Association to benefit the American Cancer Society. To raise awareness for breast cancer, downtown Royal Oak will be "pinked-out" with pink ribbons and pink storefronts. The American Cancer Society is also bringing a 5K to our downtown on Saturday, Oct. 12. Run the streets of downtown Royal Oak in support of those affected by Breast Cancer.