Friends,
It's officially autumn. Beyond the pumpkin spice debate lies a more important topic in my house: Halloween.
My 7-year-old twins have been planning their costumes since August, so I'm very aware of how critical Oct. 31 is in their world. I'm not the only one, either. So many communities are planning trick-or-treat events, that I can't possibly list them all. As a PTO mom, I'm helping plan a trunk-or-treat at our Eastside elementary.
Enjoy the fun of October. In addition to getting juiced up on candy, there are apple orchards to visit (try convincing your kids that you're going doughnut picking, too, it's fun), pumpkins to carve, chili to make and football to watch. What's your favorite activity?
Enjoy autumn,
Rebecca
Take a Walk with a Fun-gi
On Saturday, Oct. 26, save time for a Mushroom Walk at Cummingston Park at 10 a.m. Park and meet at Leafdale and Torquay. Mary Fredricks, a member and botanist/mycologist of the Royal Oak Nature Society, will lead the walk. Anyone with an interest in learning more about mushrooms and other fungi of the urban woods is welcome. There is no pre-registration or cost for this walk.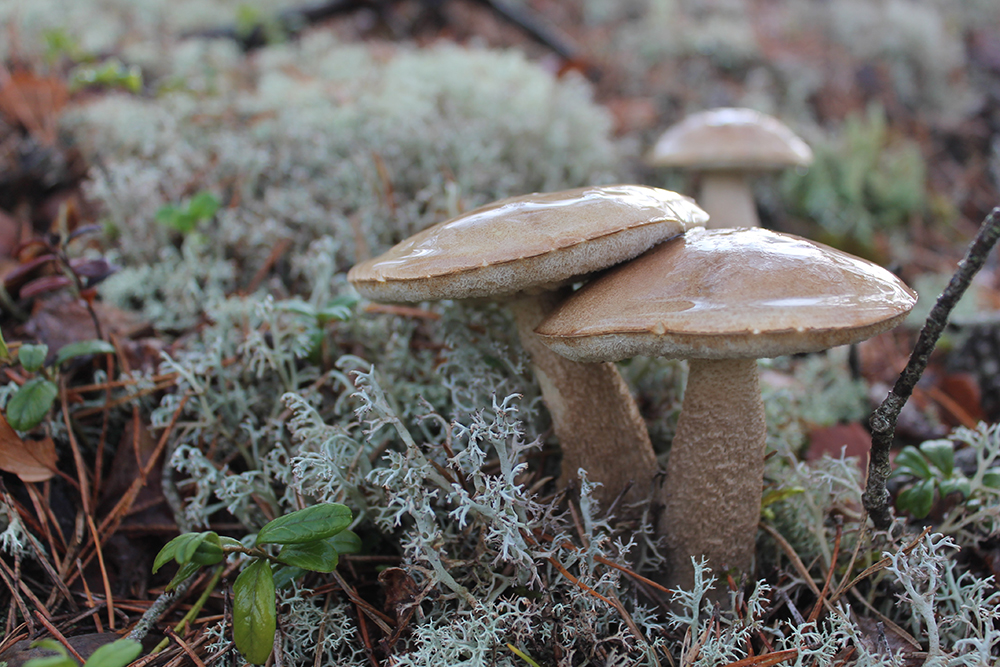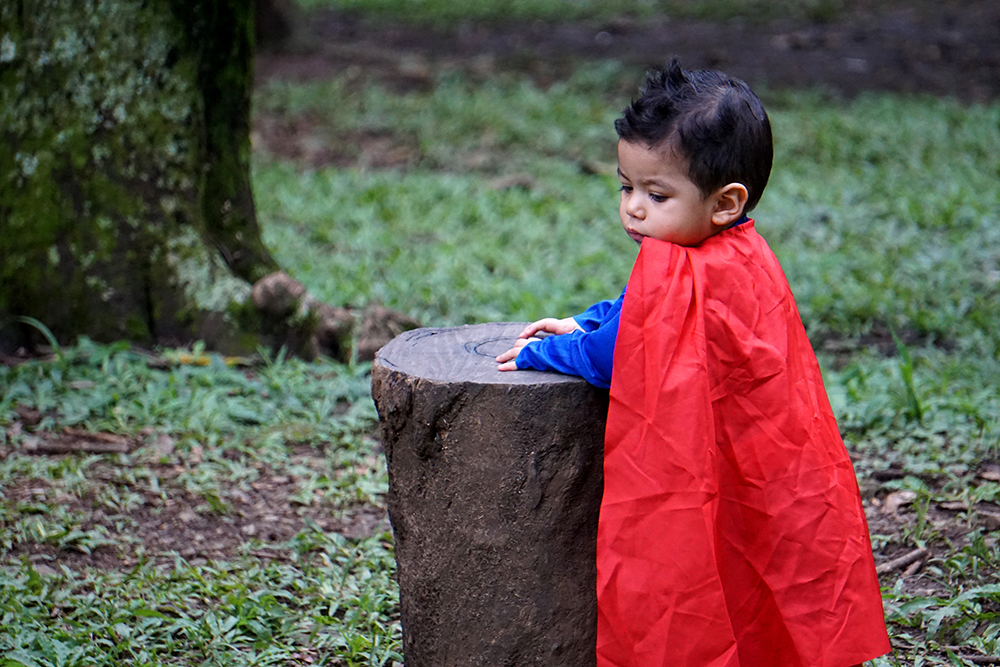 Trick-or-Treat at Tenhave Woods
Candy and hauntings abound at "Trick or Treat" at Tenhave Woods on Saturday, Oct. 26, from 1 to 3 p.m. Families can follow a trail map through the park for Trick or Treating with volunteer hosts. Everyone is welcome. Bring families, neighbors, nieces and nephews – kids in costume if they wish. In addition to candy that is nut free, non-edible treats will also be offered. Children should bring their own treat bags. There is no preregistration or cost for this activity.
Royal Oak Spooktacular
The 36th Annual Royal Oak Spooktacular haunts Downtown Royal Oak on Sunday, Oct 27. The traditional free Trick or Treating event will take place in downtown Royal Oak from 1 to 4 p.m. A limited number of Spooky Passes will be available. The Spooky Pass will grant little monsters access to the Monster Mash Party, from noon to 6 p.m. on Washington Ave. (between 4th Street and 6th Street) in Downtown Royal Oak.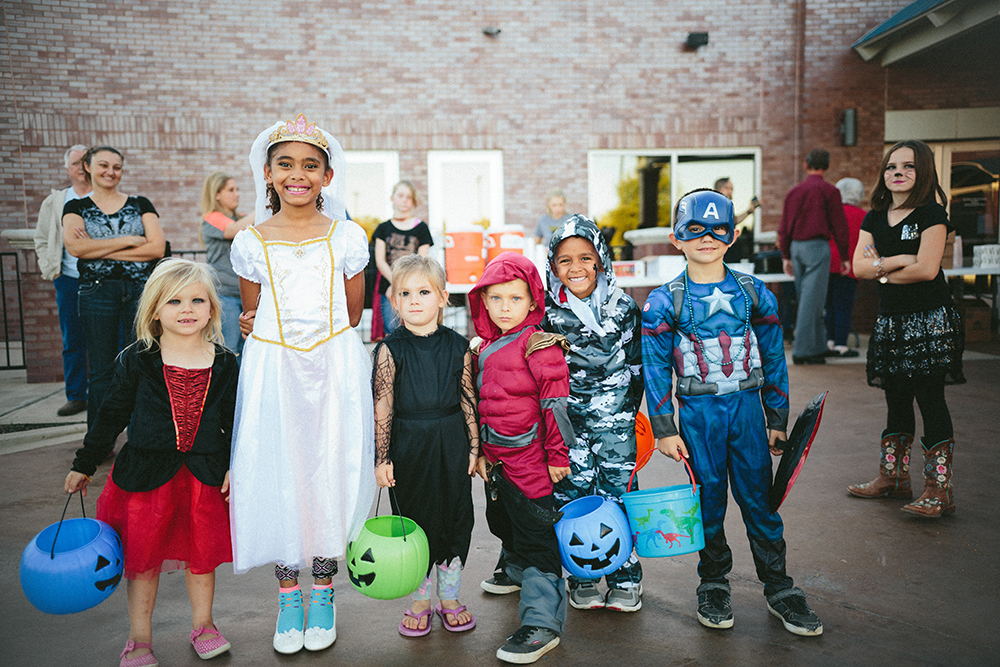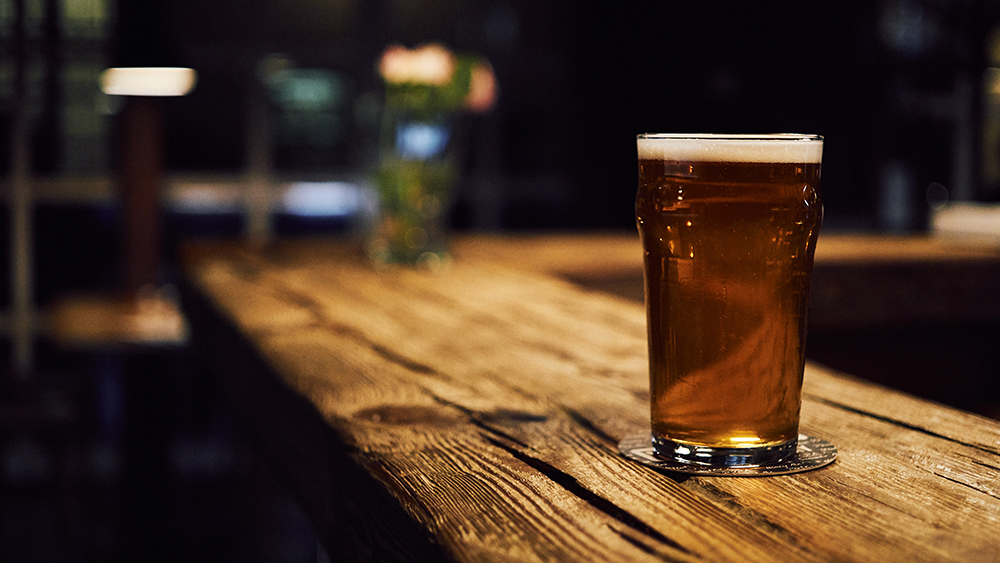 Beer Stroll
The 2019 Michigan Craft Beer Stroll returns to downtown Royal Oak on Saturday, Oct. 12, from noon to 5 p.m.
Enjoy samples of beer from top Michigan craft breweries and food from Downtown Royal Oak restaurants. New this year, many stops are featuring beer-themed food with yummy infusions, glazes, marinades, sauces and more.
Tickets include a food and drink sample from each location and tickets are now on sale. Tickets are non-refundable and are for those guests aged 21 and over only.