VinoTalk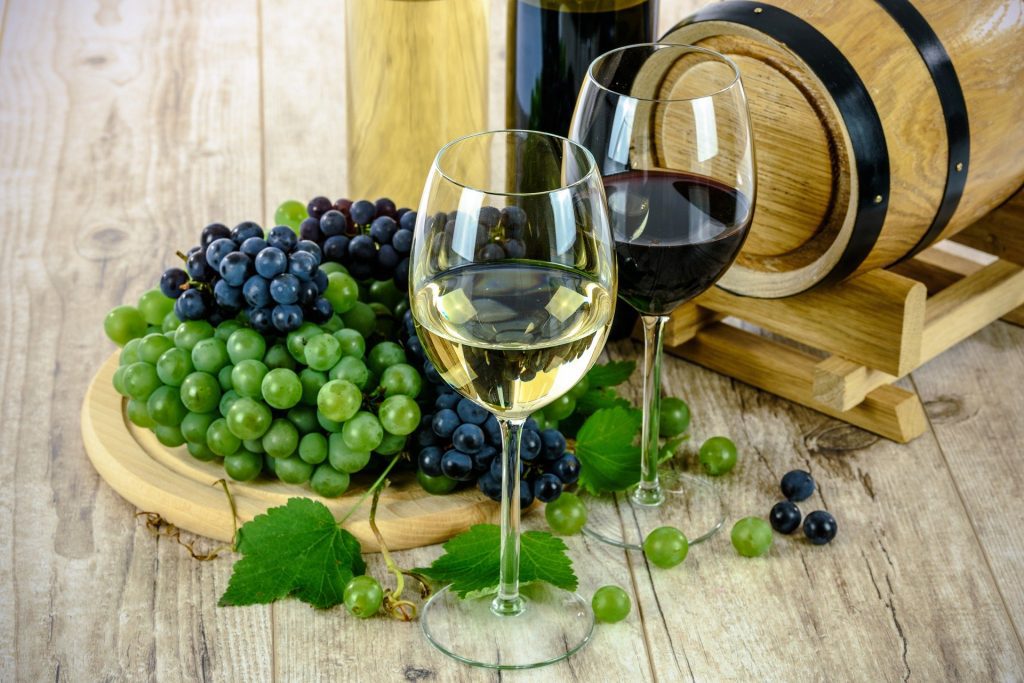 In this week's Vino Talk, wine expert John Jonna talks about pinot noir. Just in time for your Thanksgiving table, you'll have the best vintage to tantalize the taste buds of your guests.
Meet Your City Council at a Welcome Reception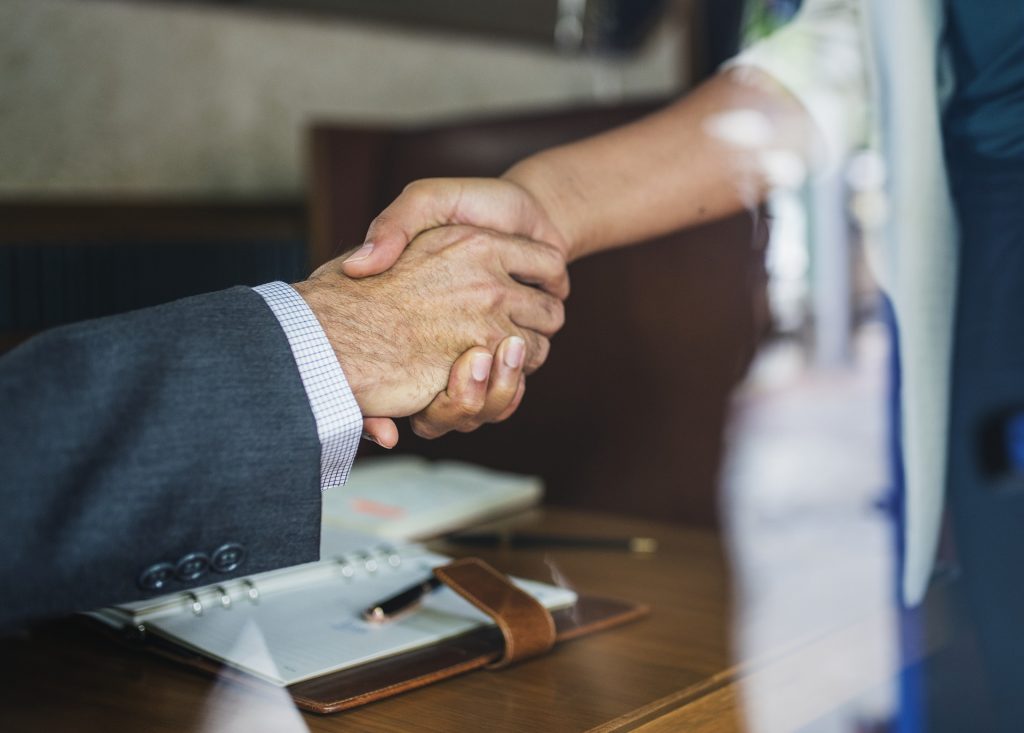 The community is invited to join the Berkley City Council for a Welcome Reception on Monday, Dec. 2, to swear in the newly elected members.
Dan Terbrack was re-elected to a two-year term. Bridget Dean and Ross Gavin were re-elected to a four-year term on city council. Natalie Price was elected to a four-year term.
The reception begins at 6 p.m. in the City Council Chambers at City Hall (3338 Coolidge Hwy). Light refreshments will be provided.
Letters to Santa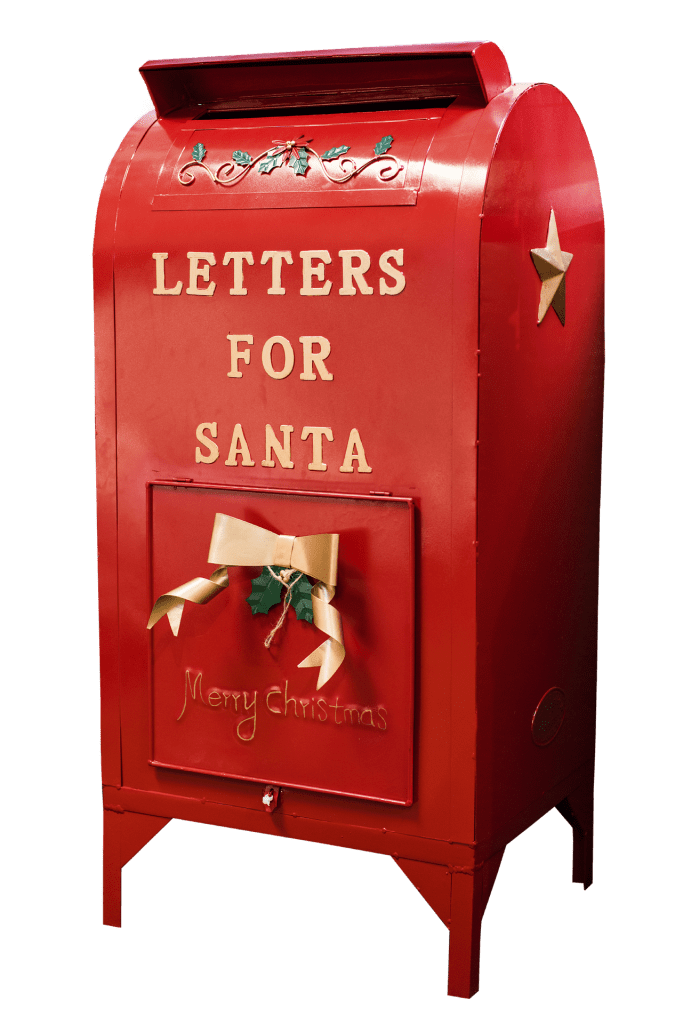 Stop by the Berkley Public Library Dec. 7 from 10 a.m. to 3 p.m. to write and decorate a letter to Santa and then drop it in the giant mailbox right outside the library! Light refreshments will be provided.
No registration required.
Police Leadership Graduate
Lt. Corey Miller and Chief Matt Koehn graduated from the Michigan Association of Chiefs of Police "Police Executives and New Chiefs School" on Nov. 15. They joined 36 other chiefs and executives from all over the state for this comprehensive week-long training in East Lansing, as part of the Berkley Department of Public Safety professional development plan.
Sum Girls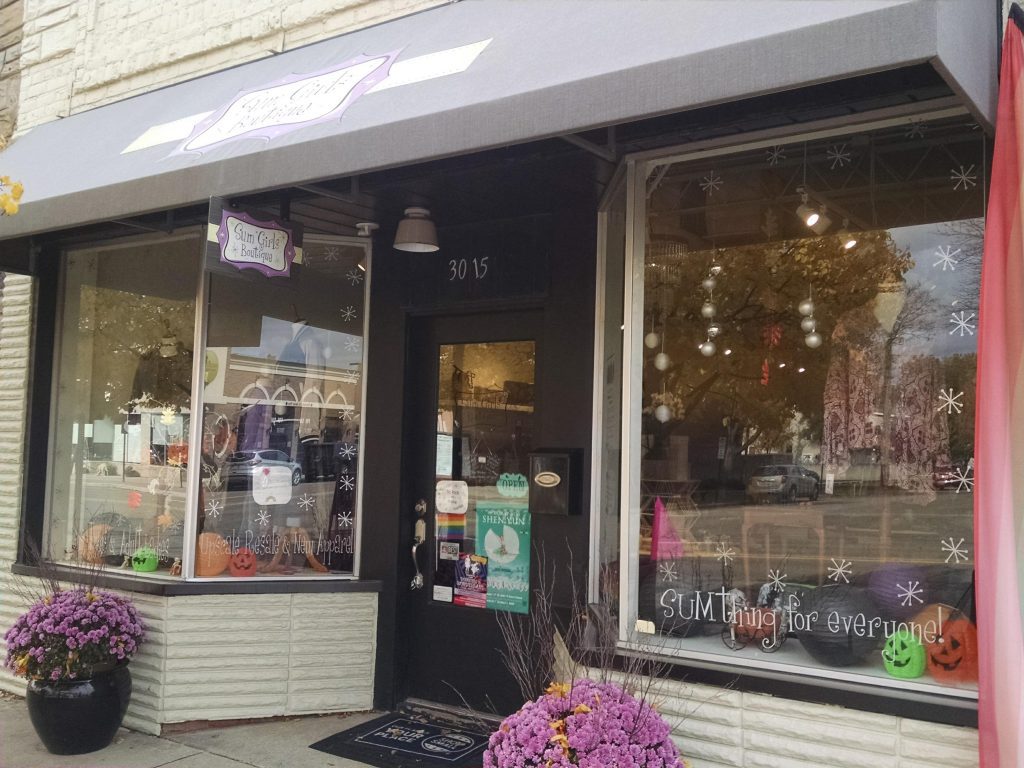 Sum Girls was featured in Local Business News recently. Did you see the story on this local favorite boutique?