Chief Financial Credit Union, a Perfect Corporate Citizen
LBN Community Series
Rochester
When Ashley Chambers started as a teller for Chief Financial Credit Union, she thought the job was just a way to work through school. Now, 10 years later, she's the business development manager.
"Life has a way of working out," she said. "I started at credit unions at 18, but I was immersed in the medical community at Oakland University. Something in the credit union sparked and this felt natural."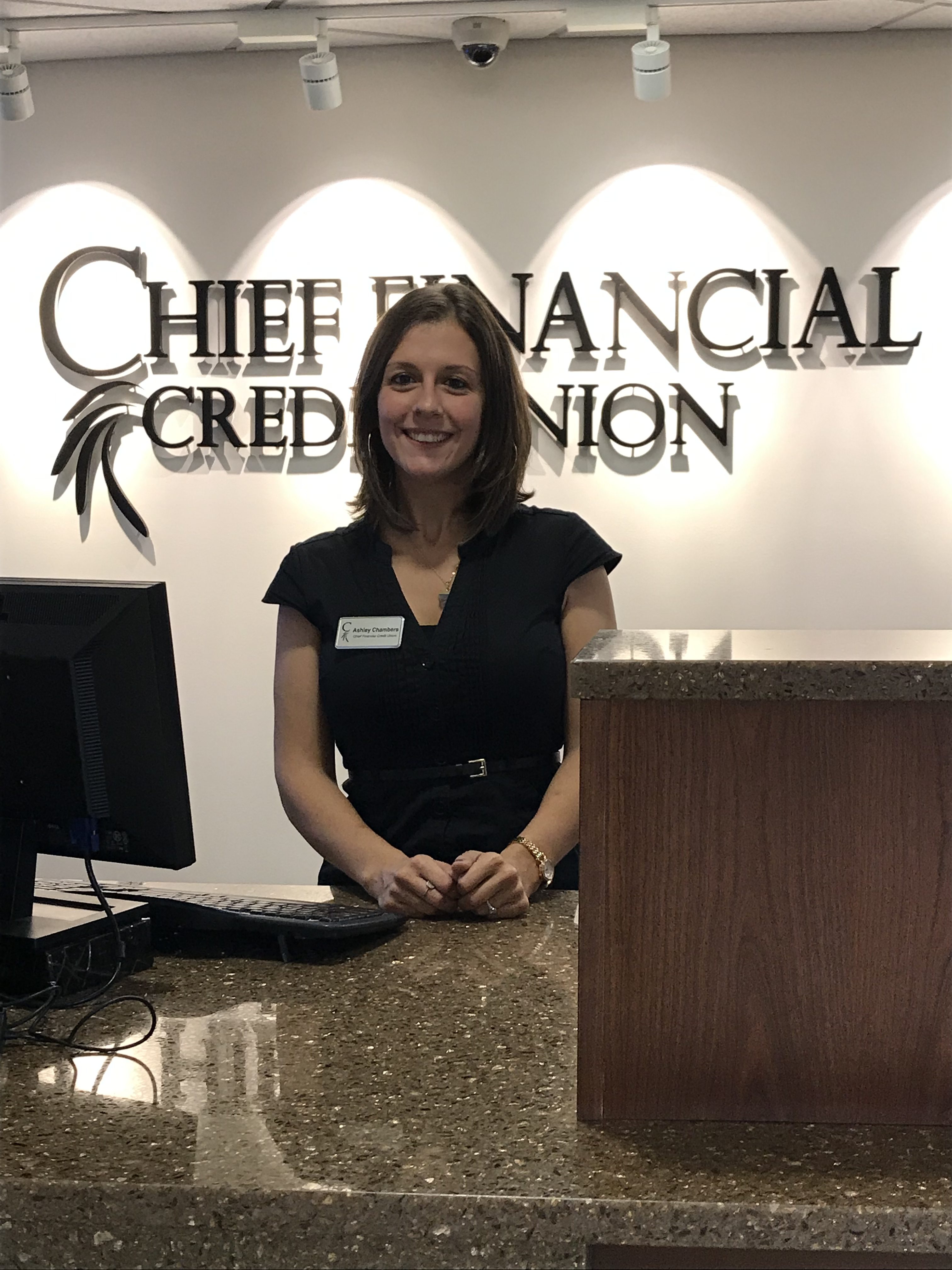 ASHLEY CHAMBERS
BUSINESS DEVELOPMENT MANAGER,
CHIEF FINANCIAL CREDIT UNION
As a teller at the Rochester branch, she was close to Oakland University, so the job was a good fit. After graduating with her degree in nuclear medicine, she felt a tug toward Chief Financial.
She found a business relationship specialist job online with Chief Financial and applied. When she came in for the interview, the CEO remembered her.
"I was welcomed back with open arms. They said this was perfect—Go out in the community and make people ambassadors of Chief," Chambers said.
Advancing quickly to manager, her job still takes her into the community to educate people on financial literacy and health.
"Our corporate social responsibility is a foundation at Chief," said Chambers. "We were originally in Pontiac since 1941 and affiliated with GM. The running joke was we were founded out of a toolbox."
In 2015, the corporate headquarters moved to Rochester with branches in Pontiac and Dearborn.
"We really wanted to become a part of this community, so we became the official credit union for Rochester University and Leader Dogs," said Chambers. "And we make sure our employees volunteer there. The more or community thrives, we thrive. We hit the floor with roller blades."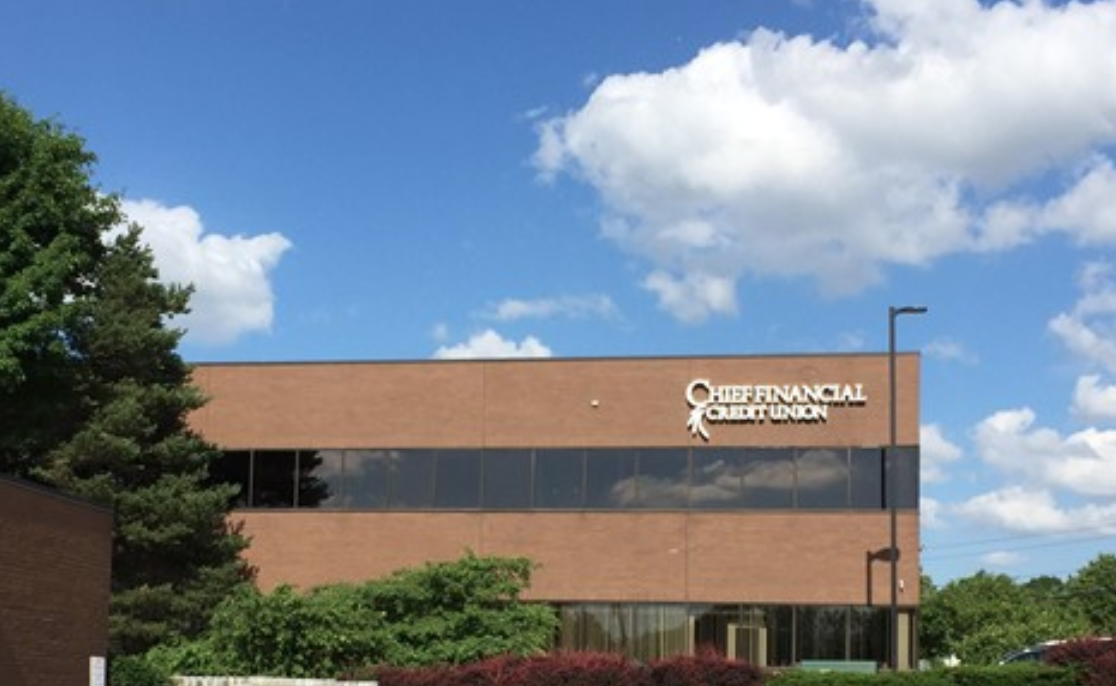 As business development manager, she looks for opportunities within the community, specifically related to health and finances.
Chief Financial sponsors the Bark and Brew as well as the Hometown Hustle.
"It's important to make sure that what we're delivering in the community is what they feel when they walk in a branch," she said.
One of her favorite aspects of her job is educating young people on financial literacy.
"I'm from a little city where paycheck to paycheck is the norm. I realized none of the people I went to high school with know this [had financial literacy]. It's important to me to reach as many people as we can," she said.
Chambers continued, "For high school and college kids, it's important for them to understand the importance for financial literacy and to build trust. You can't have a good working membership relationship with trust."
When she's in the community, she uses stories from real people, and even herself, to help deliver the message.
"I feel life experiences really drive points home. It's easy for me to pull up a member story and tell them how they came through. The big thing is to not make it scary. We're laying the foundation now. Nobody deserves to live paycheck to paycheck. It's our relationship that we have built with them that sets them up for the long haul."
Chambers is as dedicated to the community as her employer.
"Our pride is never going to go away in our community. We're here and we're never going away. I love what I do, I love interacting with individuals and educating them and empowering somebody in a financial sense," she said. "They're loyal to us, we're loyal to them. We want long standing relationships. We want them to know we are there for them."