UPDATES
LOCAL BUSINESS NEWS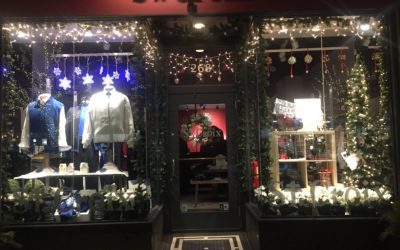 Nothing says "celebrate" like popping open a fine bottle of champagne, watching the pale effervescence as you pour, toasting with a clink of your flute and feeling the tickle of tiny bubbles as you savor the first sip.
Salut! Let the party begin.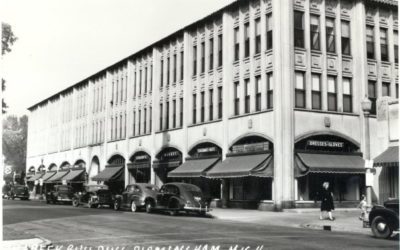 The St. Croix Shop, recently re-situated – and thriving — in downtown Birmingham (in the Art-Deco Wabeek building, designed by Albert Kahn in 1928), is hosting a "Give back to the Birmingham Museum" fundraiser September 28-30.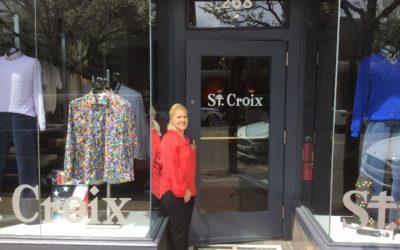 "It's been a journey to get here, but we've arrived, and here we are," said St. Croix Shop manager Victoria Knight at the Friday, May 4, soft opening their new, permanent location at 268 W. Maple Road in Birmingham, just a couple of doors east of where their temporary, 'pop-up' shop had been.