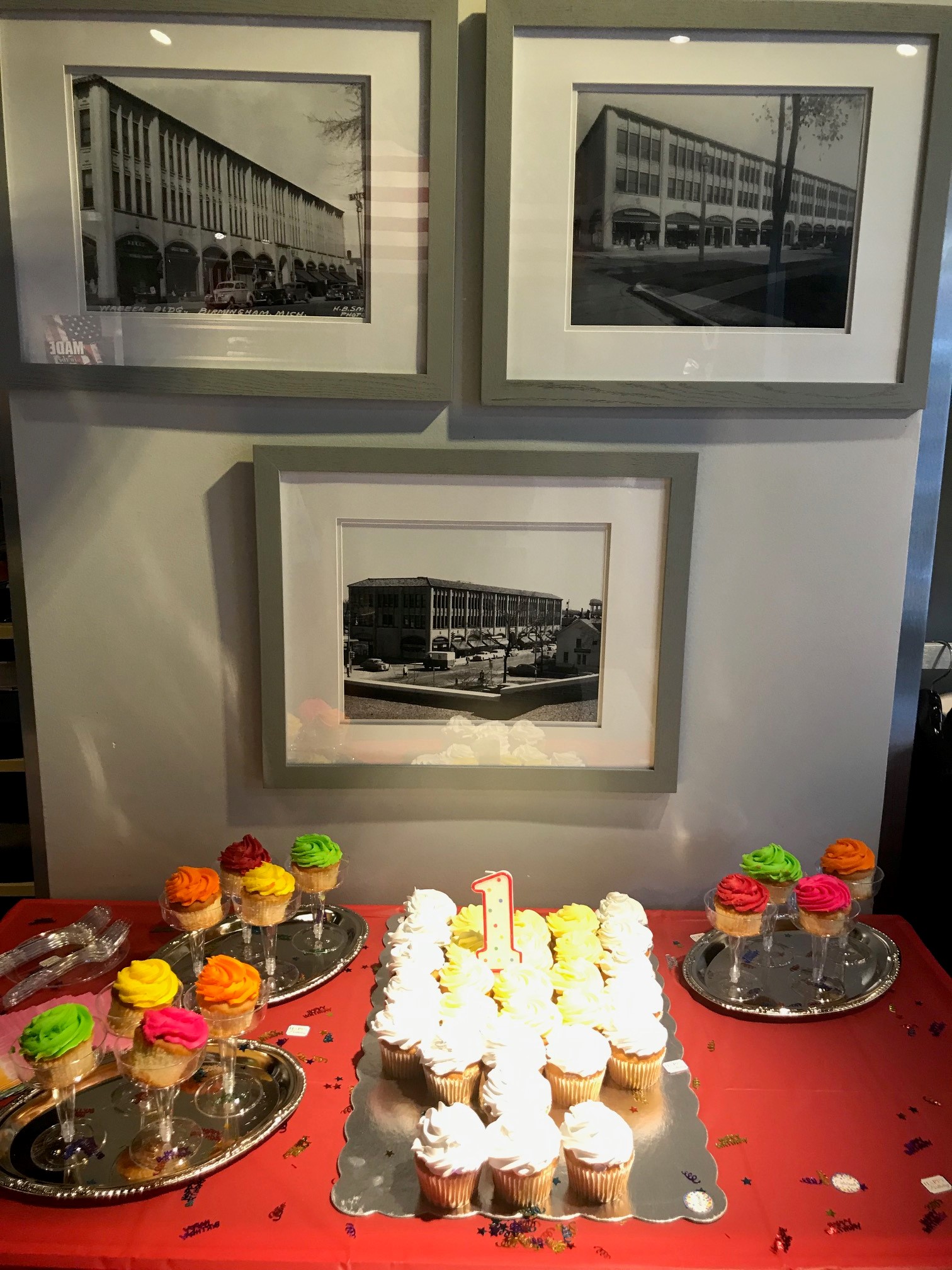 A Great First Year in Downtown Birmingham for St. Croix
LBN Community Series
Birmingham
Bob and Jan Nelson of Owosso have been shopping at St. Croix for more than a dozen years, and have always been happy with what they've found.
So it wasn't a big surprise to see the Nelsons follow them a year ago, when the men's clothing store made its move from the Somerset Collection in Troy to the streets of downtown Birmingham.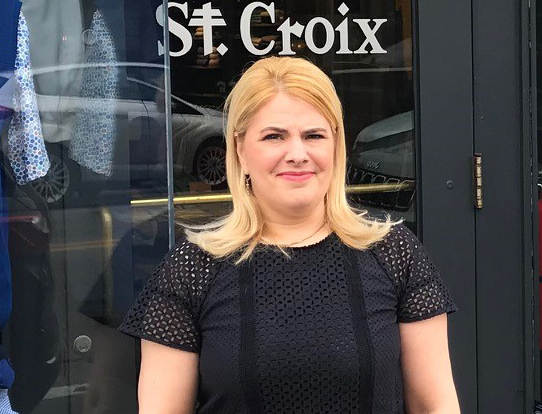 VICTORIA KNIGHT
GENERAL MANAGER, ST. CROIX SHOPS – BIRMINGHAM
"They have good service, and (merchandise) is good quality," Bob Nelson said. "If they don't have what you want, they'll find it. The service is fantastic."
Apparently, the Nelsons aren't the only ones who think so. According to general manager Victoria Knight, foot traffic has doubled what it was at the mall, and many customers have followed the store to its new location (268 W. Maple).
The resulting big business solidifies the thinking of making the move a year ago, following 24 successful years at Somerset.
"It was time for a change, and it was time to leave the mall setting," Knight said. "We've heard from many clients that they no longer like shopping in the malls. So we listened.
"We found Birmingham and realized Birmingham was 'the' place," she added. "A year later, we (believe) we made the right decision."
St. Croix specializes in men's clothing, largely made in the United States and Italy. All of the store's knitwear is made in the U.S., handcrafted and made in the company factory in Winona, Minn. Some sport shirts, trousers and socks are made in Italy, while belts and leather coats are made in the U.S.
More than 80 percent of the store is U.S-made. Coats, pants, shirts, belts and other clothing items can be found in abundance.
Our Previous St. Croix Article
Get This Week's City News
And they're being found by both new and repeat shoppers, especially – in a big change from their mall days – by men.
It's a change that has convinced everyone at St. Croix the move was timed perfectly.
"It's the best move we've ever made," said Mike Hill, Knight's assistant, who has worked at St. Croix for 11 years. "We're more of a destination location. The guys are more comfortable shopping here."
It was a trend Knight said she'd heard about, even before they left Somerset.
"The wives used to come shopping at Somerset and now we see the husbands shopping in Birmingham," she pointed out. "Most men have expressed to us … they want a small, intimate boutique shop like ours."
The other thing the new location has given them for the last year is more creative freedom. Knight said she's got more room to create in her windows – and within the shop – than she had in Troy.
"We aren't mandated by the mall," she said. "We can be as creative as we want with the windows and what we need to do in the store, because no one is telling us what we can and can't do."
As the store celebrated with customers new and old, including cupcakes for the occasion, Knight couldn't have been happier about the move.
"We love Birmingham, we love the community," she said. "Everything about Birmingham is what they say … small community, everyone works together and it's just a great place."