Music Acts Announced for Arts, Beat & Eats

Arts, Beats & Eats invades Royal Oak over Labor Day weekend with artists, music, food and more. One of the highlights for music lovers are the concerts, which often feature well-known musicians and bands. This year is no exception.
Third-Eye Blind, Philip Philips, The Four Tops, Theory of a Deadman, Phil Vassar, Randy Houser and more are on the docket to perform. Check out the full schedule of concerts here.
Skoop Pedicabs Extend Free Rides Through August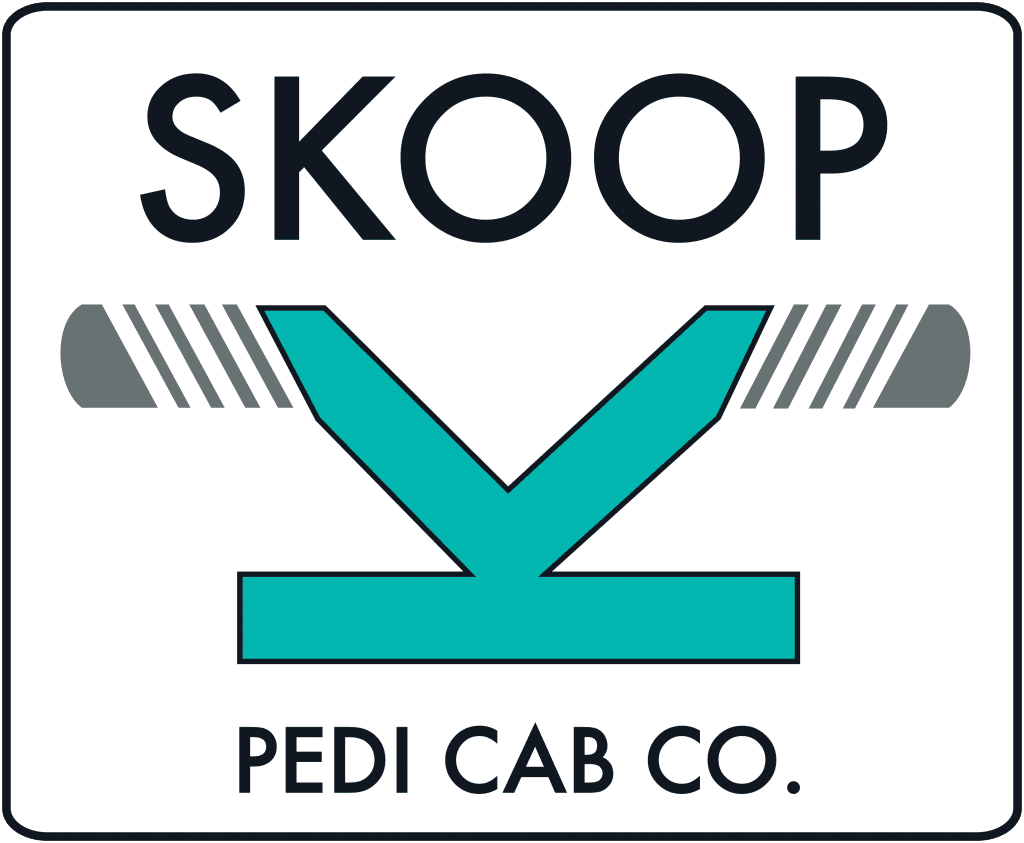 When your dogs are barking, there's nothing like a free pedi cab ride to get you from point A to point B. Luckily, the Downtown Development Authority and SKOOP Pedi Cabs is extending its free ride service in Royal Oak through August.
The electric bike taxis will continue to be available to the public on Thursdays from 5-11 p.m.; Fridays from 6 p.m. to midnight; Saturday from 6 p.m. to midnight in August.
State of the City Aug. 15 at the Farmers Market
The State of the City has been rescheduled to Aug. 15 at 5 p.m. at the Royal Oak Farmers Market. If you purchased tickets to the July 23 event, which was canceled due to a power outage, they are still valid for the rescheduled event.
Tickets for the State of the City are available on Eventbrite, and you can access through the city's website.
F45 Fitness Studio to Open First Michigan Location
Backed by actor Mark Walhberg, fitness studio F45 Training is slated to open its first location in Metro Detroit within a year. Woodward Corners by Beaumont is going to be the home of the workout facility.
New VinoTalk Online Now
Wine lovers be sure to check out the new edition of Vino Talk with John Jonna. This episode features two favorites: pairing wine with cheese.