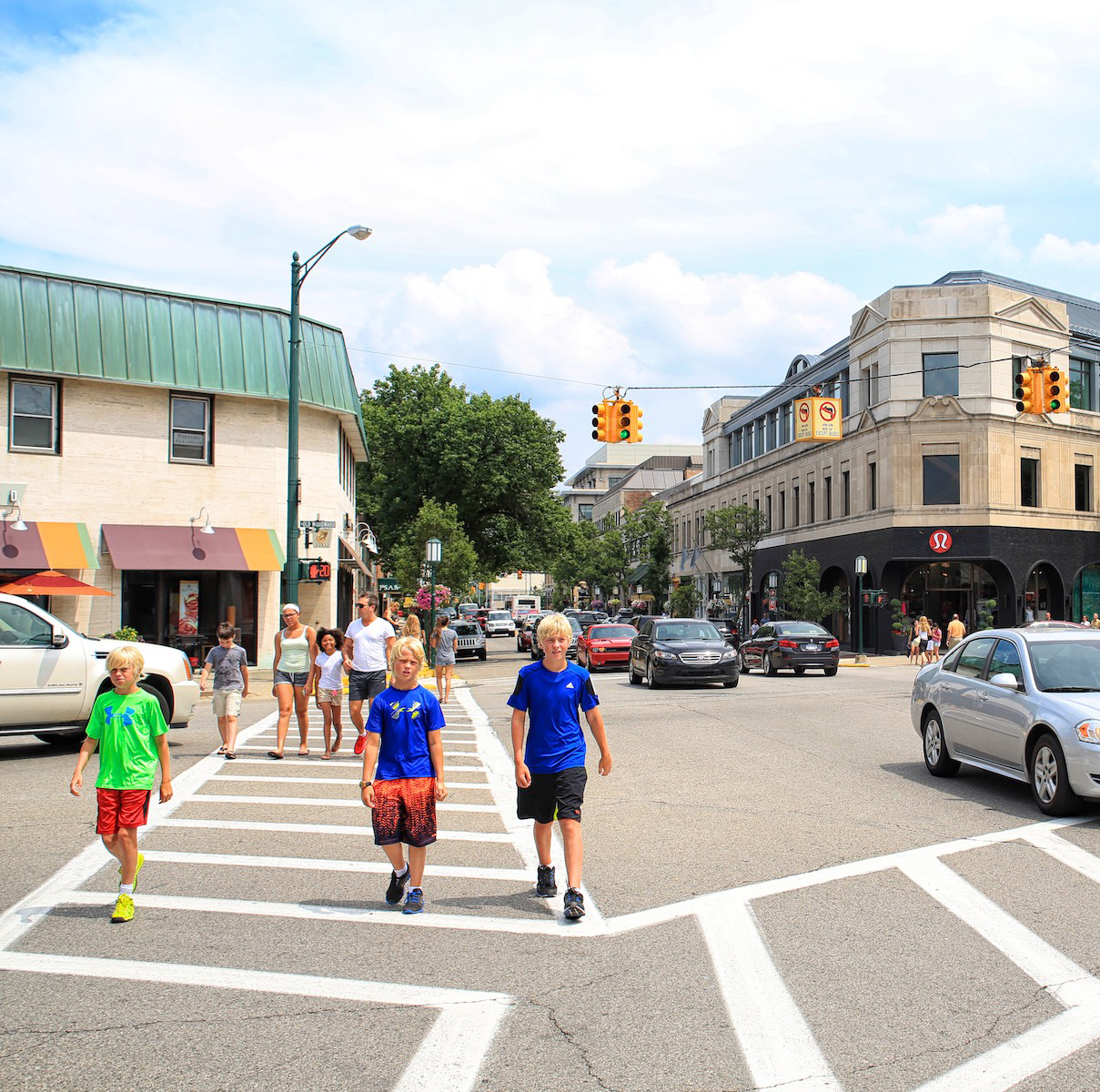 Birmingham Chamber Presents Workshop on Trends in Visual Merchandising and Store Planning
On Thursday, May 2, Birmingham Bloomfield Chamber will present a Professional Edge Workshop on Trends in Visual Merchandising and Store Planning at Birmingham Public Schools. The workshop is scheduled from 8 to 9:30 a.m. at Birmingham Schools Administration Building and includes a continental breakfast.
The event will feature speaker, Robert Gibbs from Gibbs Planning Group in Birmingham. GPG is an urban retail planning consultant company, experienced in commercial development and retail consultant to Charleston, Disney, Delray Beach, Palm Beach, Rodeo Drive, and Naples. There is no charge to attend this event, however, space is limited.
To register, please visitwww.bbcc.com or call 248-644-1700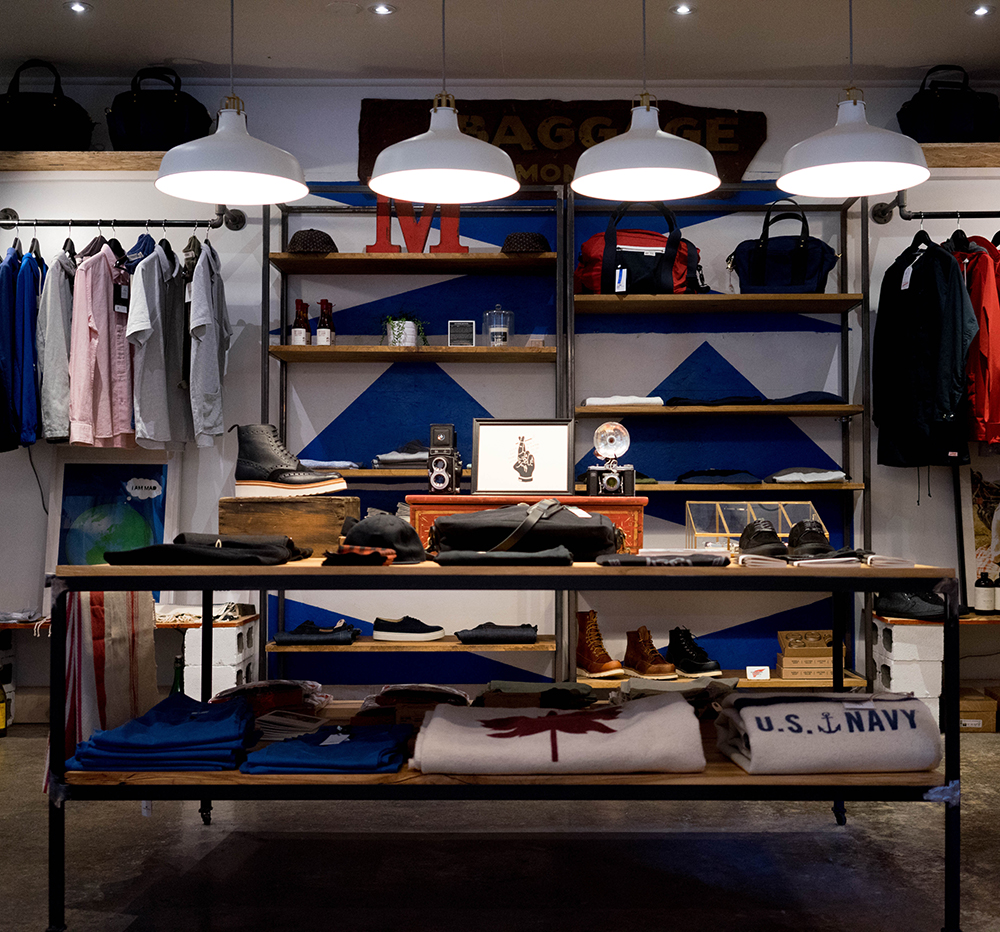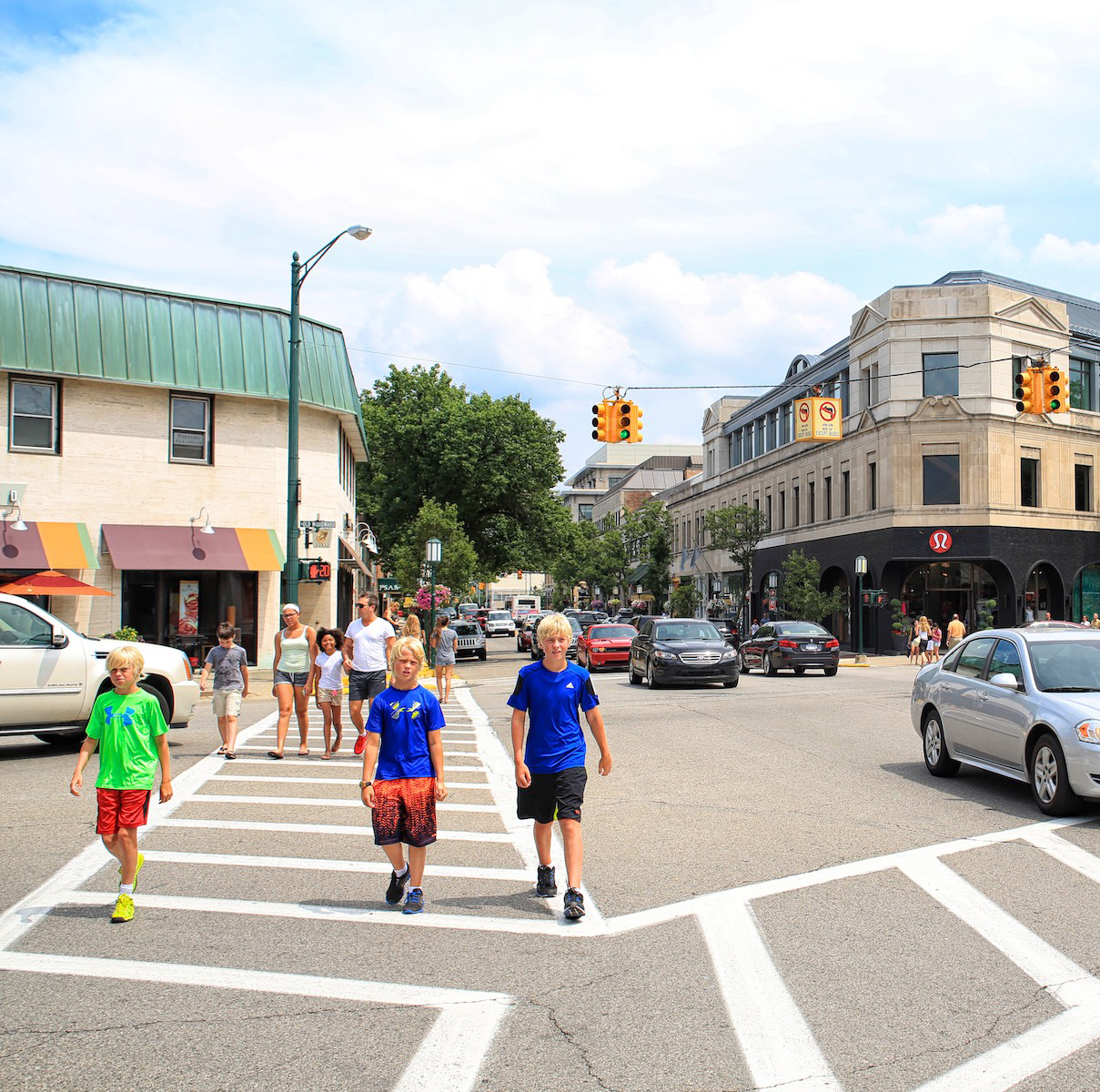 MOM Race Saturday May 4
Has your life been touched by mental illness or suicide? Are you looking to connect with others to help erase the stigma, or just participate in a local 5K for a good cause? Mark your calendar for Saturday, May 4, in Royal Oak for the 14th Annual MOM Race for Mental Health Awareness and Suicide Prevention.
The 5K run/walk starts at 10 a.m. from Starr Jaycee Park and travels through the Vinsetta neighborhoods between 12 Mile and Main St.
Proceeds from the 2019 MOM Race will benefit brain research at The University of Michigan Depression Center, suicide prevention programming by KnowResolve, and crisis intervention services provided by Common Ground.
For more information, please visit MOMrace.org or contact Julie Farhat at (248) 376-4MOM or director@momrace.org.
What's Happening in Birmingham
Tuesday, May 7 at 1 p.m.
Learn about Birmingham's current and planned initiatives to update the city's Master Plan, increase parking downtown and get answers to your questions about the city.  City Manager Joe Valentine will share the latest happenings in Birmingham.