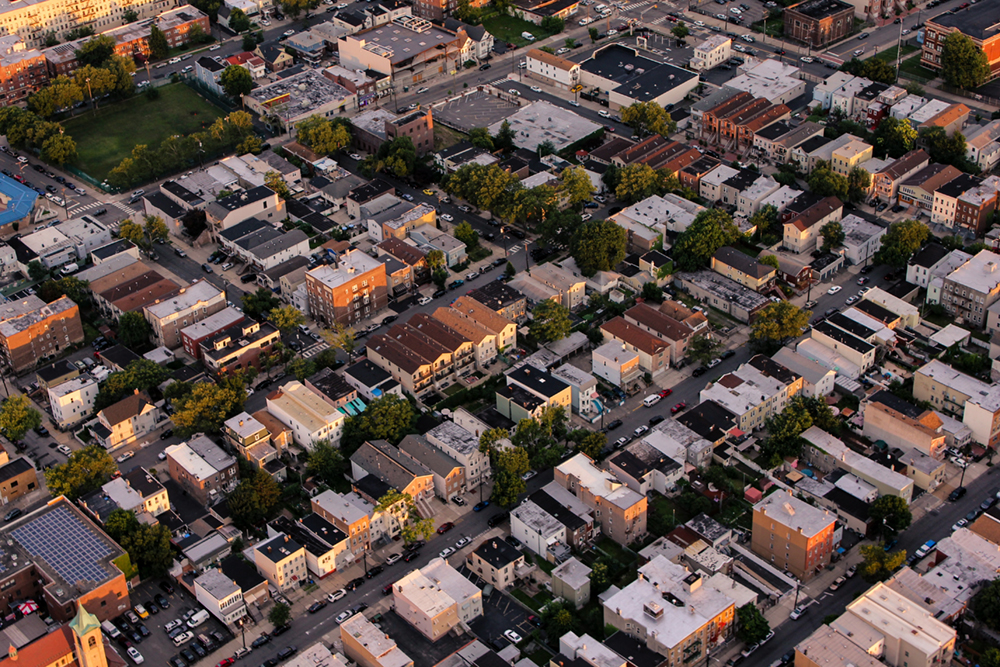 Dear Readers,
As the editor of Local Business News' City News, I've been reading up on your town. It's a pretty interesting place.
Over the last couple of months, I've written about chamber of commerce mixers, community theater auditions,  school plays, nature walks, robotics teams, senior Yahtzee games, tree lightings, sleigh rides, Santa visits, free parking, shopping specials, new restaurants, new school superintendents, new police chiefs, a debate about chickens, laser printers, time capsules, road closings, construction, public art and many, many other tidbits.
In short, all the goings-on that make a community a community.
As I create each week's digest, I'm thinking that I hope you find it interesting and helpful. Whether it's a fun weekend event, the latest news from your schools or an item that will help you do business, we want to provide information that connects you more deeply to your community and enhances the life you live in it.
I hope you like it. And I invite you to send us news and announcements for City News. If you have photos or video, even better. Feel free to contact me anytime at citynewseditor@localbiznews.com.
Warmest regards,
Beth Robinson
City News Editor
citynewseditor@localbiznews.net
Local Business News
.