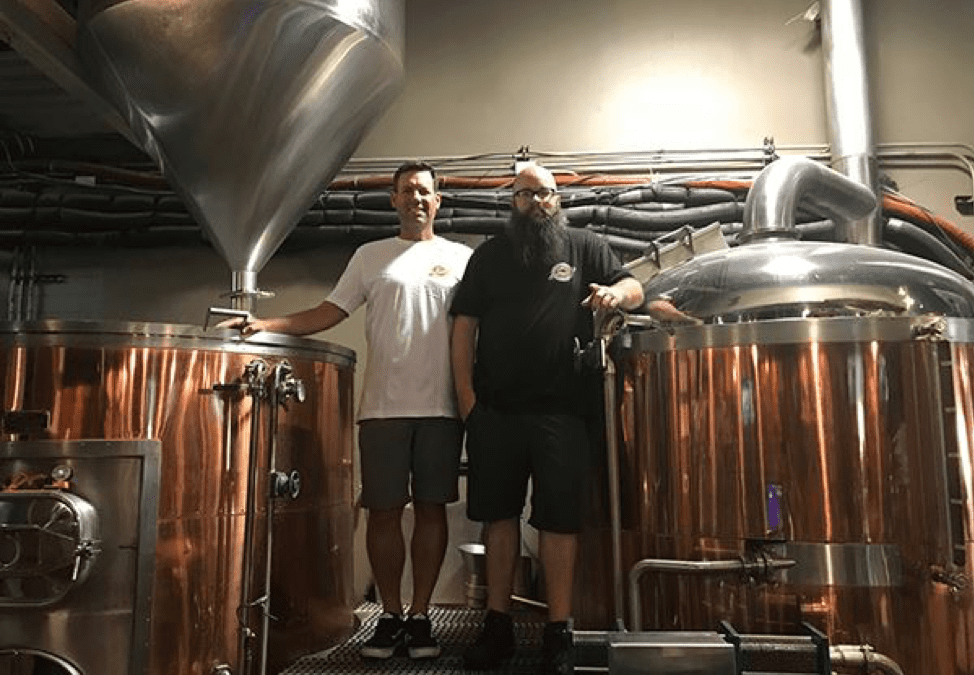 Royal Oak Brewery Will Temporarily Close for $200K Renovation
Fans of craft beer in Royal Oak will notice a city mainstay is closed this week. Royal Oak Brewery is prepping for a $200,000 facelift to the whole building—inside and out.
Owner Drew Ciora says the renovations will be "dramatic and noticeable," different from construction four years ago, which focused more on the function of the 24-year-old business. When the business reopens, customers will notice custom tables and stools as well as a new color palette for the walls.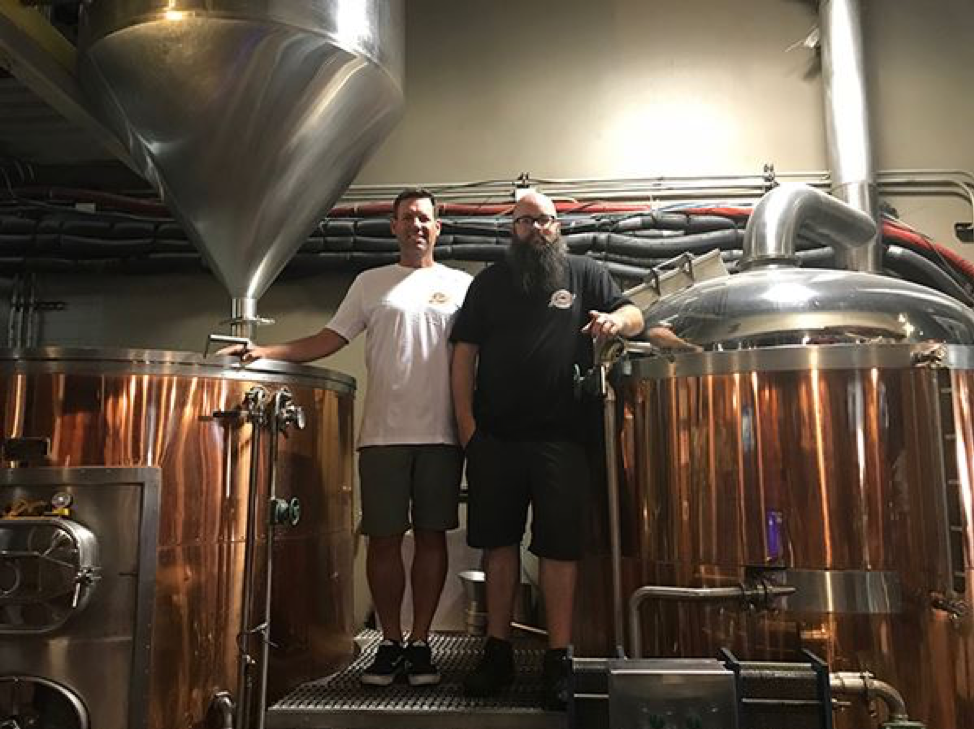 Michigan Aiming to be a Hotspot for Job Growth as Older Workers Retire
Trade jobs are looking to be a bright spot in the Michigan economy as older workers retire. Estimates show that 545,000 skilled-labor jobs will be available by the end of 2026.
In response to the anticipated need, the Talent and Economic Development Department jump started a campaign called "Going Pro" to raise awareness for the growth potential in skilled trades fields and to inspire younger workers to consider the trades as a career.
"There is a big gap to fill, but we think that presents an opportunity," said Lt. Gov. Garlin Gilchrist II, speaking at a press event at Lansing Community College's West Campus. "There are a lot of talented hardworking people in Michigan, and we want to make sure there's a pathway for them to have a high-wage, high-quality career."
Trade careers include jobs in construction, manufacturing, health care, automotive and information technology. The jobs typically require some training beyond high school but not necessarily a four-year degree, which is appealing to many because they graduate from their programs with little, if any, debt.
Detroit Zoo Boosts Local Economy with Impact of Over $167 Million in 2018
Five-year study shows average annual economic impact of $175 million
Who knew monkeys, zebras and a few aardvarks could drive the local economy to the tune of $167 million?
An analysis of the economic impacts of the Detroit Zoo found that the largest paid family attraction in Michigan had a total economic impact of $167.6 million in the Metro Detroit community in 2018. The study by Conventions, Sports and Leisure International showed an average annual economic impact of more than $175 million over a five-year period from 2014 to 2018.
Over the past five years, the Detroit Zoo has attracted a total of nearly 7.5 million visitors, or an average of approximately 1.5 million annual attendees. Zoo visitation reached a high of nearly 1.7 million in 2016 with the opening of the Polk Penguin Conservation Center.
Clay, Glass & Metal Show Takes New Name, Look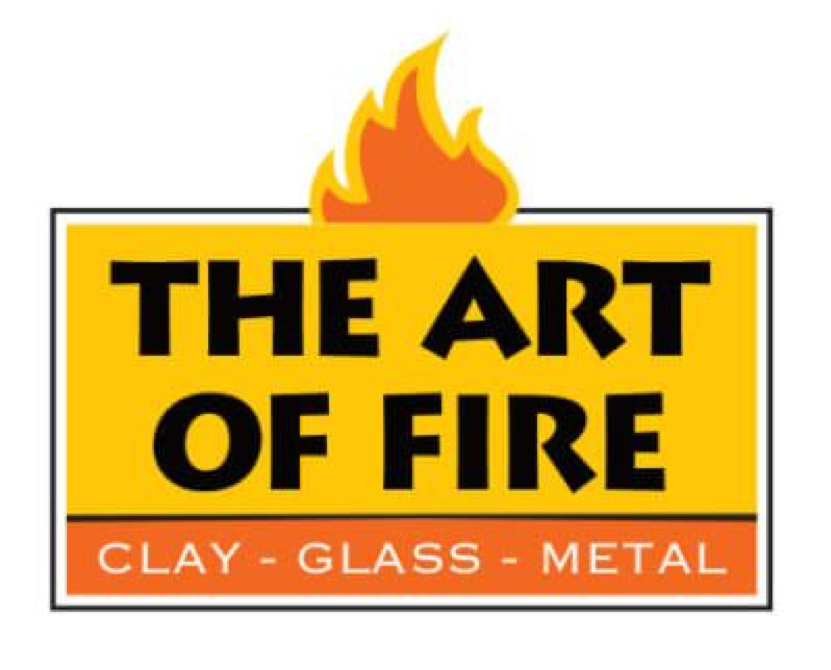 Clay, Glass and Metal has a new look and a new name. The award-winning art show features works created from heat using fire and earth.
Held in the heart of the downtown, the only mediums presented in this June show are Clay, Glass & Metal pieces, ranging from jewelry to large, decorative pieces. Entrees are juried by a group of artists to ensure only the best of the best are presented.
Save the date:
Saturday, June 8, from 10 a.m. to 7 p.m.; Sunday, June 9, from 11 a.m. to 5 p.m.
Washington Avenue, between 5th Street and Lincoln.