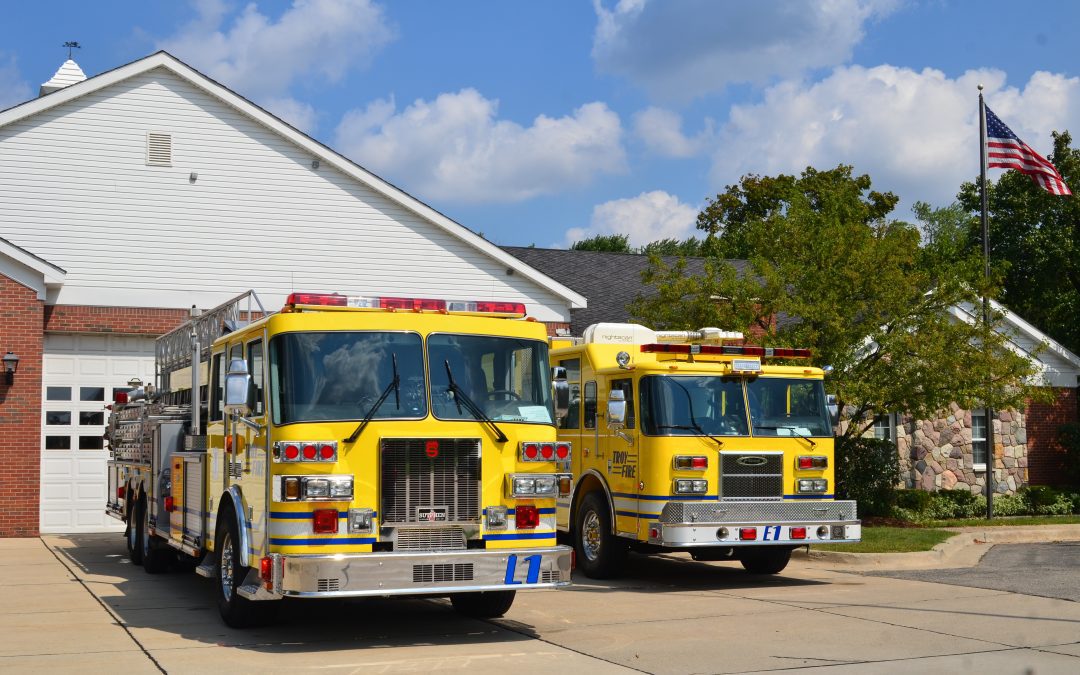 Friends,
It's officially autumn. Beyond the pumpkin spice debate lies a more important topic in my house: Halloween.
My 7-year-old twins have been planning their costumes since August, so I'm very aware of how critical Oct. 31 is in their world. I'm not the only one, either. So many communities are planning trick-or-treat events, that I can't possibly list them all. As a PTO mom, I'm helping plan a trunk-or-treat at our Eastside elementary.
Enjoy the fun of October. In addition to getting juiced up on candy, there are apple orchards to visit (try convincing your kids that you're going doughnut picking, too, it's fun), pumpkins to carve, chili to make and football to watch. What's your favorite activity?
Enjoy autumn,
Rebecca
Sign Up Today for Compressed Air Challenge Seminars

Compressed air leaks can be the source of a lot of wasted energy. Sign up for one or both of these seminars to learn how to manage, maintain and optimize compressed air systems in your business.
Fundamentals Seminar
Oct. 8
8 a.m. to 5 p.m.
Somerset Inn, Troy
Register Here
Advanced 2-Day Seminar
Oct. 9-10
8 a.m. to 5 p.m.
Somerset Inn, Troy
Register Here
For more information, contact info@esciences.us or 248-430-5568.
Dane and Judy Slater Endowment Kickoff and Retirement Party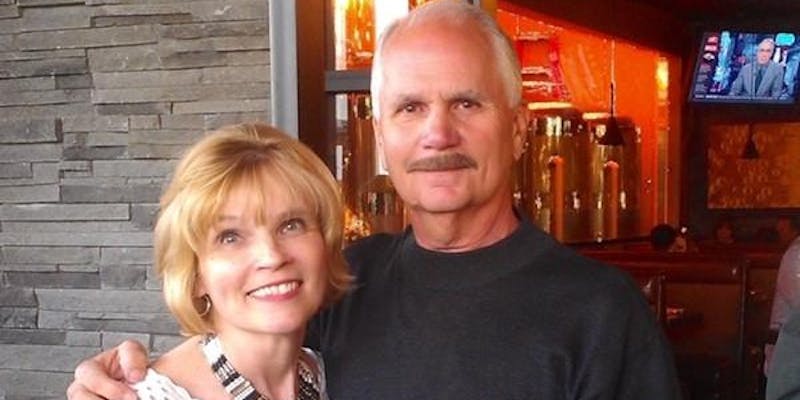 For more than 40 years, Dane and Judy Slater served the community, seeking to make Troy the very best place to live, work and raise a family. Dane Slater is the former mayor of the city. Now, the community is thanking them for their service and establishing the Dane and Judy Slater Endowment Fund.
The Dane and Judy Slater Endowment Fund will give annual donations to Troy charities and non-profits and will be hosted by the Troy Community Foundation, an organization that Dane Slater helped co-found during his tenure as mayor.
Join in celebrating the Slaters on Wednesday, Oct. 16, from 6 to 9 p.m. at The Melting Pot. General tickets are $100 per person.
Troy Fire Department Open House
Save the date for Oct. 6 and attend the Annual Fire Department Open House from 1 to 4 p.m. Stop by any of the six Troy fire stations to meet our firefighters, take ladder truck rides, practice using a fire extinguisher, operate a working fire hose, try on the fire gear, ride in a ladder truck, and meet Sparky the fire dog. Firefighters will demonstrate vehicle extrications and help develop an escape plan for your home. For more information and specific activities, please visit troymi.gov/fire.
Grants Available
The Troy Community Foundation announced the Fall 2019 Troy Community Foundation Grant Application. Grants are available in four key areas: Youth & Seniors, Arts & Culture, Beautification, and Health & Recreation.
Traditionally, grants range in size from $250 to $2,000 and each grant is reviewed on its own merit. The spring 2019 Grant Application deadline is Tuesday, Oct. 15. The grant application is available at: www.TroyCF.org/grants