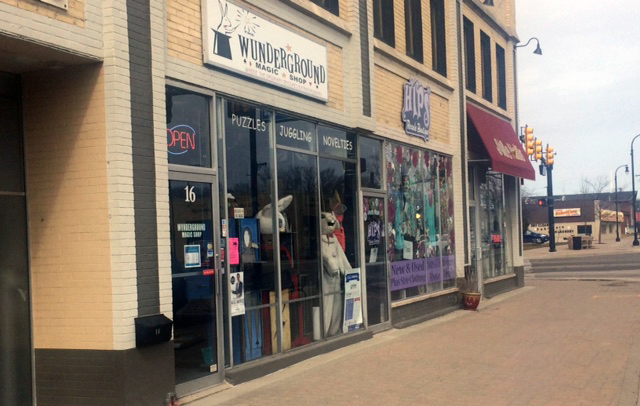 When 9-year-old Paul Nielsen dipped into the magic kit his Uncle John gave him for Christmas that year, he quickly got hooked on the thrill of having an appreciative audience.
"The tricks inside there were really awful," Nielsen recalls. "But my parents acted amazed."
His parents nurtured their son's interest, permitting their miniature Houdini to buy one trick from the revolving racks at Stuckey's convenience stores during family road trips. But his big break came during high school, when Nielsen got a job demonstrating the magic tricks sold at a local novelty shop in his hometown of Peoria, Ill.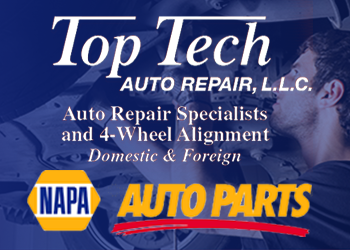 "I was performing every day," he says. "And I had access to all kinds of props."
As it turns out, Nielsen's big break foretold his future. He still performs every day and has access to any prop he wants at Wunderground Magic Inc. in Clawson, a store he bought in 2007 after having been a customer there for about 10 years.
"I just had nothing to do and I was looking for something to keep me occupied," he says. "It's not nearly as lucrative as software, but it keeps me afloat."
Nielsen, who has a doctorate degree in computer science and taught at the University of Michigan in the 1990s, founded the intelligent software company Soar Technology in 1997 in Ann Arbor and sold the business in 2006. While magic and computer science may seem like incomparable pursuits, both satisfy Nielsen's drive to understand the way things work, he says.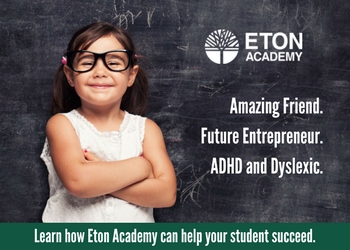 Founded in 1971 in Ferndale by a previous owner, Wunderground marked 47 years in business on—when else?—April 1. In addition to selling magic sets, card tricks, theater props, books, DVDs, illusions and more, the shop offers classes for children and adults. Nielsen will also help find a magician for a children's party and other special events.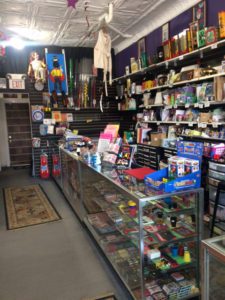 Tony Adragna, a magician from New Baltimore, stopped in at Wunderground in March to buy a card trick entitled "Caught Red Handed." He's been a customer for at least 25 years, Adragna says, and likes that he can call Nielsen to order a special trick.
"He's reliable and he's quick," Adragna says.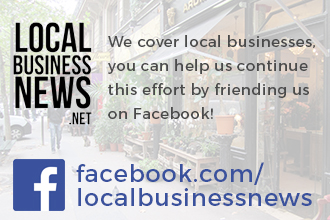 Adding to Wunderground's mystique is an unconfirmed story that its basement was part of an underground speakeasy during Prohibition. Melodie Nichols, curator of the Clawson Historical Museum, says she has no evidence of the speakeasy story but no reason to doubt it either.
When not at his shop, Nielsen serves as chair of the Board of Directors for the American Museum of Magic in Marshall, Mich. He also performs at libraries, schools, community centers, private parties and other venues.
As for that thrill when performing for an appreciative audience that his parents ignited 49 years ago?
"I do like entertaining people," Nielsen says. "I do like bringing that sense of wonder to their lives. It's important."
The Wunderground Magic Shop
16 S Main
Clawson, MI 48017
248.280-5925
wundergroundmagicshop.com