Current New Yorker Emma Melrose says finding a trustworthy contractor to renovate their 1929 three-story Georgian Colonial in Beverly Hills was so important to her and her husband, Joe, that they interviewed several before deciding on Kastler Construction. What clinched the deal was owner Rick Kastler taking the time to show them other older home renovations he had done and respect for their home's existing features.
As a result, along with building a three-story addition and three-car garage, installing new hardwood floors and expanding the kitchen and master bedroom, Kastler restored the glass kitchen cabinet doors and their wood grilles, retained all of the original doors and arches in the home, rehung the dining room chandelier and in one room left untouched the Pewabic tile floor from the historic Detroit pottery.
"They restored it, but with modernized conveniences," Emma Melrose says.
Kastler understands the importance of finding the right contractor, and blogs on his company web site that consumers should pick a firm that's licensed, insured and experienced in the type of work they want done.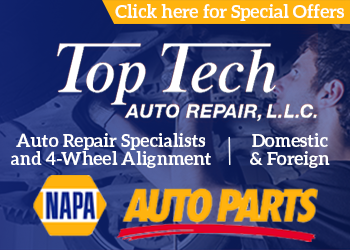 Staying in touch long-distance from her current home was challenging, Melrose says, but was made easier with electronic communications and monthly visits she made to the couple's home state of Michigan.
Kastler points out that communication—like that with the Melroses—is key in his business. For that reason, he's created a new position in the office for customer relations.
Also critical is honesty, Kastler says. Clients do but shouldn't shy away from stating their budget for a project, and contractors should be upfront about costs. Otherwise, the deal can suffer from the HGTV effect, where remodeling costs are drastically understated on home renovation shows.
To be transparent, Kastler estimates budgets for typical projects on his new-lead form. For example, additions are a minimum of $200-250 per square foot, basements without a kitchen or bath start at $30 per square foot, and kitchens up to 150 square feet range from $40,000-60,000.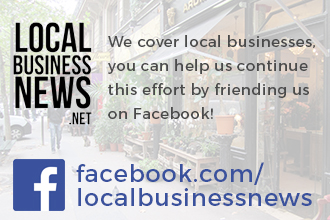 With a staff of five field employees, seven office staff and a roster of sub-contractors, Kastler Construction builds custom homes and additions and renovates whole homes along with remodeling bathrooms, kitchens, basements and exteriors. Trending now are additions to allow for large kitchens, family gathering space and master suites that can include a bedroom, bathroom, walk-in closet and sitting area.
In 2017, the firm did $6.5 million worth of business and 2018 promises to remain as high, with four or five leads coming in every day, Kastler said. That's more than double what the firm made 11 years ago, equivalent to about $3 million in today's dollars accounting for inflation.
After 22 years, Kastler says he's never tired of running his own firm. In fact, he spun off a sister firm, Visionary Cabinetry & Design, with partner Paul Kozicki.
"I actually love what I do," he says. "I like the feeling of making people happy."
Kastler Construction
425 S. Main Street
Clawson, MI 48017
248.655.5580