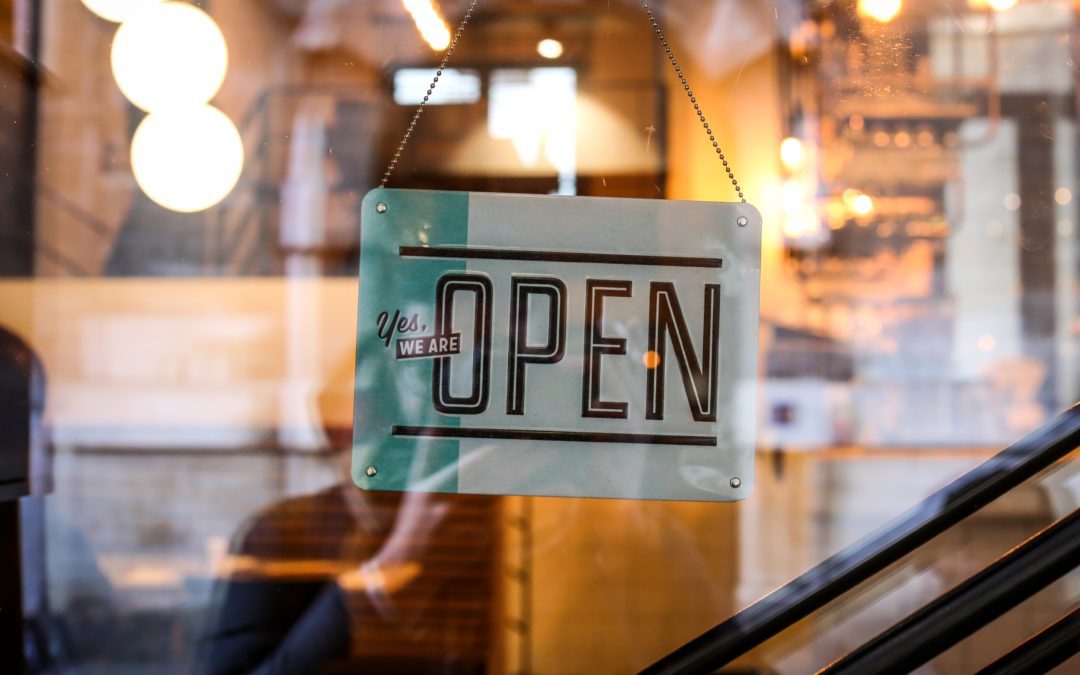 Local Business News Executive Editor Glenn Gilbert asked Constance Logan to address issues affecting small businesses. Logan is the district director of the Small Business Administration in Michigan. Here are excerpts from her responses. 
  GILBERT (LBN): In his announcement of Small Business Week (April 29 to May 5) President Trump said the country's 30 million small businesses employ nearly 58 million Americans — 48 percent of the labor force, and that each year, small businesses create two-out-of-three net new, private-sector jobs in the United States.  Is this a trend that is sustainable and where will this leave us 10 years from now?
LOGAN (SBA): The U.S. Small Business Administration surely hopes the current trend in the economy is sustainable.  SBA's Office of Advocacy statistics show that small businesses are the driving force in our economy.  Multiple economic indicators consistently signaled a strengthening U.S. economy in 2017.   In the third quarter, the  economy grew at an annual rate of 3.4 percent,  and the unemployment rate is down.  This trend seems to be continuing into 2018.   The United States is home to 30.2 million small businesses which employ 58.9 million people, or 47.5 percent of the nation's private-sector workforce.  The three industries with the most small business employment are: 1) health care and social assistance; 2) accommodation and food services; and (3) retail trade.  Therefore, if the current trends continue, we hope that these small businesses grow into large businesses and more small businesses develop as a result.
  GILBERT (LBN): When we talk about the necessity of supporting small businesses, does this mean the public should support so-called Main Street retailers instead of shopping online?
LOGAN (SBA): When it comes to supporting small businesses, we don't encourage one avenue of how the public shops over the other.  In fact, many of the small retailers we help also have an online presence.
  GILBERT (LBN): The president has been very negative, for example, toward Amazon. He claims Amazon has an unfair advantage over traditional retailers? Is he correct?
LOGAN (SBA): As the only independent voice of small business, SBA certainly advocates for supporting small businesses. Our number one focus is on guiding small businesses on the right path to success with resources and advice.  Your question is an important one to independent retailers; unfortunately, we don't comment on these issues at the district level.
  GILBERT (LBN): How do prices of merchandise of bricks-and-mortar retailers compare to online shopping?
Or perhaps I am misunderstanding this and the question should rather be … to what extent should Main Street retailers take advantage of online functions?  Can you give examples?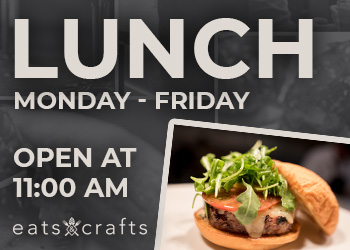 LOGAN (SBA): I think the best answer to that question is for Main Street retailers to work with our certified business consultants to do an analysis of their competitive strengths and weaknesses and develop a plan that best incorporates e-commerce with brick and mortar sales.  Our consultants do a great job in helping small businesses create a marketing strategy by incorporating market research into the plan.  They can conduct a search engine optimization or SEO on the business' website and identify what's working and what needs improvement.  These services are all free through the SBA funded Small Business Development Centers located across the state.  The SBA consulting services  help small businesses compete at a local, national, or global scale and this is how we are able to help small businesses meet the needs of their customers, regardless if is it at the Main Street retail shop or online level.
  GILBERT (LBN): Can you give some concrete examples of why and how the public should and can support community businesses?
LOGAN (SBA): The public should support community businesses by patronizing  establishments in their neighborhood because it's good for the local economy.  Viable small businesses are job creators and the cornerstone of healthy communities.   We have 870,301 small businesses in Michigan.  Those small businesses employ 1.8 million and created 66,240 net new jobs.  Various studies such as the one by the American Independent Business Alliance show that when you shop local,  each dollar you spend at independent businesses  returns three times more money to the local economy than one dollar spent at a chain.  This study also suggests that shopping local creates jobs and opportunities, increases wealth of residents, creates a healthier environment, lowers taxes and enhances local democracy. This information can be found at https://www.amiba.net/resources/localhero/. Take for example Great Lakes Health in Jackson.  William and Cheri Deary started this company in 1994 with a bank loan guaranteed by the SBA.  Great Lakes Caring grew to a company with more than 2,600 employees in nine states, with 25 offices, serving over 9,000 people a day.  The Dearys sold the company in 2016.  I'm very proud that the SBA was there to help them in the beginning stages.  And there are so many stories just like this.  This is why the public needs to support community businesses.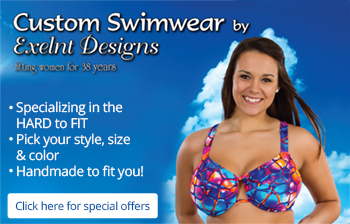 GILBERT (LBN): Do you have anything to say about the results of the recently completed Small  Business Week?
I have reviewed the resources available on SBA's website, including the very helpful and comprehensive Michigan Small Business Resource Guide (https://www.sba.gov/offices/district/mi/detroit) But I can imagine this remains a maze to the average person.  Can you simplify the steps a person dreaming of starting a small business should follow — how to find property, how to learn about financing, etc.?
LOGAN (SBA): Well first, National Small Business Week was a phenomenal success, especially here in Michigan.  The SBA Michigan district  presented the 2018 Michigan Small Business awards at the 14th Annual Michigan Celebrates Small Business event in Lansing on May 3rd. The SBA has been honoring the contributions of small businesses and entrepreneurs since 1963!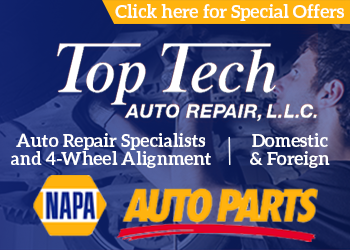 In addition to that event, the SBA Michigan district office kicked off National Small Business Week by participating in  the 26th Annual Association for Enterprise Opportunities (AEO) 2018 National Microbusiness Conference in Detroit that same week.  More than 600 executives, decision-makers, microfinance practitioners, advocates, policymakers, small business advisors, educators, funders, investors, fintech influentials and entrepreneurs from across the nation gathered here to share, network and collaborate on ways to move Main Street forward through inclusion, innovation and investment.  I also took part in the 1st Annual State of Small Business in Michigan Live Chat on Facebook with the Small Business Association of Michigan.  Rob Fowler, SBAM  President & CEO and I had a lively and spirited discussion highlighting small businesses in Michigan as well as sharing what opportunities are coming from SBA and SBAM that small business owners and entrepreneurs can look forward to.
Our resource guide and website can be overwhelming which is why we are in the middle of a rebranding and messaging campaign that we hope will generate a more customer centric approach.  With the rebrand, our goal is to make it easier to access information on how to start, grow, expand and recover.  The 10 steps to start a business are:
Conduct market research
Write your business plan
Fund your business
Pick your business location
Choose a business structure
Choose your business name
Register your business
Get federal and state tax IDs
Apply for licenses and permits
Open a business bank account
Our website and resource guide go more in-depth on the 10 steps while providing additional resources such as free counseling services and training for individuals interested in starting their own business.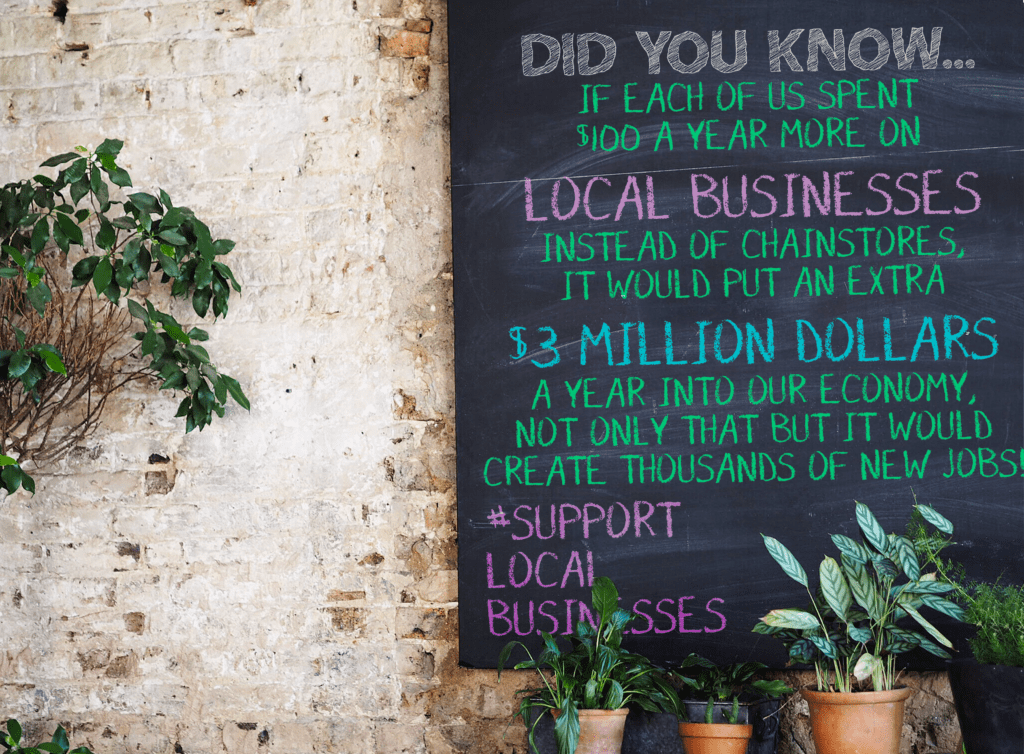 GILBERT (LBN): I assume virtually all small businesses require loans.  What percentage of small businesses have benefitted from SBA loans? What other business financing do banks typically offer?  Can the average person learn about SBA financing by going to his or her local bank?  Are banks required to work with the SBA in terms of financing? 
LOGAN (SBA): Most startup companies do require capital but many obtain it from friends and family or often by using credit cards.  Loans to new businesses are typically hard to get because they have inherent risk, but by using the SBA guaranty programs, lenders can mitigate that risk.  So we guarantee many loans to launch new businesses and create jobs.  In fiscal year 2017, the Michigan district office supported 2,700 loans totaling $1.087 billion, a 15.39 percent increase in loan dollar volume over the same time period last year. This reflects the highest level of SBA lending ever in Michigan and is a testament to its work with Michigan lenders to continue supporting small businesses.  Our extensive outreach and collaboration with community organizations and lenders in the state has contributed to loan increases to minority entrepreneurs.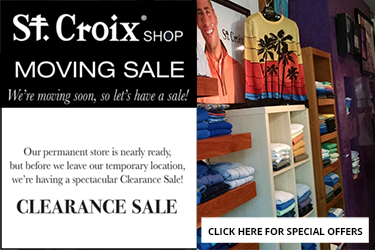 Included in the $1 billion is more than $101 million in SBA-approved loans to woman-owned small businesses, $26.9 million in loans allocated to veterans, and nearly $116 million to minority-owned small businesses (a 14.88 percent increase over last year).
SBA lending in 2018 continues to be strong.  With 1,311 7(a) loans through March, the Michigan district is currently the second highest volume SBA district in the country.  Overall SBA lending is up 7.3 percent year to date.