Often when someone takes over an established business, the first thing he or she does is add their own signature. But not Patty Weir. She wants everyone to know that her new store in Clawson is the same rare emporium of style, substance and diaphanous decor as they loved in Royal Oak: Haberman's.
Look around and it's all familiar — the signage, the fixtures, the bins, the walls decked in fancy buttons, the wedding and prom areas, the sophisticated mannequins draped in the latest fabrics, the multihued bolts of silk, satin, wool and cotton that line the aisles. In the rear, the home decorating department beckons with picked-for-you-designer special-order and quick-order fabrics.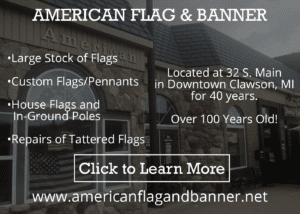 All around the store, for your comfort, are chairs and benches covered in sumptuous, fabulous fabrics, all from Haberman's, of course.
Even if you don't sew — as many customers don't — the shop has a long list of pros who will do the sewing for you. If you want to learn how, Haberman's offers classes. For those who want ready-made draperies and blinds, there's a department for that, too.
Perhaps the most beautiful thing about the new store is its personnel: You'll be greeted and assisted by the same loyal, talented staffers who gave metro Detroit's only independent fabric store such a fine edge over the years. Even the phone number and web address are the same. About the only difference is the new location and building, a little smaller than the previous one, but with tons of adjacent parking.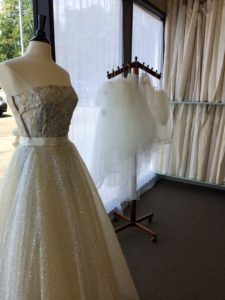 "People like it, so why change it?" says Weir. "They just want to come in and shop."
Willie Mae Greenwood of Shelby Township is here today, holding several of her mom's vintage outfits that she's hoping to update with new trim. For one of the jackets, a 1960s-era cream-colored satin, she's found some ostrich feather banding that looks fantastic on the collar and cuffs. She holds another band of gun-metal trim against another outfit that could add a subtle but chic pop to its muted pattern of aqua, gray and cream.
"I have no idea where I'm going to put it, but I'm going to put it on, some way," says Greenwood, a Haberman's shopper for the past 20-some years. This is her third visit to the new store since it opened in March, and she thinks "it kind of feels the same — just in another area."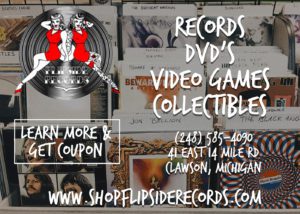 Across the store, Huntington Woods' Joy Reade and her daughter Frances, visiting from Berkley, CA, are oohing and ahhing the designer fabrics. They have spotted a bolt by the hip fashion label Opening Ceremony, a "designer clothing brand extra," as they call it, and are snapping up several yards.
"Frances makes all of her clothes — everything," says her mom. They've been Haberman devotees for the last quarter-century. "We bought a sewing machine at the old store for Frances in '99. They have such unique fabrics here — always something special, and they always have good help," Joy says, adding: "It doesn't feel like they've lost much with the move."
It was fortunate after Toby and Sam Haberman decided to retire from the store that Sam's parents opened back in 1958, that their long-time employee, Patty Weir, wanted to take it over. Patty knew and loved the store, had worked her way up the rungs for 30 years and felt the timing was right.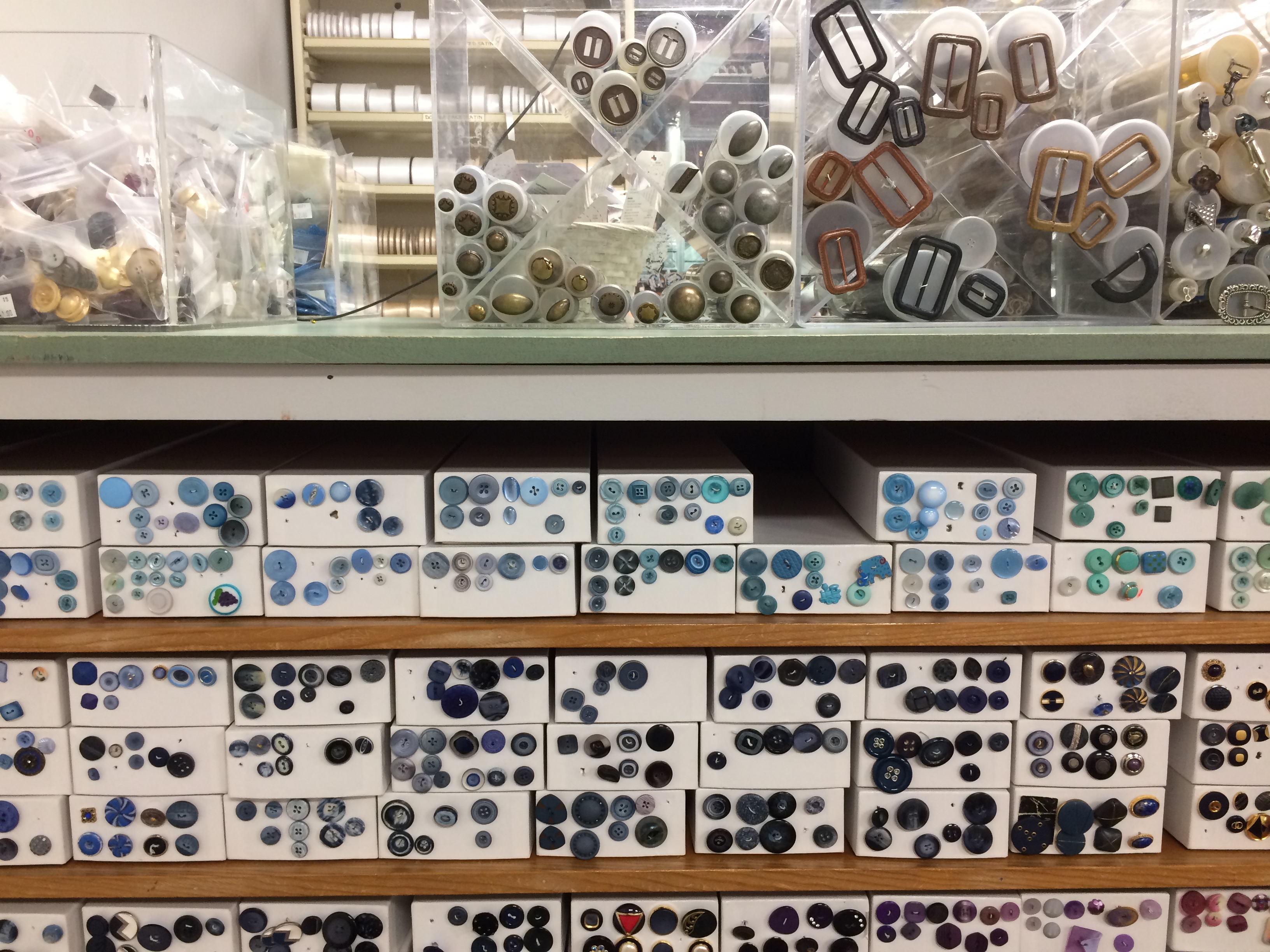 With lots of advice from the Habermans, and all those store fixtures from Royal Oak, Patty and her husband, Mark Weir, found the perfect site in Clawson and bought the building. Mark and his brother, John Weir, are real estate rehabbers and built out the store's interior, including a full upper level that is ready for suitable tenants — say, a quilt shop, knit shop, dance studio or another creative pursuit. In all, the building is 14,000 square feet, 7,000 on each level.
"I couldn't be happier for her," says Toby, who felt a huge responsibility to the community to find someone to carry on. "There are only a handful of places in the United States with fabrics for high-end apparel and home decorating with an enormous price range and lots of styles."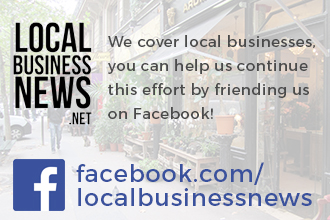 Patty Weir doesn't take this responsibility lightly, nor does her staff, all of whom sew themselves, and all of whom stayed with the store during the transition between mid-November, when the Royal Oak store closed, through March, when the Clawson store opened. They even helped her set up the new shop.
"It's a very dedicated staff," says Toby. "They love what they do — and they love Patty."
Haberman Fabrics
1060 W 14 Mile Rd.
Clawson, MI 48017
248-541-0010
habermanfabrics.com