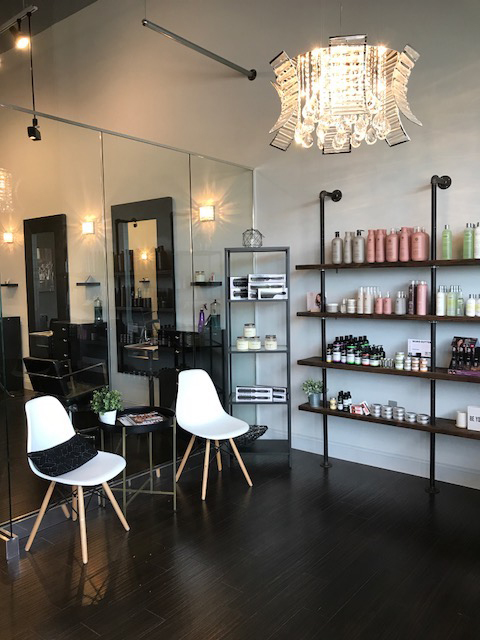 For Joan Grohar of Clarkston, driving 25 minutes to get her hair done at Bellagio Hair Studio is well worth it.
"It gives you the feeling of space, even though the square footage is not that large. Even when it's crowded, you still feel like you're getting personal attention and you get your spa moment," Grohar stated. "We lived in Bloomfield for years, so I'm adjusting to driving long distances. This is worth it. That receptionist, when she greats you with that smile, it just makes your day."
It's what owner Alissa Johnson strives for in her business: calm, relaxing, welcoming.
"I originally opened the salon with a business partner, but now I'm the sole owner," she recalled. "There's a lot in a name, so we'd come up with something and look it up. 'Bellagio,' came up and I looked it up right away. It's a place in Italy that represents ease and relaxation. It was like, 'Oh! That's exactly what we want.'"
Now, she's celebrating the five-year anniversary of opening Bellagio.
The salon offers most hair care services including cuts, hair coloring, keratin and smoothing treatments as well as lash and brow tinting and facial waxing. Customers can also make an appointment for Lash Lift, which is a perm for your lashes.
"Clients sit reclined in a chair with their eyes closed," explained Johnson. "A collagen patch is placed under the eye. Then, a silicone form goes on the lid and the stylist individually combs your lashes over the form. She puts a solution on and wipes it off. Another solution is put on the lashes, and she wipes it off again. Then she tints them. It's much better than mascara."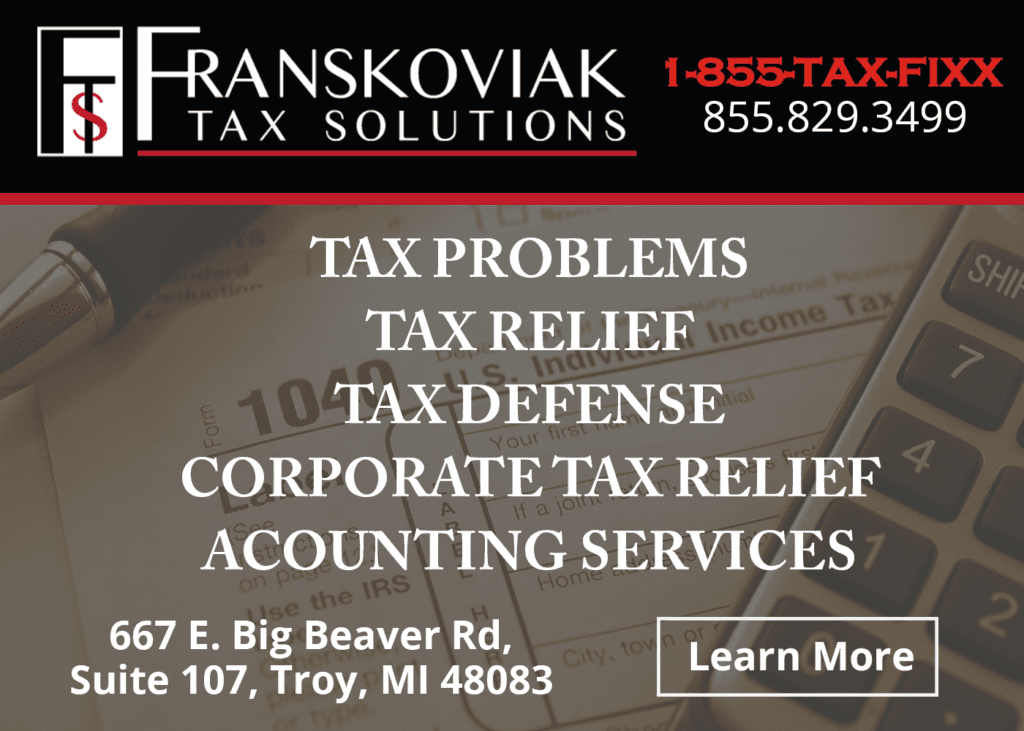 Another specialized service Bellagio offers is threading. "Threading is more of a technique passed down from generation to generation in Middle Eastern cultures. It removes the brow hair with the follicle intact, so it's less damaging to your skin," said Johnson. "Threading is a little more uncomfortable, but it's a smoother finish and it's definitely an art form. But it's a personal preference. Threading takes about 15 to 20 minutes for both brows."
But Bellagio is more than a place to get beautified. "We really wanted to create a space where people feel connected," shared Johnson.
After working and managing several salons, Johnson and her business partner tired of the chaos and drama that seemed to be part of the business. That's why the name "Bellagio" was so important to get right. "Even when it's very busy, it's not chaotic. Our demeanors are very calm. We all help each other. It can be busy, but it stays fluid," she said.
Grohar isn't the only client who notices the warm, soothing difference at Bellagio.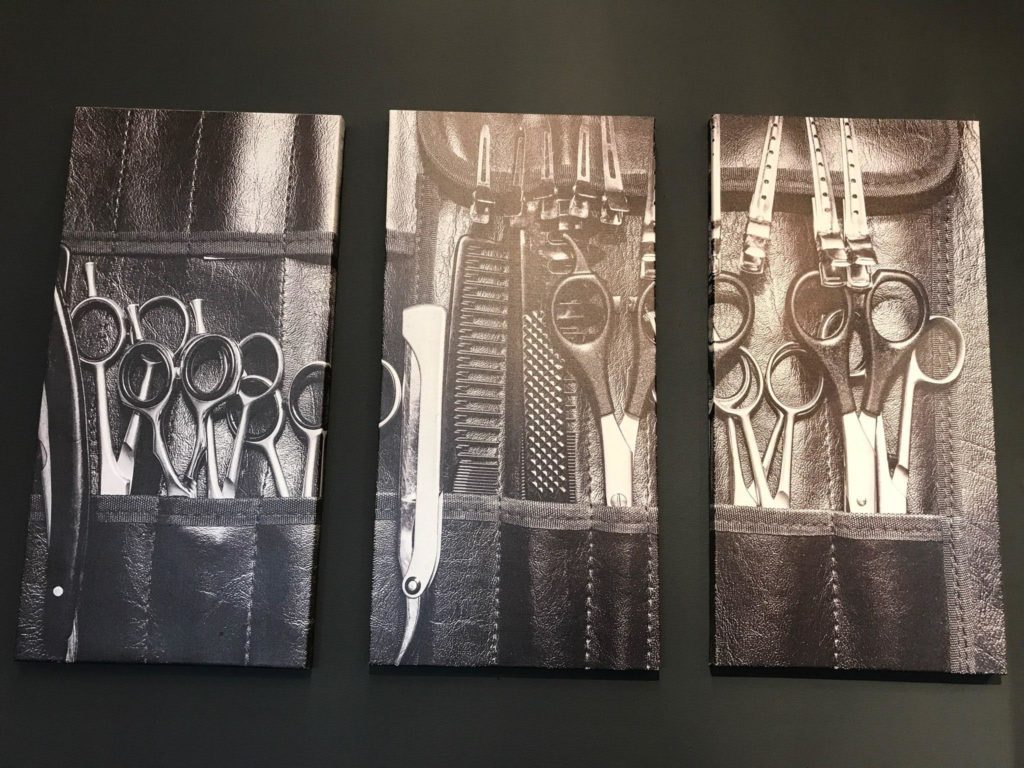 Annemarie Eichberger of Rochester has been Johnson's client for more than 20 years. She even brings her daughters to Bellagio to have their hair done. "I've known Alissa since she was an assistant in another salon and I've followed her. I just like how she does her cuts, colors and her demeanor," explained Eichberger. "It's a nice atmosphere. Some of the other salons are really loud and there's a lot of chaos. This is just calm. Everyone's very friendly. They greet you at the door."
In addition to traditional salon services, one item not on the menu is client education, but everyone receives it. Stylist Katie Terranova explained, "We educate ourselves on the brands we carry and the techniques and trends in the industry. We were finding with big, brand name products, they started as smaller companies and were bought out. All these brand names have fallen under these big corporate names and they've been reformulated. In our recent education, we were reminded of the importance of good, quality ingredients and a good PH balance that comes with them."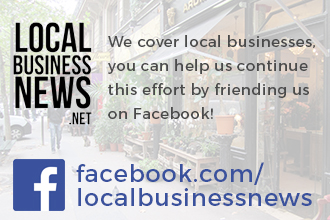 Terranova said now Bellagio carries products sourced within the United States, such as the Detroit Style Company and even Great Lakes Coffee Company.
With 13 stylists, a manager and two receptionists, the team at Bellagio Hair Studio knows Johnson's mission and vision. "My main goal for everything I was doing behind the chair was servicing my clients," Johnson said. "We really wanted to go back to what would be considered an old school style. Where people come in, we know their names, we build relationships with clients. It's more than just hair that we do. It really is cultivating relationships with people."
Bellagio Hair Studio
1945 W Maple Rd, Troy, MI 48084
248.288.6700
bellagiohairstudio.com