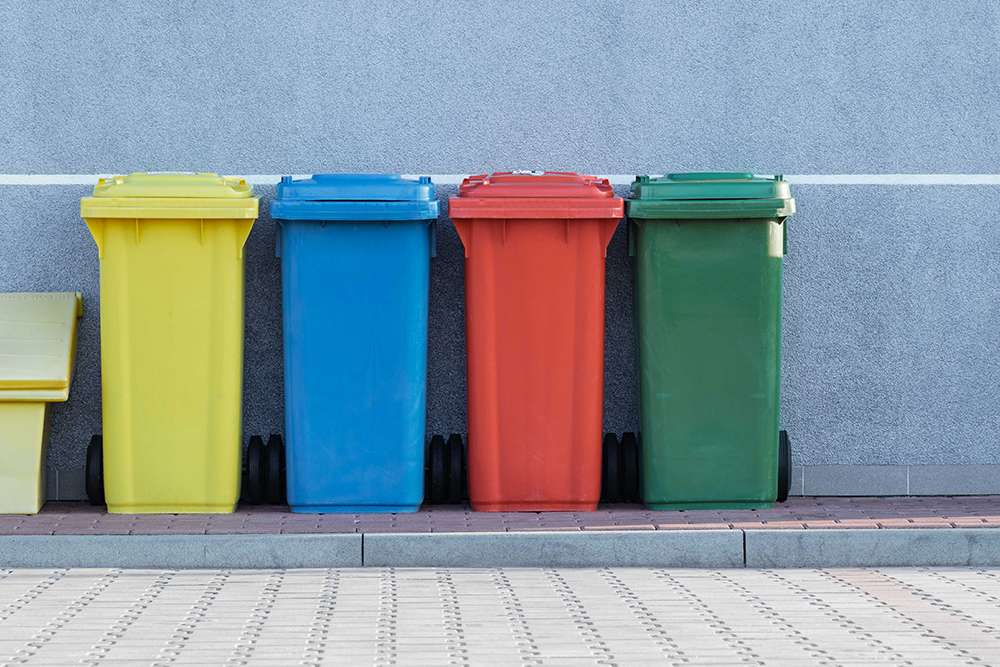 New friends,
Welcome to City News! Through City News, I'm hoping to connect with each of you, to bring you closer to your community and maybe even tempt you to try something new.
Supporting local businesses is so important to a thriving community. Often, it's the small business owners who support school functions, civic clubs and sponsor city events.
These entrepreneurs are critical to the health and wellbeing of our communities. It's wonderful to support these folks and I hope you'll join me in celebrating them through City News.
I'd like to know what bits of info interest you the most: Upcoming events? New businesses? A little of everything?
Reach out!
Rebecca Calappi
citynewseditor@localbiznews.net
Alexa, Ask Recycling Directory Where I Can Recycle Garden Plastic?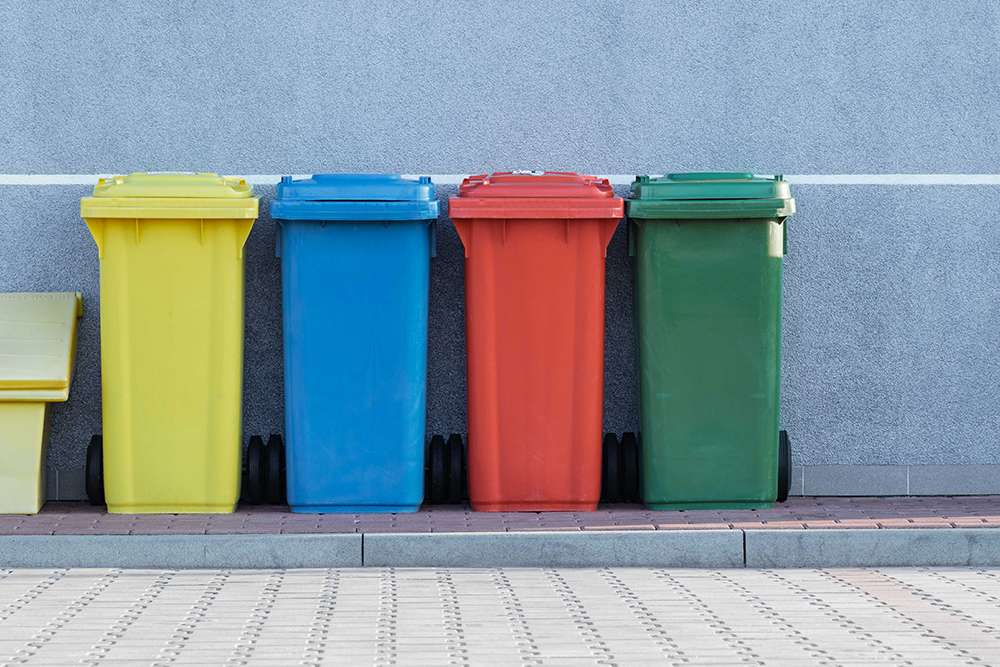 The Resource Recovery and Recycling Authority of Southwest Oakland County released its new Alexa Skill, Recycling Directory. Residents who have an Amazon Alexa enabled voice control device now have the convenience of immediately asking how to recycle their plastic bottles, pizza boxes or other items as they still have them in hand.
How do residents access the Recycling Directory Alexa skill? They can simply say, "Alexa, enable Recycling Directory. And ask questions like, "Where do I take CFLs?" or, "How do I get rid of unwanted clothes?"
Enable the Alexa Skill, download the mobile app or visit rrrasoc.org to search the Recycling Directory. For more information, visit www.rrrasoc.org or call 248-208-2270.
Positions for the Library Board and Historical Commission Now Open
The City of Farmington is looking for qualified candidates to fill vacancies on the Farmington Community Library Board of Directors and Historical Commission. Library Board members serve a four-year term, while Historical Commissioners serve three years.
 
The Library Board meets on the second Thursday of each month, 6 p.m. at the Main Library in the Ernest E. Sauter Board Room. The Historical Commission meets on the fourth Thursday of each month at 7 p.m.
If you are interested or know anyone interested in the position, please visit the City of Farmington website and complete and submit an application to the City Manager's Office.
Join Us at Riley Park for a Free Concert by Randy Brock Group 
Randy Brock's inspiration, Stevie Ray Vaughn, is alive in his guitar work. His voice is all his own. His band lays down the perfect support behind the songs, be they Stevie's, Eric Clapton's or their own.
Bring a chair, blanket and a snack to enjoy along with the tunes at this free concert.
"Check Out" Michigan
Did you know that your library card can be your best travel companion? Discover hundreds of Michigan's cultural destinations and natural attractions with your Michigan library card.
You can "check out" free or discounted admission passes (or other exclusive offers) to hundreds of Michigan state parks, campgrounds, museums, trails, arts and cultural destinations and more.
The Michigan Activity Pass program of 2018-2019 features 443 partner destinations available to patrons of the 638 participating public library buildings.
Some of the participating cultural partners include the Yankee Air Museum, the Michigan Science Center, the Detroit Institute of Arts, the Great Lakes Shipwreck Museum, the Pictured Rocks National Lakeshore, and many others.
 Library users with a valid library card from any one of Michigan's nearly 400 public libraries can print a pass, either from home or at the library, to one of the participating locations at the Michigan Activity Pass (MAP) web site. Each Michigan Activity Pass expires one week from the date it is printed. Patrons may check out one MAP pass per library card every seven days.