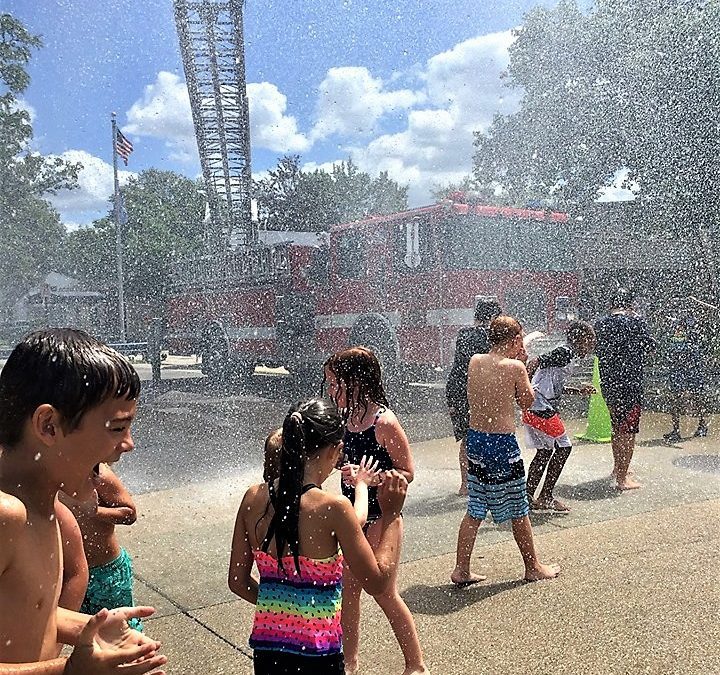 Berkley Named Best Suburb in Michigan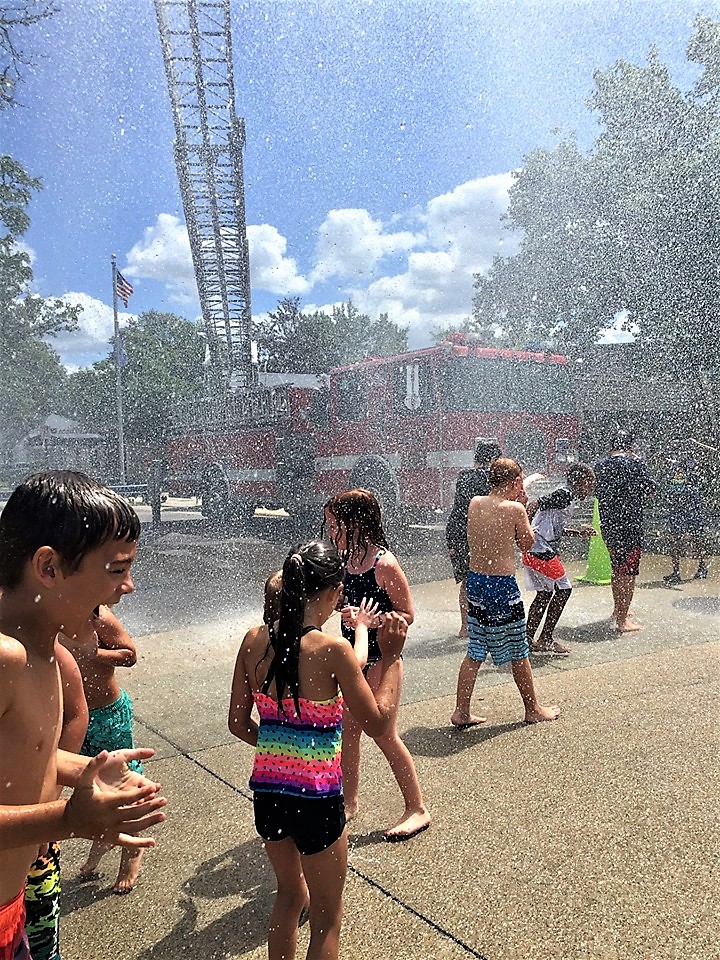 Berkley officials announced the city was named the Best Suburb in Michigan by GoBankingRates and featured in the Top Suburb in Every State on MSN.com.
The ranking, which came out in August, is based in part on strong residential property values, a low crime rate, and an exceptional school district. U.S. News & World Report lists Berkley High School as one of the Best High Schools in America for 2019.
Berkley City Manager Matt Baumgarten said the announcement is one more feather in the cap for a community that's earned a number of accolades in recent years. This year alone, Berkley was named one of the Top 10 Cities & Towns for New Families in the U.S by pennygeeks.com and one of the Top 5 safest Communities in Michigan by the National Council for Home Safety and Security.
"We have a great mix of young families who just moved into Berkley and families who have roots in our community that trace back for generations," Baumgarten said. "Our residents are involved in the community – they volunteer, they speak up, they value our progress and our traditions. That type of support makes a huge difference."
Fire Hall Expansion Weekly Update
The cement work was completed last week. Lighting and painting are next on the agenda for the new building.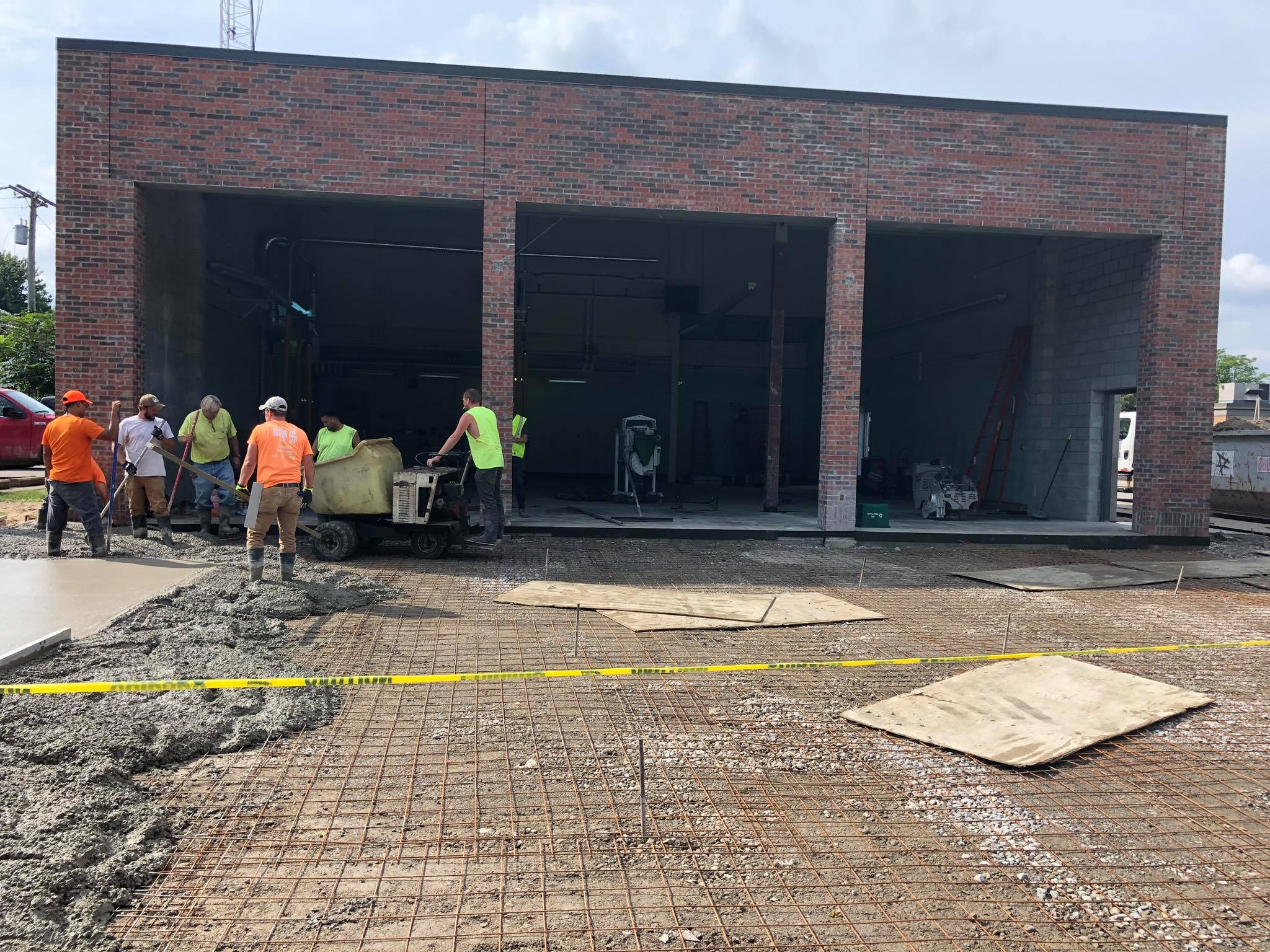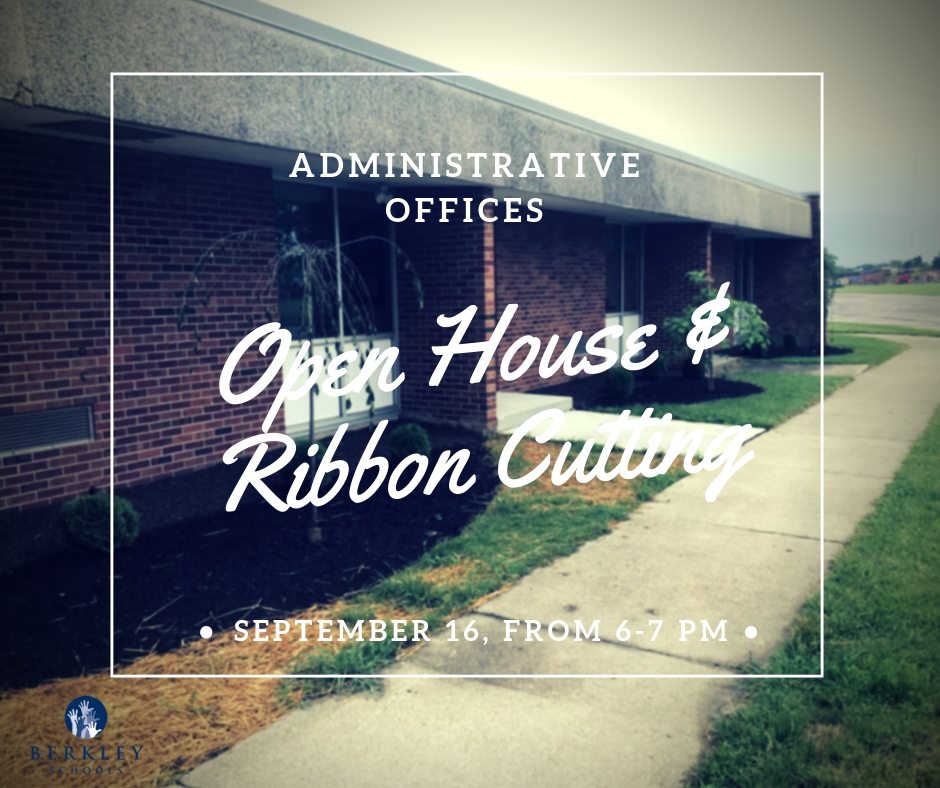 Ribbon Cutting for Administration Building
Join Berkley Schools on Monday, Sep. 16, from 6 to 7 p.m. for an Open House and Ribbon Cutting Ceremony at the new Administrative Offices Building (formerly Tyndall Center). Stop in to see the transformation from a child care building into an office building with professional development spaces throughout. The new offices are located at 14501 Talbot St, in Oak Park.
Library Book Club Seeks Bookworms
The Tuesday Book Club will meet Sept. 10 to discuss "Tea Girl of Hummingbird Lane," by Lisa See. Discussion begins at 12:30 p.m.