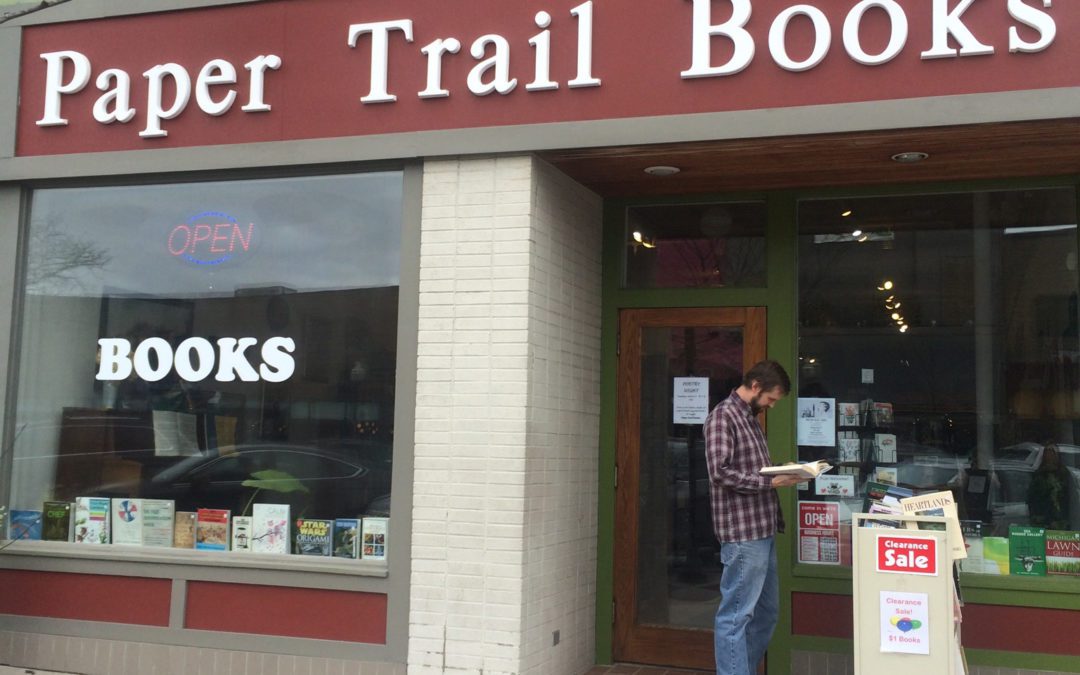 Teiara Dandy stopped in at Paper Trail Books in Royal Oak on a recent Monday morning for the second day in a row.
She was there on Sunday with her fiancee, who scored three paperbacks in "The Forgotten Realms" series of science fiction.
Dandy returned during a break in her classes at the nearby Oakland Community College in search of a vegetarian cookbook to help in her efforts to switch to a plant-based diet and still get enough protein.
"We just figured if we can try a used bookstore we'd find what we were looking for," she says before vowing to become a regular at the new shop.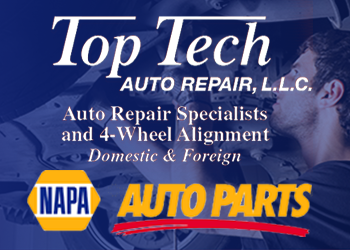 Paper Trail opened in August 2017 under the ownership of brothers Dave, 38, and Scott, 40, Brown. The brothers grew up in Troy and both have a love of reading, worked previously in bookstores (Dave at Borders, Half Price Books and an independent shop in Alaska, and Scott at Barnes & Noble) and moved back to Michigan to open their business.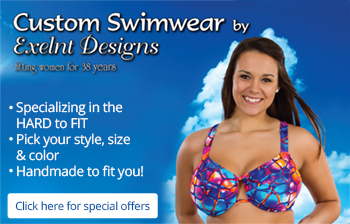 "We have long wanted to open a bookstore," says Dave Brown as he sips coffee while seated at a table covered with board games as Henry Mancini's "The Pink Panther" soundtrack plays on a turntable behind the counter.
His affinity for music may be explained by his music degree from the University of Illinois in Chicago; Scott attended Michigan State University and graduated with an agriculture-related degree.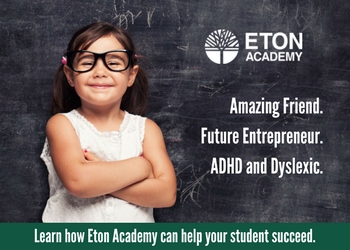 The music, coffee, comfortable seating, and events such as a series of poetry readings and an occasional book signing all offer the unspoken message: Customers are welcome to come in and stay awhile. Book clubs have yet to approach the owners, but they'd welcome hosting groups who want to discuss what they've read.
The shop's tidy, well-organized shelves are in alphabetical order by author and labeled by genre to make browsing its 20,000 titles, as well as searching for a specific book, easy. Titles range from a signed edition of "Escape Velocity" by "True Grit" author Charles Portis to beach reads and include books for children as well as adu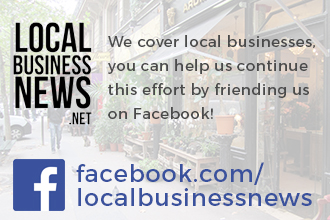 lts.
Prices range from less than $1 for selections on the clearance rack to hundreds of dollars for a collectible. If asked, the brothers will keep an eye out for a specific title for customers. Paper Trail's 19,000 square feet of space also holds a smattering of vinyl, CDs and DVDs.
The brothers picked their location on South Washington in Royal Oak after looking at multiple properties in the surrounding area two Christmases ago.
Business information:
Paper Trail Books
414 S. Washington
Royal Oak, MI 48067
(248)677-4628