Jeanne Boldt smiles as she strides energetically to her car after an early-morning workout at Troy's Burn Boot Camp.
"Burn Boot Camp is amazing," Boldt says. "It gets in your blood. I started last March, and I come here five days a week! In addition to the exercise, you develop strong relationships with the other women, and everyone is very encouraging."
"All the women who come here say it is addicting," says owner Bianca Bahri, who opened her franchise location one year ago in the Troy Pointe Plaza (located on the west side of Rochester Road, north of Big Beaver Road), adjacent to newly-opened Revive Juice Cafe — which Bahri also owns.
Bahri, who earned a business degree from Northwood University, is also a certified holistic health coach and a personal trainer.
"In co-ed gyms," Bhari says, "I'd see the men using weights and strength training, while the women were mostly working on treadmills and cardio machines. There was total separation, like a grade school playground!"
She adds, "I wanted to have a place for women to work out, not just with yoga and Pilates, but more weightlifting and strength building. And here, we say: 'I don't use machines; I am one!'"
At Burn Boot Camp, women of all ages and fitness levels work out side-by-side.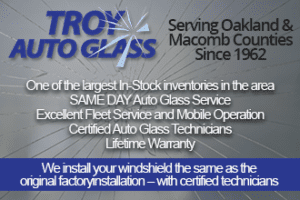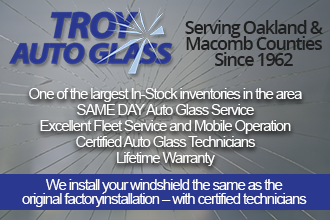 "There's no need to be afraid," Bahri says. "This is a fun, comfortable and motivating place. We have women who are super-fit, but we also have women who've had knee replacements, some who are in their early seventies – even one who is 27-weeks pregnant."
Diana Gipe, who is five months pregnant with her second child — and whose fitness success is posted on Burn Boot Camp's "Transformation Wall' and company website — enjoys the atmosphere of community. "I've been working out all my life," Gipe says, "but what inspires me to continue to come here is the way we all kind of go through life together, working together at different levels. We all want to see each other succeed."
Bahri also wants children to learn how important health, exercise and nutrition are.
"Burn Boot Camp is for women only. We have free child care. When the kids see their moms doing a camp workout, the kids say, 'Mommy! I can do a push-up, too!'"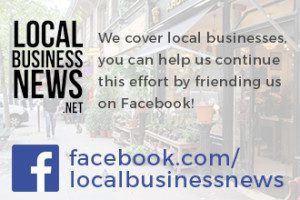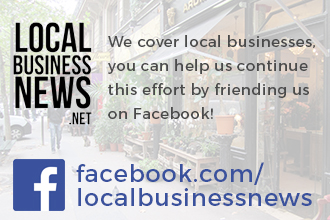 "And then," Bahri adds, "they go next door to Revive Juice Cafe wanting wheatgrass shots instead of asking for candy and pop."
Among its many smoothie, raw juice and French-press coffees, Revive offers a kids' strawberry-banana smoothie called "Mommy, I want a 'moothie!"
"Little Sophia would always come in to Revive," Bahri grins, "and say, 'Mommy, I want a 'moothie!' So, we named that one for her."
"Making women – and children — healthier and happier is amazing and worth the struggle of owning a business," says Bahri, who was on the cover of last May's Entrepreneur magazine. "The women say, 'You've changed my life!' You don't hear that in a lot of businesses."
"When you lose 50 pounds, like some of our clients do," Bahri says, "it's life-changing. It may take longer (than a severe diet), but we do it the right way. It has to be done correctly."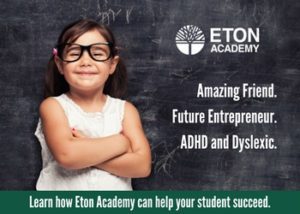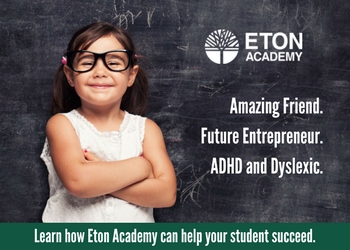 With fourteen days free and membership that includes monthly, individual meetings on fitness and nutrition goals, as well as daily camps focusing on specific body areas or muscle groups and 45-minute boot camp workouts throughout the day, Burn Boot Camp visitors have the opportunity to make a program that fits their lifestyle.
"It's a stress-relieving time," Bahri says, "where you don't have to think: 45 minutes where a busy college student, a professional, a mom, gets to 'turn off' and just focus on the trainer's voice and on the workout. And, it's a way to become 'addicted' to a healthier – and sustainable – lifestyle."
Information:
3279 Rochester Rd. Troy, MI 48083
burnbootcamp.com/troy-mi
248-509-7145