Troy resident Christopher Baines, a single dad, wanted to celebrate his daughter's tenth birthday in a special way.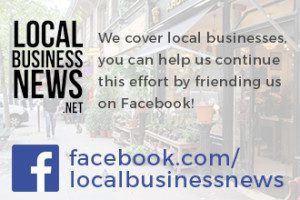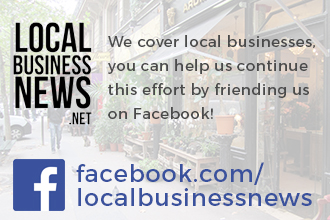 "I come from a big family," Baines says. "We don't have a party every year but, when Ella turned ten, I thought it would be a great time to get everyone together for a fun celebration."
Since Baines occasionally took Ella and her friends to Troy Lanes (at Square Lake and John R.) for Saturday afternoon bowling, he watched, with great interest, as the business began major renovations.
"When, in January, I walked into the 'new' Troy Escape that had been Troy Lanes, I was totally amazed," says Baines.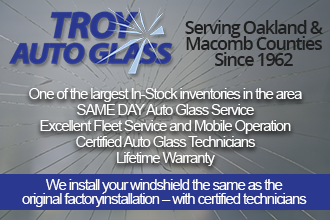 "It was like Disneyland! There is a fantastic arcade, Laser Tag, numerous alleys and – best of all – an attached restaurant with great homemade pizza and many other items: no more bad bowling alley food. And everything is sparkling clean."
"I decided to have Ella's birthday at Troy Escape, and it was the best party ever!" Troy Escape general manager, Ryan Pino, is also thrilled with the results of the renovation, which included costs of $1,000,000 for new equipment and $1,700,000 for construction.
"We've created a kind of social hub," Pino says, "where people can come out and go bowling, play in the arcade or Helios-system laser tag den, and enjoy the restaurant – which we label as a 'gastro pub.'"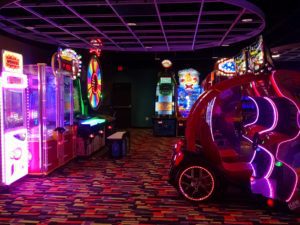 The gastropub, Eats and Crafts, is run by executive chef Xavier Delossantos. "I'm excited to be creating a menu that's different from what you'd expect at a family fun center," says Chef Xavier, whose favorite current dish is the braised short ribs. "Everything we make is fresh, including the homemade sauce for our four-square, Detroit-style, deep-dish pizza."
Shrimp-and-Andouille sausage pasta and the pulled pork Cuban sandwich are guest favorites, as are the 24 beers on tap and hand-crafted cocktails, made with garden-fresh herbs, spices, fruits and more.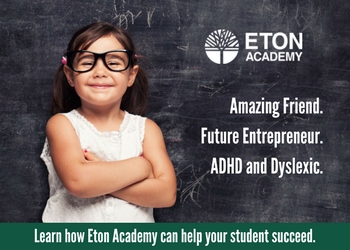 "Our most popular drinks," Pino says, "are the blackberry basil mojito and our margarita with hand-squeezed lime juice."
"For our Saturday and Sunday brunches, which run from 10 a.m. until 2 p.m. and are not buffet-style," adds Pino, "guests really enjoy our Bloody Mary bar with over 26 ingredients, our orange juice-and-champagne Mimosa towers, and our many omelet and sandwich options."
Guests looking for a venue for a business meeting, special event — and even art or activity classes — also have many options.
"We have two rooms for events like birthday or bachelorette parties, baby and bridal showers and receptions," says Pino.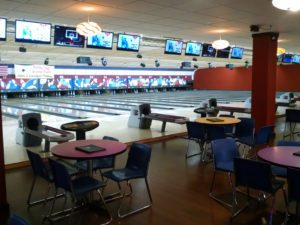 "And what is really unique," he shares, "is our V.I.P. area, with eight high-tech lanes and special laser light show, with couches and lounge, privacy and space."
The V.I.P. area is adjacent to a luxuriously appointed "all-purpose" room that has been used for executive seminars; yoga, painting and dance classes; corporate breakfast, lunch and dinner meetings – and more.
"On March 2nd," Pino says, "we will have had, for admission of five dollars, our first of several comedy shows. We have plans for all sorts of events in the future!"
"There's nothing like this around," says Pino. "There's something for everybody. It's a one-stop shop for just about any event or group."
"The best thing about my job," Pino says, "is watching how much fun everyone is having, from guests to staff. I look forward to coming to work. It's a great atmosphere, with great people. I've got the best job in the world here at Troy Escape."
Information:
Troy Escape
1950 E. Square Lake Rd.
Troy, MI 48085
248-879- 8700
troyescape.com