Zelma Gottlieb is always on call.
"I can always tell how my day is going by how many calls I get at 9 a.m.," she said. "I rarely let a call go to voicemail."
Gottlieb is a one-woman show at Zelma Travels. She organizes group tours to places as close as Stratford, Ontario, and Traverse City, to as far as Italy, France and across Europe.
"Our Italy trips are very beautiful. We do the Cinque Terre, Amalfi Coast, we also go to the buffalo farm in Paestum," Gottlieb explains.
"We've had amazing experiences with people."
Carey Gary is one of them. As she was retiring from teaching high school culinary arts, she told her husband she didn't want to be around for the start of the school year. Through her local paper, The Plymouth Observer, she saw an article about Gottlieb and her travel opportunities.
Gary went to the Community House in Birmingham and signed up — and three other family members as well.
Five trips later, Gary is still getting more people to travel with Gottlieb.
"Zelma really enjoys going to Italy because she has so many local guides she connects with and that's part of the draw," said Gary. "I keep telling people about it and they all want to go."
Gottlieb's calling as a travel facilitator came in 1973 at a small office in Flint. She had a young family at the time and told the owner she still wanted to be part of her children's lives, so she worked parttime.
For the next 30 years, her role grew as did the agency from one location to two: Grand Blanc and Fenton, and she was now running the business.
"In 2003, when the airlines stopped paying commission, we had to give up the storefronts as people started to book online," she explained. "We drove west in 2004, supposedly in retirement, and I got a call from the president of the Community House in Birmingham. It was the most wonderful place to work at the time."
She booked travel tours for the Birmingham community until the program was cut in 2016. She had so many loyal clientele, they wouldn't let her retire. Now, she's Zelma Travels, which started booking two trips per year in 2016, and is now up to six.
"I've done a lot of group travel for Europe, we just did a great Traverse City wine tour, Stratford festival, Niagara on the Lake. We do some group things around here. For instance, Flint has a stellar art museum,"  Gottlieb said.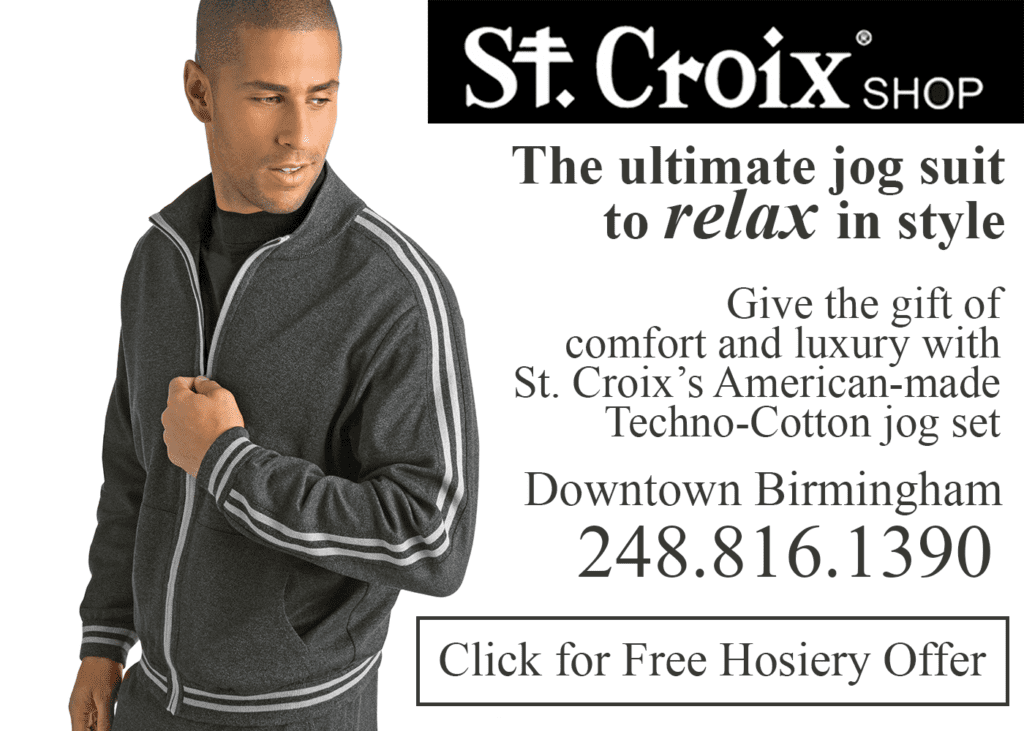 "Travel is wonderful. You don't have to go on the most expensive tour to see the same things. You can always upgrade on certain things. You have to be brave enough to go off on your own a little bit."
In her experience, the primary stopper for people not wanting to travel is fear. "One of the interesting things about travel is they're all so intimidated. If you wait for your friends to go, you'll stay home. When you're out traveling, you always have to go around the corner. You'll always find amazing things around the corner," she said.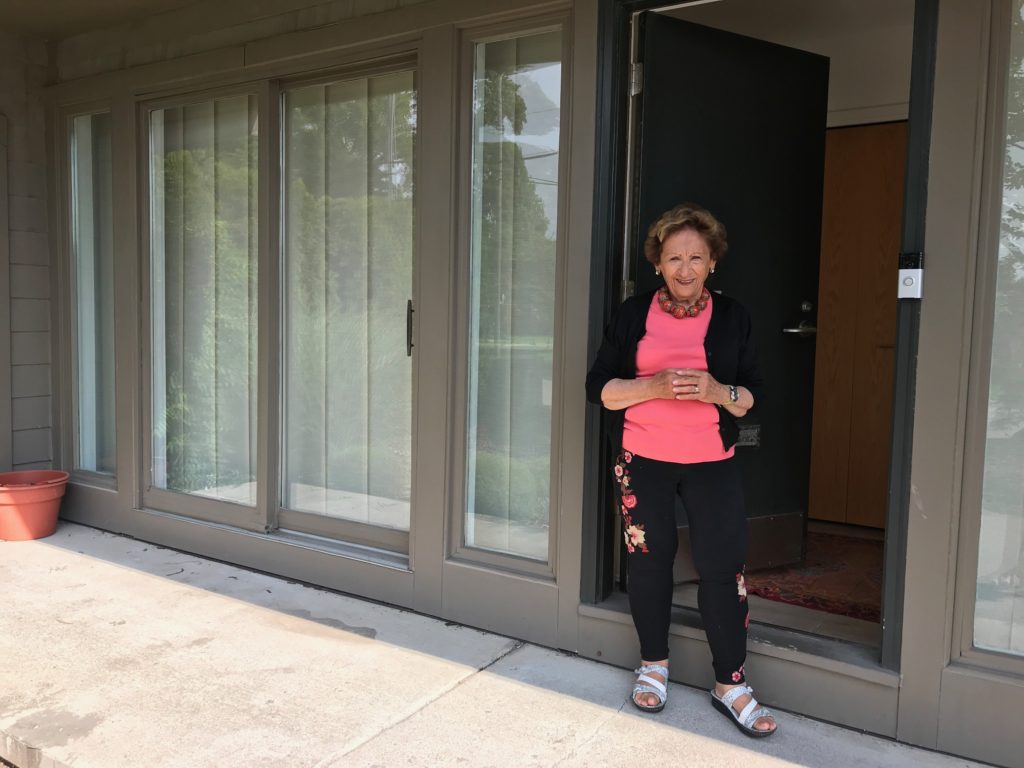 A tour with Gottlieb, or Zelma as she's known, leans toward a more high-end experience. When you're traveling by motor coach, she serves box lunches, "because I have a pet peeve about stopping at fast food."
Additionally, the hotels she books for the trips are more upscale and she has a personal relationship with the proprietors.
"I'm also very conscious of people who are alone on our trips. I make sure they're not sitting alone at breakfast. I always try to introduce people who have things in common," she said.
Carey Gary appreciated the friendship and flexibility on the tours.
"Her groups are small, which I like. It means you get to know people. When your week is up, you've had a nice experience with them," Gary said.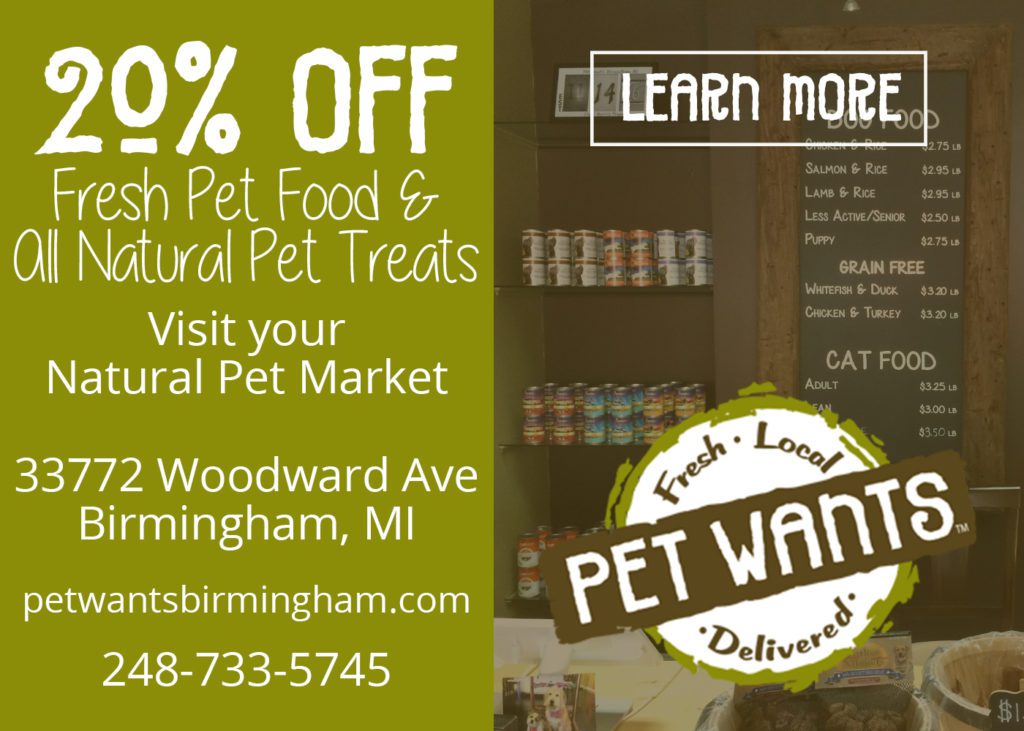 "When we were in the Cinque Terre, we were close to Pisa. It wasn't on our itinerary, but in an hour, she made it happen. I know that doesn't happen with other travel groups. I certainly always appreciated her flexibility," Gary said.
When she's working with her clients, some express a concern with security, which Gottlieb understands. In 1984, she was with a tour in Paris. As they walked into a restaurant, terrorists threw a hand grenade in and began shooting. Gottlieb was hit in the foot with shrapnel.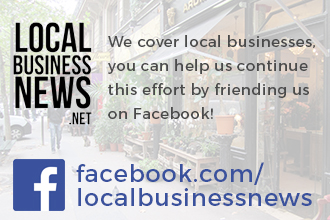 "I tell people they have to be mindful. You have to look around and you can't be oblivious to your surroundings," she said. "When I go into a place, I always look where the exit is. If you want to travel and be out in the world, you have to be mindful."
For now, she's busy planning an October trip to see "To Kill a Mockingbird" in Stratford, a fall trip to Tuscany and a June tour in Paris.
"It's a wonderful way to meet people," she said. "People make everything; people make the world. We've met incredible people who've traveled with us."
Zelma Travels
810-287-0066