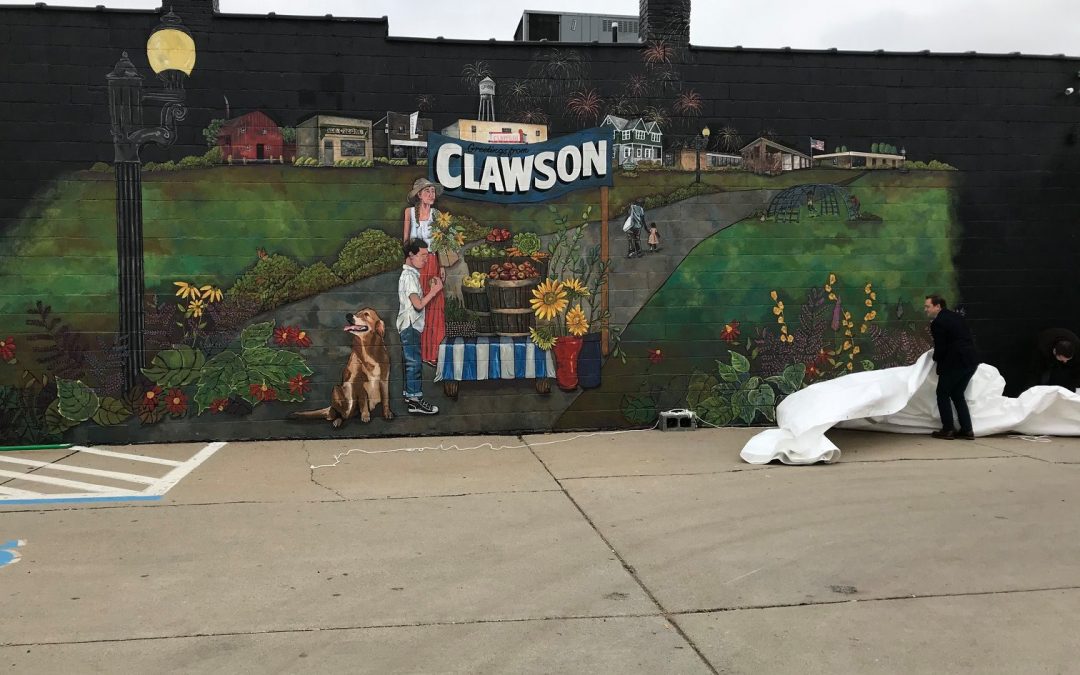 Trivia Night for Teen Clean Closet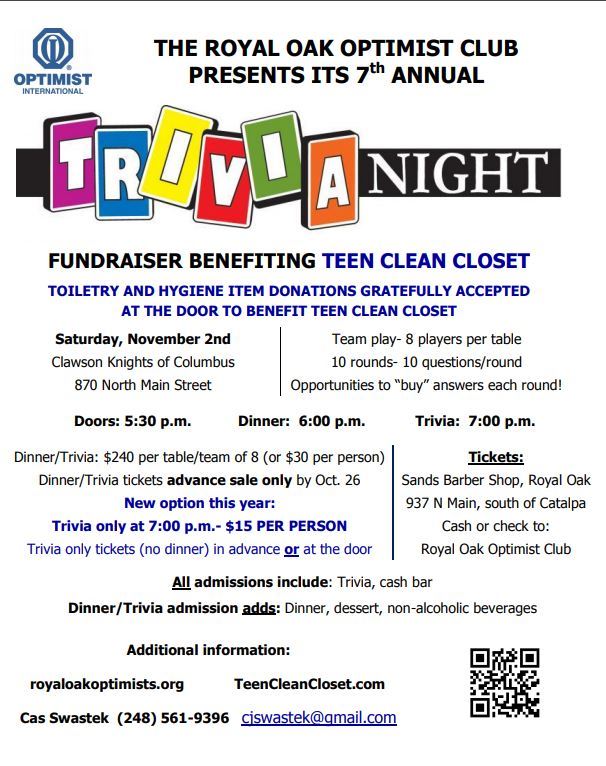 Head to the Clawson Knights of Columbus at 870 North Main Street on Saturday, Nov. 2, for a fundraiser benefiting Teen Clean Closet. Toiletry and hygiene item donations gratefully accepted. All admissions include: trivia and a cash bar.
The fun kicks off at 5:30 p.m. The cost for dinner and trivia is $240 per table/team of eight or $30 per person. For more information, call the Royal Oak Optimists at 248-561-9396.
The Yarn Stop Participates in Shop Hop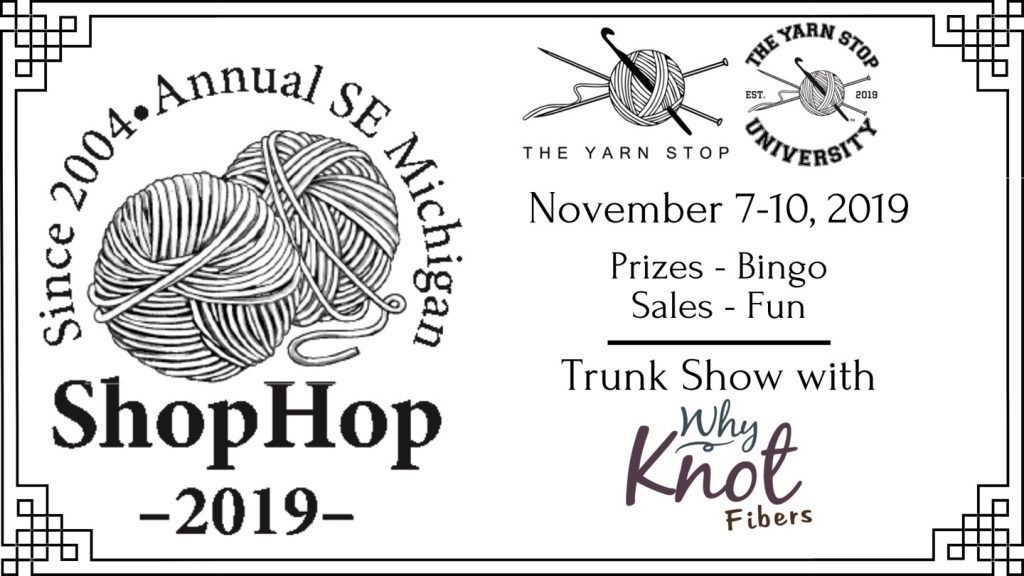 The Yarn Stop is joining 17 Metro Detroit area yarn stores for the Southeast Michigan Shop Hop Nov. 7 through 10.
The Yarn Stop is also hosting a trunk show with Michigan's own Why Knot Fibers, plus an Annual Early Morning Clearance Sale. Save the date for bingo, sales, prizes and fun.
Block Development Grant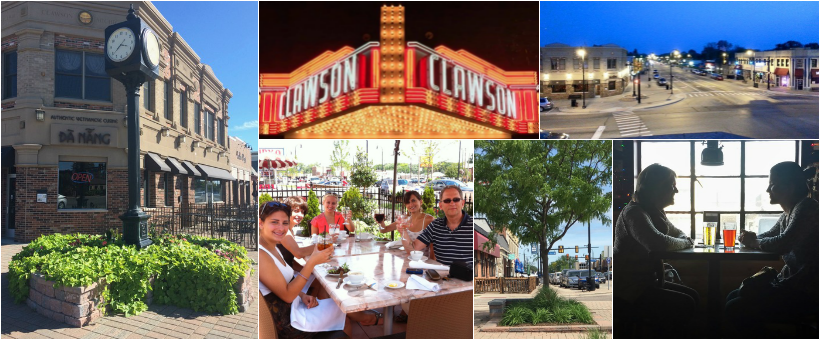 On Oct. 16, the City Council approved to hold a public hearing on Nov. 6, at 7:30 p.m. regarding the Community Development Block Grant funding. The Community Development Block Grant is a grant funded through the U.S. Department of Housing and Urban Development to keep communities sound, attractive and economically viable.
Oakland County also provides federal Community Development Block Grant funding to communities for revitalization projects. The program strengthens neighborhoods by supporting local revitalization, home improvement and public services for senior citizens, low income persons and families, disadvantaged youth and disabled residents throughout most of Oakland County.
Learn more here.
Mural Unveiled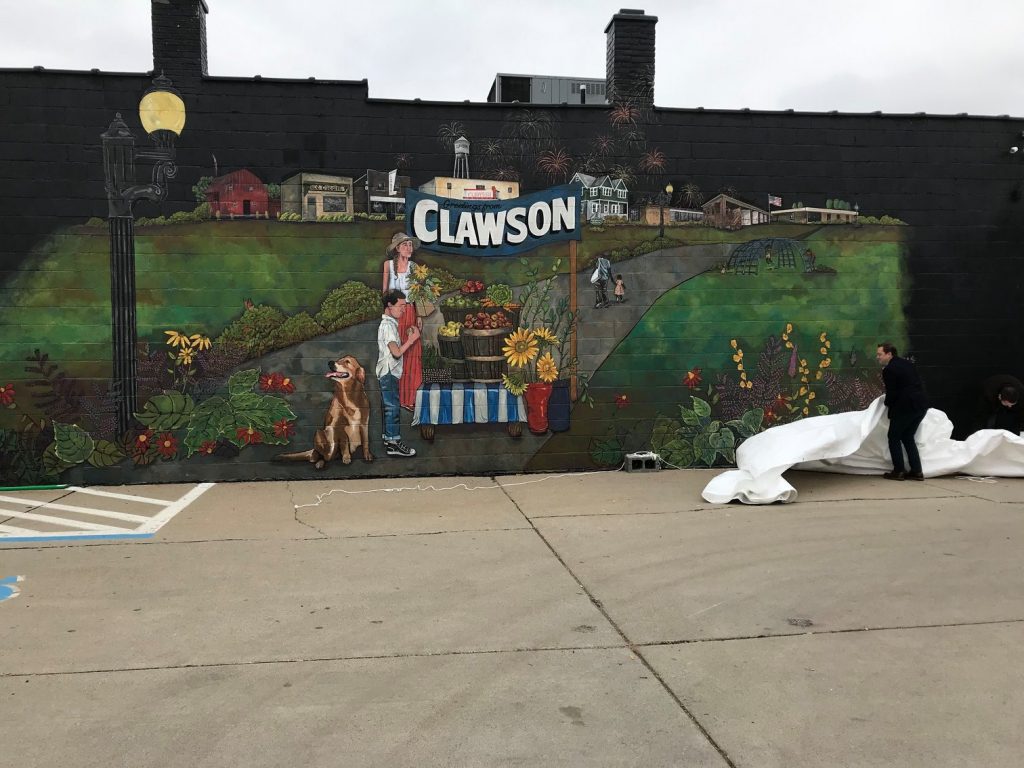 The mural was unveiled last week during the Great Pubkin Crawl. Check it out!