'Tis the Season to
Shop Local
Retailers List
Throughout the year we have featured a number of wonderful local retailers you may want to consider for last minute Christmas gifts.  Here are links to those business' LBN articles:
SEE OUR PREVIOUS ARTICLES ON SMALL BUSINESS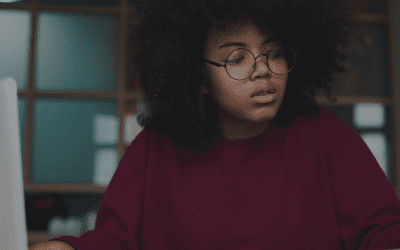 Every business needs a cheerleader, and Tisha Hammond has been one for small businesses for the last five years. Her Farmington Hills-based Ascent Small Business Promotion LLC, popularly known as From Launch to Ascent, offers consulting services, online training, inspirational talks, business retreats and more.
While Hammond calls her blog Pep Talk, she's by no means just a pompom-brandishing cheerleader. She was a badge-and-gun-carrying police officer for 10 years. She spent 21 years working for the government, the last part of that service conducting equal employment opportunity investigations.